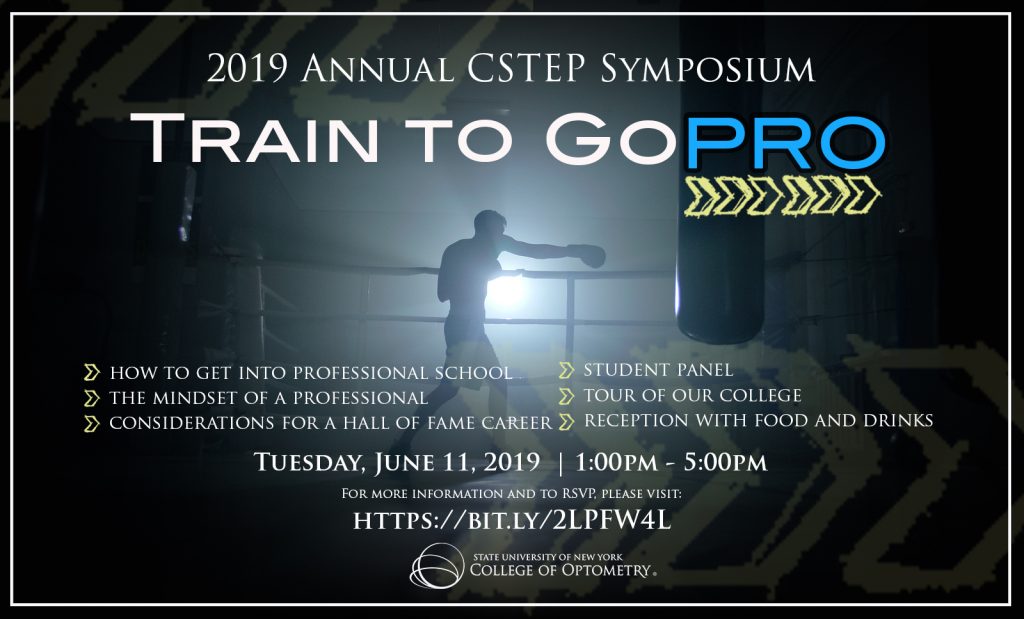 Are you an underrepresented minority student?
Do you have a goal to pursue optometry or a health career?
Are you a student who is serious about learning what you need to do now to prepare for a successful career?
If you answered yes to these questions, you are cordially invited to our CSTEP Symposium at SUNY College of Optometry on Tuesday, June 11, 2019, from 1:00pm – 5:00pm. Come join our staff and faculty, CSTEP students, and OD students for our annual "Train to Go Pro" event.  We developed this event, using "go pro" as a theme because we realized that the preparation for athletes who want to "go pro" takes a great deal of preparation, training, and hard work – just like pursuing a health career.
Over the course of the event, you will learn about the application process and best practices from our admissions department, how to adopt the professional mindset, and hear from our keynote speaker, Dr. Funk.  He will provide five action steps that will enhance your college experiences, help build your confidence as you transition from undergraduate to graduate school, and help you identify and connect with the dream makers in your community.
You will also hear from our panel of underrepresented minority professional students, take a tour of the college, and join us for a reception immediately following the event. This is a great opportunity to meet folks from our college, particularly the students, staff, and faculty that many of you will eventually work with.
We hope to see you all there!
Train to Go Pro: Schedule of Events
                  Tuesday, June 11, 2019
1:00 – 1:20pm

The Rules of the Game
Quy H. Nguyen, O.D.

1:20 – 1:40pm

How to Get Into the "League"
Christian Alberto, MS.Ed. & Zach Levin-Epstein, M.A.

1:40 – 2:00pm

The Mindset of a Professional
Gui Albieri, Ph.D.

2:00 – 2:10pm

Break

2:10 – 3:00pm

Keynote
Michael Funk, M.A, Ed.D

3:00 – 3:45pm

Student Panel
SUNY O.D. students

3:45 – 4:00pm

Reflection

4:00 – 4:20pm

Tour (Optional)

4:20 – 5:00pm

Reception (3rd floor)
---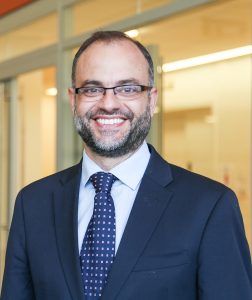 Guilherme Albieri, PhD
Vice President for Student Affairs
SUNY Optometry's appointed Chief Diversity Officer
galbieri@sunyopt.edu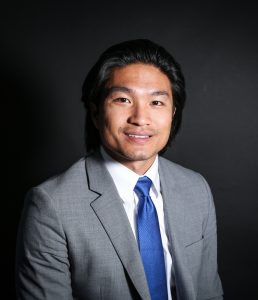 Quy H. Nguyen, OD
Director of Career Development and Minority Enrichment
qnguyen@sunyopt.edu
Christian Alberto, MSEd
Associate Director of Admissions
calberto@sunyopt.edu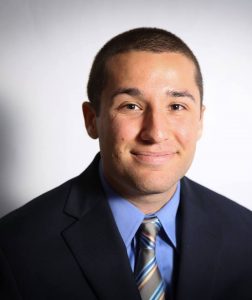 Zachary Levin-Epstein, M.A.
Senior Admissions Counselor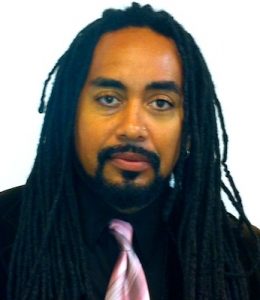 Michael Funk, M.A., Ed.D
---
Keynote Speaker Biography
Dr. Michael Sean Funk is currently an Assistant Professor and coordinator of the M.A. in Higher Education and Student Affairs Program where he teaches graduate students pursuing careers in the field of Higher Education. In 2016 and 2017, he co-authored the Racism chapters for the respective Readings and Teaching for Diversity and Social Justice latest editions. Furthermore, he authored a chapter entitled, "Creating Inclusive Classrooms as an Imperative for Historically Underrepresented Groups in Higher Education" for the 2018 publication of College at the Crossroads: Taking sides on contested issues.
Some of Dr. Funk's note worthy accomplishments and most proud moments include: earning the NYU Steinhardt Teaching Excellence Award in 2018; recipient of the NYU Academic Achievement Program's Life Time Achievement Award in 2017; receiving the Star Award in 2017 from NYU's Graduate Student Organization; selection into the inaugural cohort of the NASPA 2016, Emerging Faculty Leader Academy; Distinguished Teaching Award in 2011 from the University of Massachusetts, Amherst; and an induction into his High School Hall of Fame for his work surrounding issues of social justice.