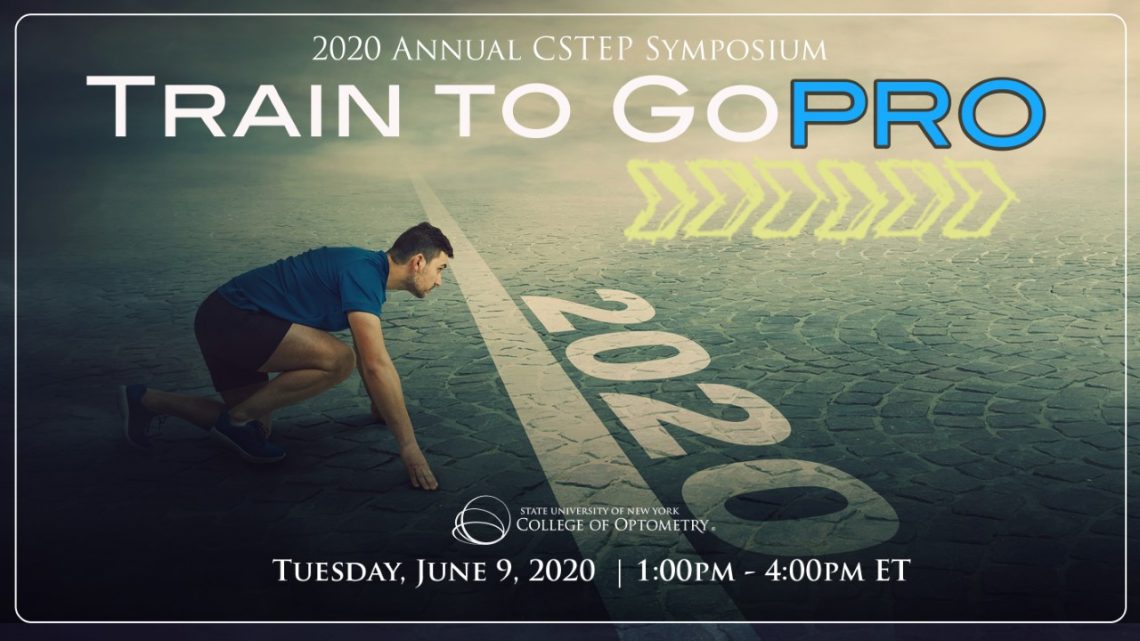 Are you an underrepresented minority student or a high-need student?
Do you have a goal to pursue optometry or a health career?
Are you a student who is serious about learning what you need to do now to prepare for a successful career?
If you answered yes to these questions, you are cordially invited to our virtual CSTEP Symposium, through Zoom, on Tuesday, June 9, 2020, from 1:00pm – 4:00pm ET. Come join our staff and faculty, CSTEP students, and OD students for our annual "Train to Go Pro" event. We developed this event, using "go pro" as a theme because we realized that the preparation for athletes who want to "go pro" takes a great deal of preparation, training, and hard work – just like pursuing a health career.
Over the course of the event, you will learn about the application process and best practices from our admissions department, how to adopt the professional mindset, and hear from our keynote speaker, Dr. Tanya Carter. She will discuss her journey and provide you with some insight on how to succeed in your careers.
You will also hear from our panel of underrepresented minority professional students currently enrolled at SUNY College of Optometry, our Admissions and CSTEP team, and our VP of Student Affairs.
We hope to "see" you all there!
SUNY Optometry CSTEP's "Train to Go Pro" Event
Tuesday, June 9, 2020
1:00 – 4:00pm*
1:00 – 1:20pm

The Rules of the Game
Quy H. Nguyen, O.D.

1:20 – 1:40pm

How to Get Into the "League"
Christian Alberto, MS.Ed. & Savanna Ramirez, M.A

1:40 – 2:00pm

The Mindset of a Professional
Gui Albieri, Ph.D.

2:00 – 2:40pm

Keynote
Tanya Carter, O.D.

2:40 – 3:00pm

Break

3:00 – 3:45pm

SUNY OD Student Panel
Moderator: Stephen Murray II
OD Student Panelists: Sophia Johnson, Brigette Roman, Gulnoza Azieva, Sergio Cisneros

3:45 – 4:00pm

Reflection
Christian Alberto, MS.Ed, Savanna Ramirez, M.A
*All times in ET (New York, NY)
---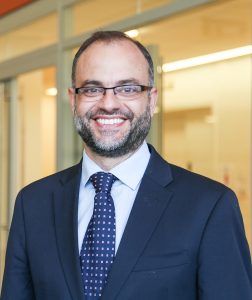 Guilherme Albieri, PhD
Vice President for Student Affairs
SUNY Optometry's appointed Chief Diversity Officer
galbieri@sunyopt.edu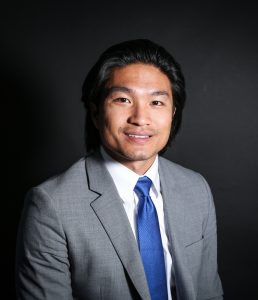 Quy H. Nguyen, OD
Director of Career Development and Minority Enrichment
qnguyen@sunyopt.edu
Christian Alberto, MSEd
Associate Director of Admissions
calberto@sunyopt.edu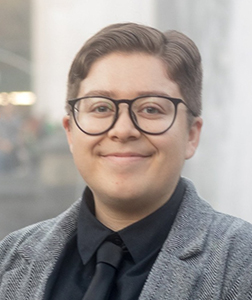 Savanna Ramirez, M.A
Admissions Assistant
sramirez@sunyopt.edu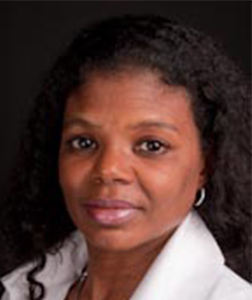 Tanya Carter, OD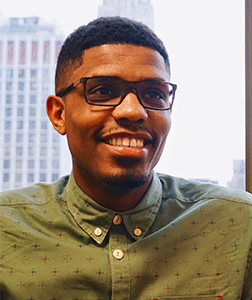 Stephen Murray II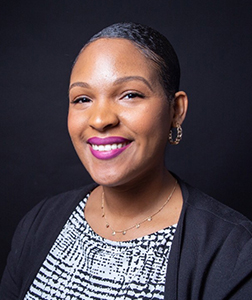 Sophia Johnson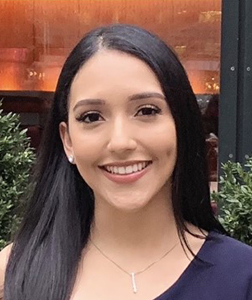 Brigette Roman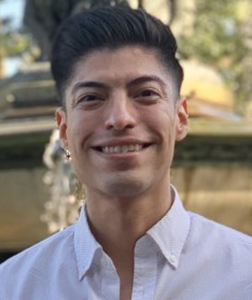 Sergio Cisneros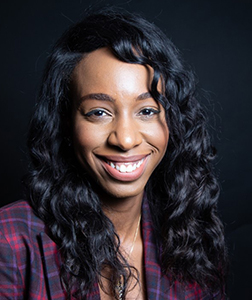 Osasenaga West-Erhabor
---
Keynote Speaker Biography
Dr. Tanya Carter is Professor Emerita, SUNY College of Optometry. She served in various positions over the past 30 years including as associate clinical professor for 3rd and 4th year interns, instructor of record for the geriatrics course, and ocular disease residency supervisor at Coler Memorial Hospital. Dr. Carter earned her Doctor of Optometry at the SUNY Optometry in 1987 and completed a residency at St. Albans Veterans Administration Hospital. Dr. Carter received her BS degree from the University of California at Los Angles. She is in private practice in Montclair, NJ and has also served in several capacities on the board of the National Optometric Association.