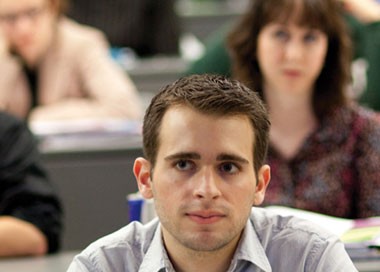 Last year, the State University of New York Board of Trustees and administration approved SUNY Excels as the University's performance system and the catalyst for strategic direction over the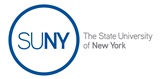 next five years. As a result, each SUNY institution has developed its own unique performance improvement plan designed to advance the five primary goals that SUNY Excels is looking to improve: Access, Completion, Achievement, Inquiry and Engagement.
SUNY Optometry's current strategic plan, A Legacy of Leadership, supports these goals well and the College's performance plan, which was recently approved by University administration, reflects the ways in which the institution's strategic initiatives support the SUNY Excels objectives. For example, the College's carefully developed enrollment management plan, including the continued enrollment of a highly qualified and diverse student body, will improve access and completion while meeting the future eye care needs of New Yorkers. The expanding number of training opportunities within the broader health care system will support achievement and engagement. The continued development of synergistic research activities at the College, as well as growth in the MS, PhD and residency programs will address access, completion, achievement and inquiry.
SUNY Optometry's performance plan identifies clear goals and key metrics, along with critical investment strategies, to achieve success. Through targeted and strategic investment in educational, research and patient care missions, SUNY Optometry will maintain its leadership position while expanding the positive impact that the institution makes on the health and quality of life of the people of New York.
In the coming months and years, the College will track its success in achieving these critical goals.