For Release: June 18, 2020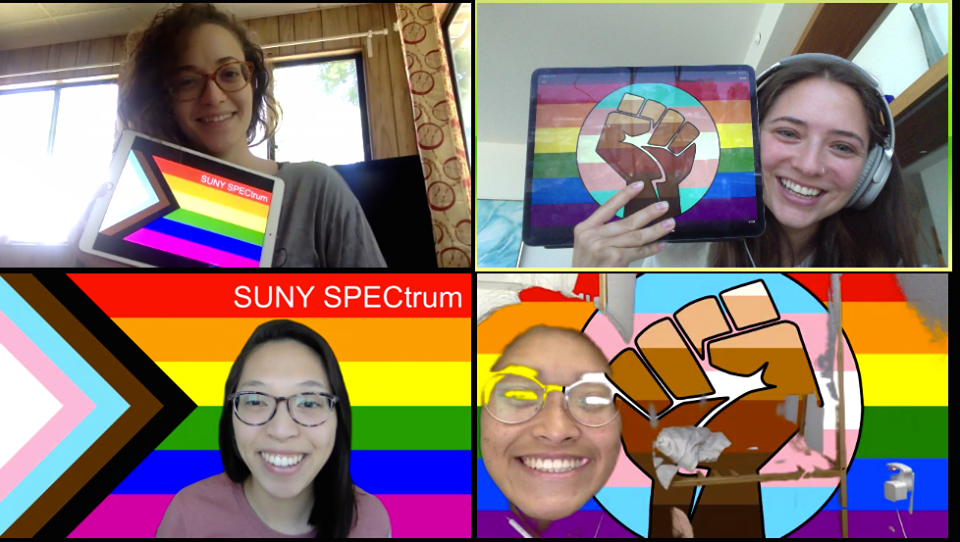 This June marks the 50th anniversary of the start of the NYC Pride March which followed the Stonewall Riots, an event that demanded change and action. PRIDE Month arrived, this year, amid a global pandemic and a major social uprising against violence, discrimination, racism, and inequality in America. While numerous issues remain, the US Supreme Court ruling that Title VII of the 1964 Civil Rights Act forbids job discrimination on the basis of sexual orientation or gender identity is a major step forward. The nation is at an intersection of challenges that have recently put the spotlight on transgender rights and health care protections, particularly for people of color. We are once again at a point of demanding change and action.  
As a center for higher learning and patient care, it is important to strengthen and reaffirm our support of the LGBTQIA+ community, the Black community, and minority groups during this time to promote understanding, diminish stigma, and generate positive change in our society. SUNY College of Optometry is committed to being a part of the nationwide movement to advance advocacy and acceptance for those who have been marginalized, starting within our own community.
Founded by alumnus Dr. Brandon Harnos '19 and faculty advisor Dr. Michael McGovern '97 in 2016, SPECtrum represents the nation's first LGBTQIA+ club housed at a stand-alone college of optometry. The student-run group offers a safe space and resources for LGBTQIA+ members and seeks to educate the College community around the full spectrum of human gender and sexual diversity. As a part of this year's PRIDE Month, SPECtrum will be featuring an LGBTQIA+ healthcare worker, scientist or public health activist every day throughout June via our social networks as a way to highlight and honor individuals and groups that make a difference in our profession and the world in which we live. Additionally, they are in the preliminary planning stages for an inter-school discussion on the history of pride and how it intersects with us as future healthcare providers as well as the intersection of LGBTQIA+ and other minority group rights.  
I encourage you to please take time to increase your awareness of the stories and issues that impact the LGBTQIA+ movement and help us continue in our mission to build a diverse, inclusive, and equitable community at SUNY College of Optometry. And for all of you who either identify with or are supporters of the LGBTQIA+ community, I wish you a very Happy Pride!
David A. Heath, OD, EdM
President, SUNY College of Optometry