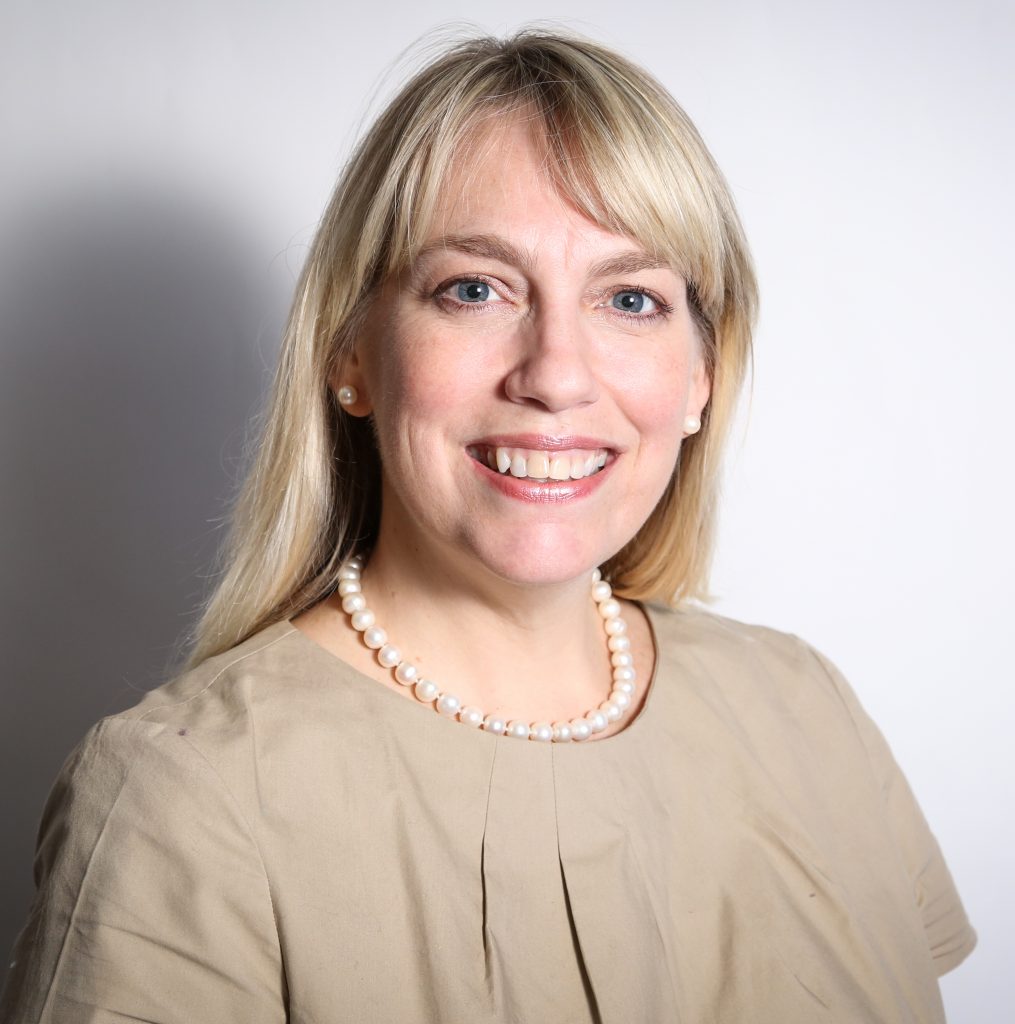 Jennifer Kelly Campbell joined SUNY Optometry in the newly created role of associate vice president for alumni and government relations last month.
Prior to joining the College, Campbell held several positions at the New York Institute of Technology (NYIT), where she first began working in 1999. Most recently, she was the director of alumni relations where she was responsible for rejuvenating a dormant alumni program of more than 100,000 constituents. While in this role, Campbell implemented a variety of engagement programs and saw her work dramatically increase alumni participation over a short period of time.
Prior to becoming director of alumni relations at NYIT in 2012, Campbell served for seven years as associate director for the institution's Career Network Center, an organization that offers career development opportunities and services to students and alumni. While in this role, she helped to restructure the Center and develop new services. She also engaged in career counseling and student coaching.
Campbell received a BA in communications from Marymount University in Arlington, VA and an MS (with distinction) in human resources management and labor relations from NYIT. She also pursued post-graduate studies in school counseling at NYIT as well.