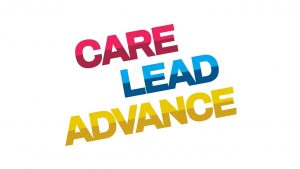 NEW YORK, N.Y. (January 10, 2020) —  Governor Cuomo's State of the State Address 2020 echoes several of SUNY College of Optometry's initiatives to expand access to higher education, deliver quality health care to all citizens and to build sustainable, energy efficient state of the art facilities.
In a time when student debt is increasing and the projected need for optometrists is growing, expanding the Excelsior Scholarship programs enables a greater number of students from diverse backgrounds to pursue post-baccalaureate and professional degrees. Thus, accelerating the return on workforce training and development throughout the State University of New York system. Currently, more than 50% of licensed optometrists in NY State are SUNY College of Optometry alumni.
The recent partnership with NYC Health and Hospitals speaks to our commitment to reducing health care disparities and ensuring our students learn from a diverse patient base. The College conducts nearly 250,000 vision care visits annually through the University Eye Center and our partnerships with community health centers and hospitals, among others.
Our campus has undergone significant transformation in the past 10 years including our latest renovation of 5,000 square feet to create the new Barbara Saltzman Center for Pediatric Eye Care that is nearing completion. As we move to ensure our facilities are state-of-the art, we recognize the importance of energy conservation and efficiencies to mitigate climate change. That is why we actively look for ways to make our campus more energy efficient and sustainable through each project.
SUNY College of Optometry is proud to continue serving our community and New York State.