NEW YORK — Dr. Jacob Feldman, professor of psychology at Rutgers University's Center for Cognitive Science, presented on the complexity of decision rules in shape classification during SUNY Optometry's Schnurmacher Institute for Vision Research colloquium on Friday, April 5.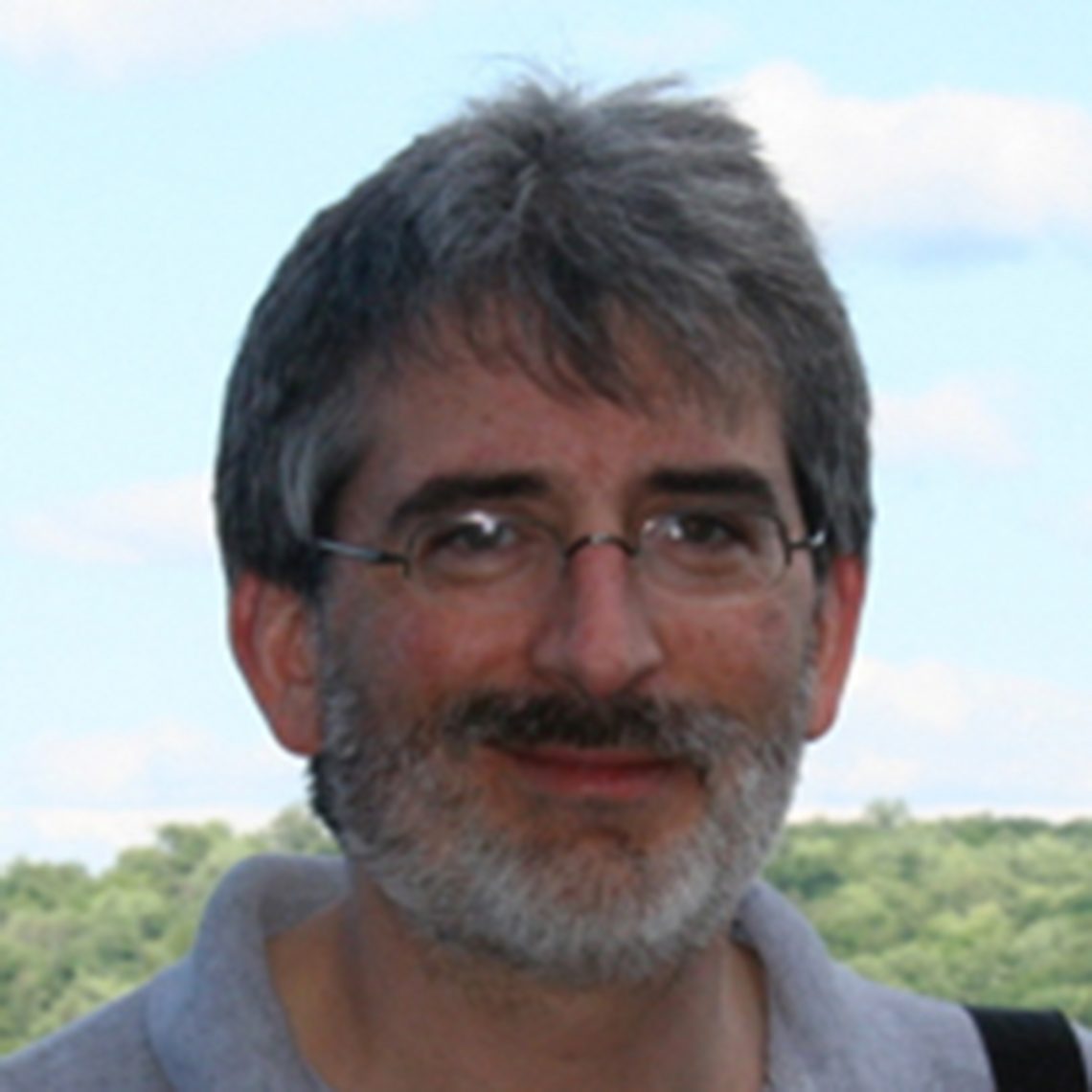 Dr. Feldman focuses on computational models and empirical studies of human visual perception and concept learning, including perceptual organization, grouping and shape. His lab explores what perceptual features form the basis for categorization, how these features are selected in order to reduce representational complexity and how these goals relate to the structure of the natural world.
He received his PhD in brain and cognitive sciences from the Massachusetts Institute of Technology.
About the Schnurmacher Institute for Vision Research at SUNY Optometry
The Institute for Vision Research was founded in 1983 in response to the growing need for scientific knowledge about the visual system and methods of improving visual function. The Institute was renamed the Adolph and Ruth Schnurmacher Institute for Vision Research (SIVR) in 1984 to honor the Schnurmacher's generosity that made possible the establishment of an Institutional endowment. The scientific researchers associated with the Institute are engaged in a wide variety of vision research projects. The SIVR coordinates a colloquium series and supports collaborative clinical research, small clinical research projects and innovative vision science research.