NEW YORK — Dr. Juan "Jenny" Huang, research assistant professor of optometry at The Ohio State University, presented on myopia during SUNY Optometry's Schnurmacher Institute for Vision Research colloquium on Tuesday, April 2.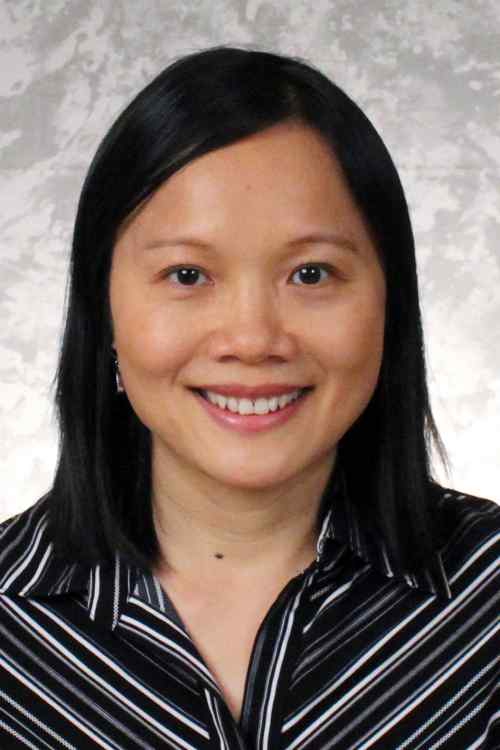 Dr. Huang studies the pathogenesis of myopia and develops strategies to prevent the onset and progression of myopia through translational research. She is investigating a novel myopia control strategy combining soft bifocal contact lenses and 0.01% atropine in children.
Dr. Huang received both her PhD in physiological optics and vision science and her OD from the University of Houston. She also has an MPH with a specialization in clinical translations science from The Ohio State University.
About the Schnurmacher Institute for Vision Research at SUNY Optometry
The Institute for Vision Research was founded in 1983 in response to the growing need for scientific knowledge about the visual system and methods of improving visual function. The Institute was renamed the Adolph and Ruth Schnurmacher Institute for Vision Research (SIVR) in 1984 to honor the Schnurmacher's generosity that made possible the establishment of an Institutional endowment. The scientific researchers associated with the Institute are engaged in a wide variety of vision research projects. The SIVR coordinates a colloquium series and supports collaborative clinical research, small clinical research projects and innovative vision science research.