The University Eye Center's director of clinical operations gives staffers the support they need and challenges to help them grow.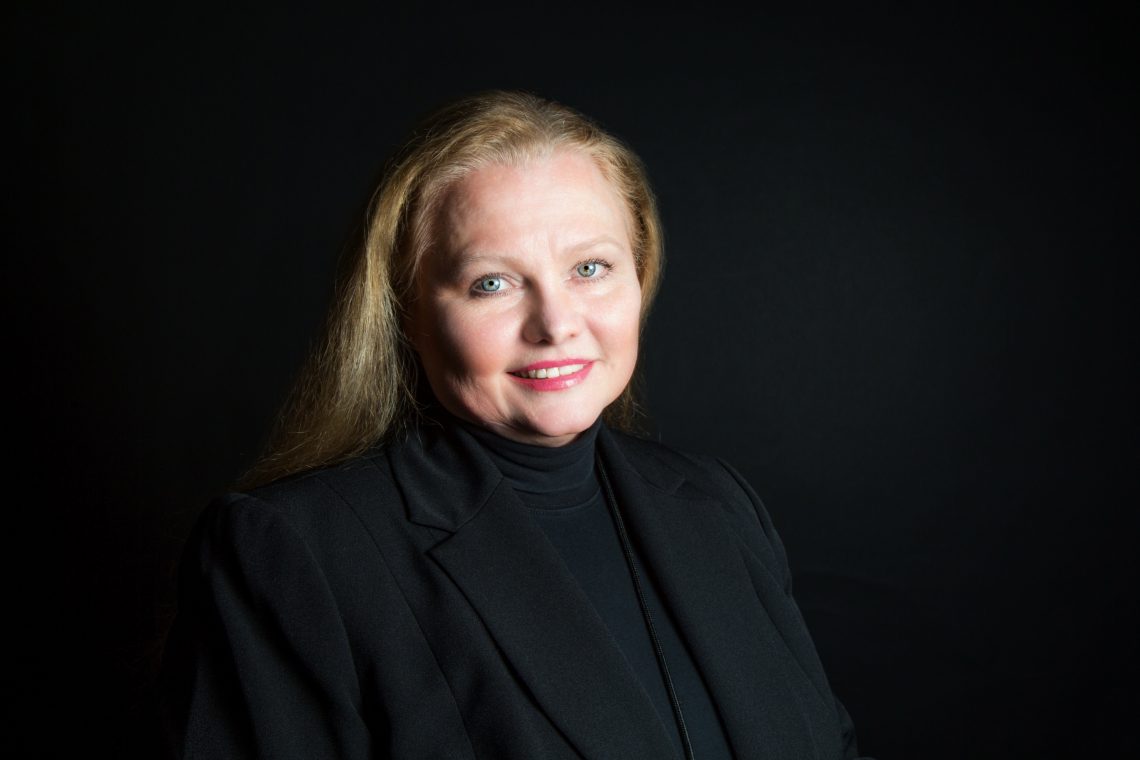 Before joining SUNY Optometry as director of clinical operations at the University Eye Center (UEC), Andrea Brunhoelzl honed her skills in many roles. She has been a director of revenue cycle management, a project leader, a business operations manager, a clinical services manager and more at colleges and private practices along the eastern seaboard.
But she first learned one of her most sought-after skills while riding a bike across the country.
"After college, I entered the Army at Fort Sam Houston in San Antonio, Texas, to attend basic training. I traveled there by bicycle—2,500 miles and 23 riding days," Mrs. Brunhoelzl says. "Traveling by bicycle long distance is where I learned about decision making when roads are not on the map. You make your best choice and periodically check to see if the choice was right. It can leave some bewildered, but you gain the confidence that adjustments can be made along the way."
These days, Mrs. Brunhoelzl flexes that muscle at the UEC while doing work she loves. "I have an incredible opportunity to work collaboratively with our staff, to engage them and to build relationships and loyalty with our patients," she says.
The Rutgers University and Mercy College alumna originally studied to become a speech pathologist, but had many jobs managing staff while at school and realized that her strength was working with groups of people on organizational goals and decided to knit health care with management. Her responsibilities vary widely from day to day and include overseeing the work of the clinic floors, the referral service, the call center and medical records. She tackles everything from workflow management, establishing training programs, creating policies and procedures, coaching managers, handling patient complaints and making rounds on the floors.
"We have dedicated people who, even when the decisions are hard, strive to do the right thing. It takes personal courage, insight and tenacity," Mrs. Brunhoelzl says. "This includes our support staff, like our janitors, mail room and other people who are not seen by the public, but have just as much an effect on delivering a wonderful service to our patients. I believe all of us can achieve great things when we support each other, take personal responsibility for our actions and continually strive to improve our relationships with each other and our patients."
Media Contact: Amber E. Hopkins Tingle, 212.938.5607, amber@sunyopt.edu