The OD/MS graduate returns to the College she knows and loves as an assistant clinical professor.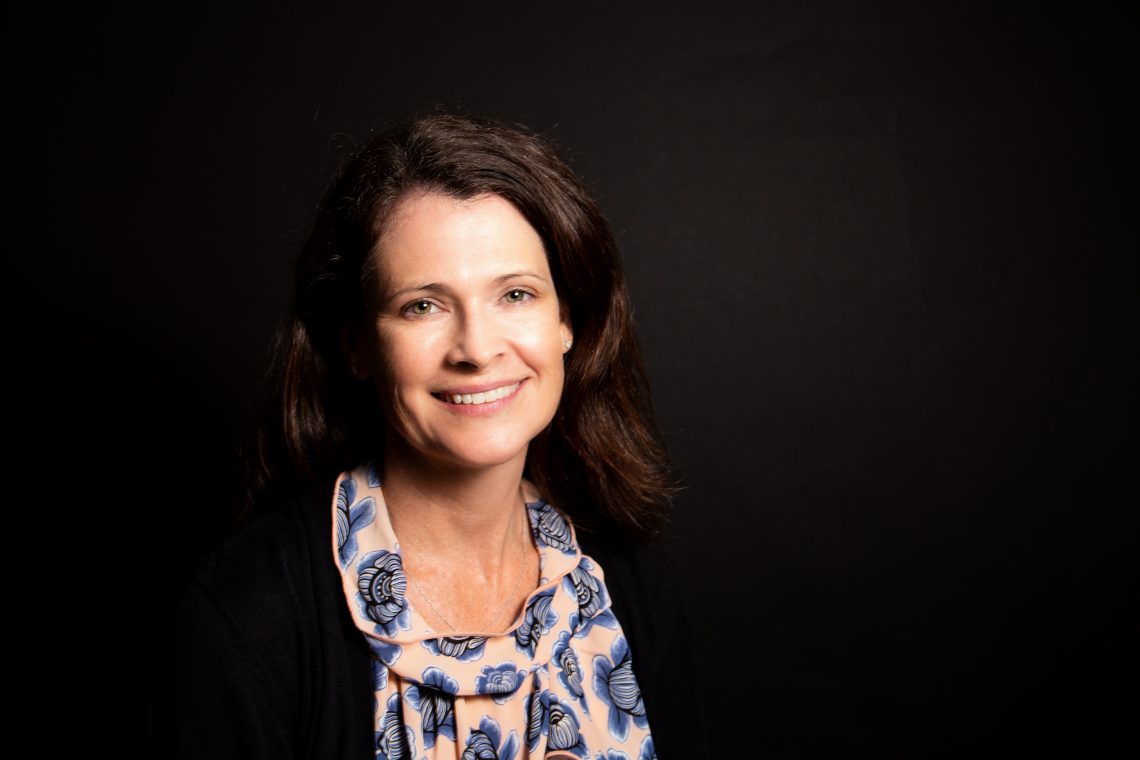 Many alumni love the SUNY Optometry community, but few show it like Dr. Christy Sell. A graduate of the OD/MS program ('01 and '02), she recently returned to the College for her third stint as an assistant clinical professor after a six-year hiatus.
"My favorite part of being a SUNY Optometry faculty member has always been teaching," Dr. Sell says. "Whether it is in a clinical laboratory, classroom or clinic, I've enjoyed having the opportunity to take my knowledge and experiences and share them with students."
The Hicksville, New York, native first discovered her love for optometry as she neared graduation from SUNY Binghamton. As an undergraduate mathematics major contemplating a career in health care, optometry and the study of optics were attractive to her. There was also a more personal tie. "My father has a chronic eye condition and ultimately lost much of the sight in his right eye. I was very interested in the work of his eye care team, both ophthalmologists who managed him surgically and the optometrists who provided his best possible vision, through specialty contact lenses and glasses," she explains.
Accordingly, Dr. Sell's favorite part of being an optometrist is working with the low vision population. "Helping the visually impaired maintain or improve their quality of life is very rewarding. It requires patience and creativity, as no two patient encounters are the same," she says.
When asked about the most important lesson she has learned in her career, her patients and students are always top of mind. "I've learned that even as an experienced clinician and educator, I continue to learn and grow through my interactions with my students as well as my patients."