"Eyes On Leadership" Award Recognizes Leaders Dedicated to Advancing Eye Care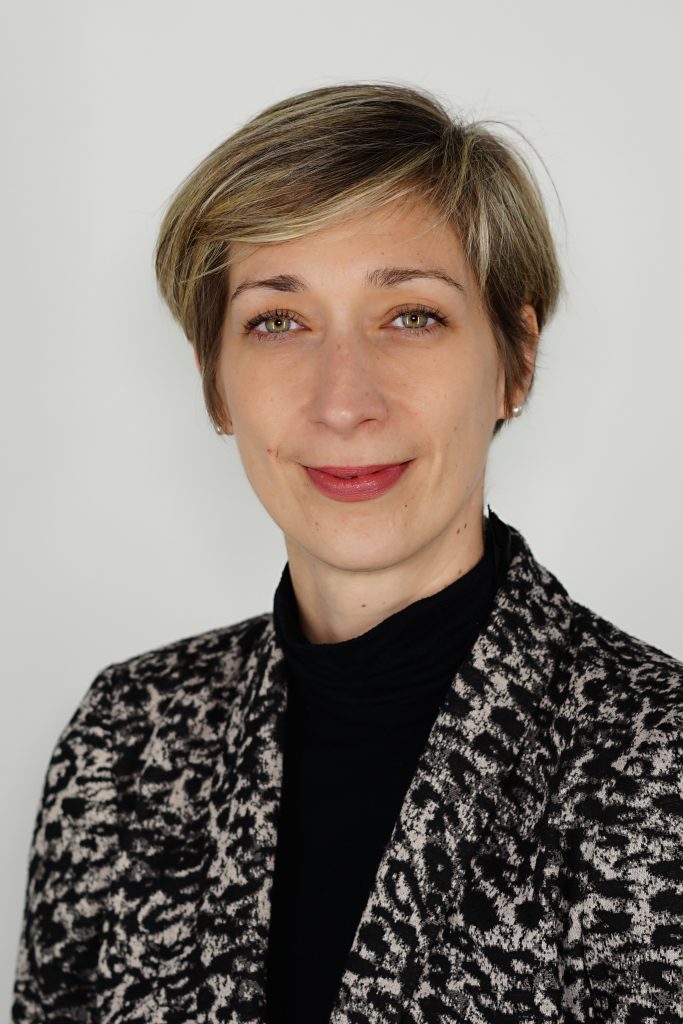 New York, NY February 27, 2020 — The Optometric Center of New York, the affiliated foundation of the State University of New York College of Optometry, will honor Eva Kosanovic, President of Keeler USA, with the "Eyes on Leadership" award for her exceptional leadership and commitment to improving the eye care industry. This prestigious designation will be presented at the Eyes on New York Award Celebration, Friday, March 27.
"The work we do at SUNY Optometry is possible because of visionaries like Eva Kosanovic, who are at the cutting edge of technology and continually innovating the way eye care professionals care for patients," said Dr. David A. Heath, president of SUNY College of Optometry. "Ms. Kosanovic's leadership encourages innovation and empowers those in her organization to advance vision care, preparing the industry for the healthcare needs of tomorrow."
Eva Kosanovic said: "I am humbled to even be considered for this prestigious award, and it is my honor to accept it."
Ms. Kosanovic leads Keeler USA, which provides solutions and services to optometrists and ophthalmologists, designing, developing and supplying diagnostic, surgical, and treatment products to create a world without vision loss.
Throughout her career, Ms. Kosanovic has developed key partnerships with new industry sectors, ranging from aerospace, telecom, data, infrastructure, and most recently, medical devices.
Before joining Keeler USA, Ms. Kosanovic Eva was responsible for international sales and business development at Apollo. She graduated from the University of Portsmouth, England, where she studied mechanical and manufacturing systems engineering and earned her MBA from the University of Southampton.
Proceeds from the 17th Annual Eyes on New York Award Celebration will support optometry student scholarships and vision care for patients at SUNY Optometry and the University Eye Center. This year's event will be held on the campus of SUNY College of Optometry in Midtown Manhattan. Ticket and sponsorship information is available at www.SunyOpt.edu/gala.
###
About the Optometric Center of New York
Founded in 1956, the Optometric Center of New York (OCNY) currently serves as the college-related, tax-exempt foundation for SUNY College of Optometry and its affiliated patient care clinic, the University Eye Center. OCNY stands as an example of what partnership among visionary community leaders, educators, and businesses can accomplish. Since its inception, the OCNY has demonstrated an ongoing commitment to supporting vision care for underserved populations; educating the next generation of optometrists, including providing merit and need-based scholarships to students; and advancing research into the complex human visual system. For more information, please visit www.sunyopt.edu/give.
SUNY College of Optometry, communications@sunyopt.edu  212-938-5600