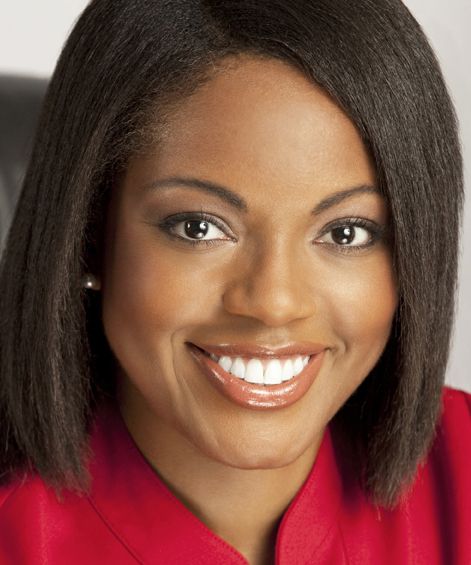 Amber E. Hopkins-Jenkins joined the SUNY College of Optometry as Director of Communications in September.
Ms. Hopkins-Jenkins previously served as a public relations specialist for Rutgers University. She promoted the university's people, programs and events and secured national media placements, including ABC, CNN, MSNBC, National Public Radio, The New York Times and The Chronicle of Higher Education among others.
Prior to Rutgers, Ms. Hopkins-Jenkins was a research and teaching fellow at the University of Pennsylvania where she supported undergraduate students' exploration of visual media. She also served as a content producer and editor for Uptown.
Ms. Hopkins-Jenkins holds a BA, summa cum laude, in journalism from Howard University and an MA in communication from the University of Pennsylvania. She has received numerous honors, including being named one of Ebony's "30 Young Leaders Under 30″ and a Council of Urban Professionals Fellow.