NEW YORK, March 19, 2018 — The Optometric Center of New York (OCNY), the affiliated foundation of the SUNY College of Optometry, hosted its 15th annual Eyes on New York Gala on Friday, March 16 at The Plaza in New York City.
Kenneth Lombart and Richard Lombart, co-founders of Lombart Instrument, were honored for their more than 40 years of innovation and entrepreneurship in the ophthalmic industry. Ann Warwick, SUNY Optometry's vice president for institutional advancement and executive director of the OCNY, was also recognized for 35 years of service to the College.
OCNY board president Barbara Saltzman welcomed the 270 attendees and highlighted Our Vision for Children, SUNY Optometry's capital campaign for a new Center for Pediatric Eye Care. "Funds raised during the gala and the campaign will be used to purchase new equipment, cutting edge diagnostic technology and modern furnishings to create a welcoming environment for University Eye Center's young patients and their families," said Mrs. Saltzman.
The new 5,000 sq. ft. facility will also provide a state-of-the-art educational environment that incorporates clinical research and evidence-based practice to train future eye care professionals, according to SUNY Optometry president David A. Heath. "Thanks to your generous support, we will have a pediatric service unlike any other in the country through which we will provide for the children of New York City and beyond," he said.
Haag-Streit USA's Steve Juenger served as the gala's corporate chair. Fabrizio Uguzzoni, president of Luxottica Wholesale North America, Dr. Howard Purcell, vice president of customer development for Essilor of America, Inc., and Dr. Ken Sorkin, president of the New York State Optometric Association, were among the event's attendees.
To learn more about the Optometric Center of New York, visit www.sunyopt.edu/giving.
WATCH: The New Center for Pediatric Eye Care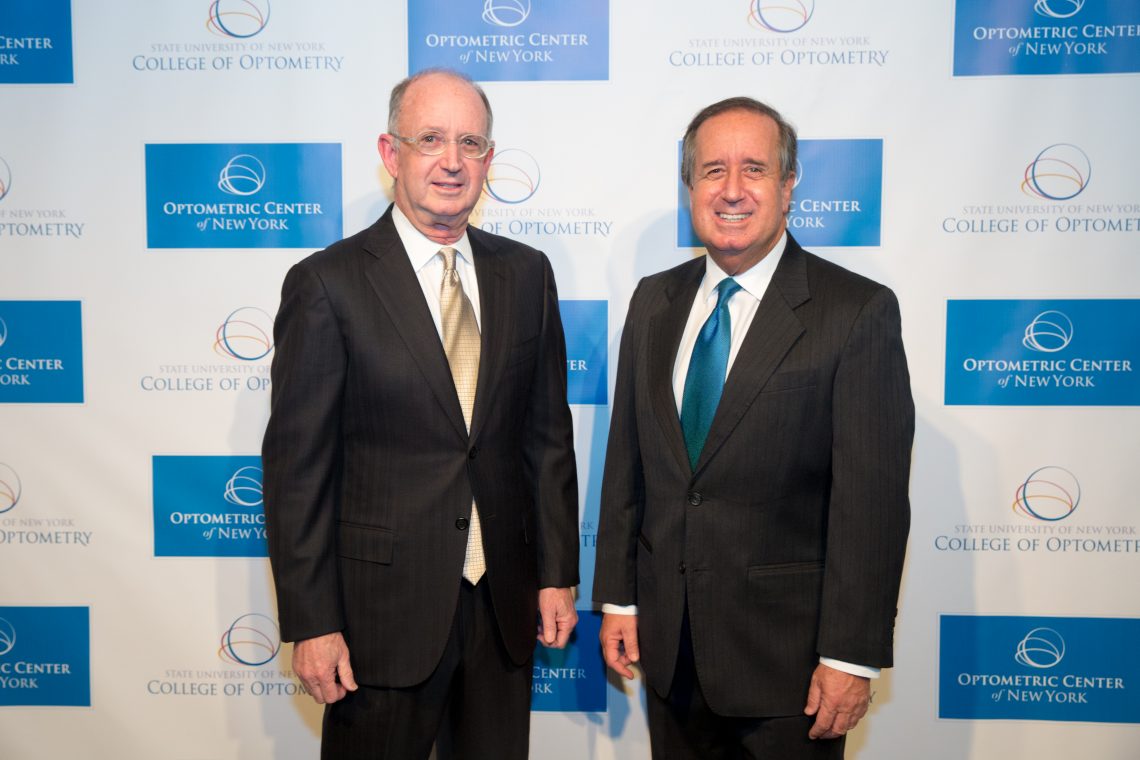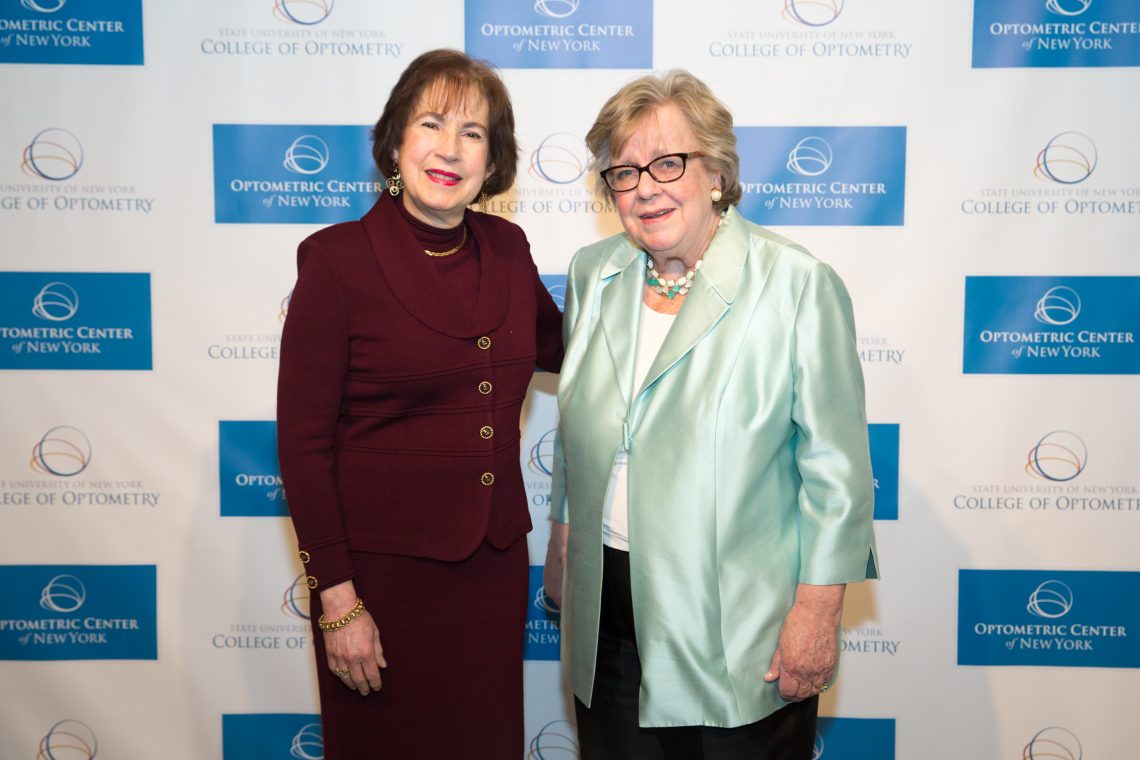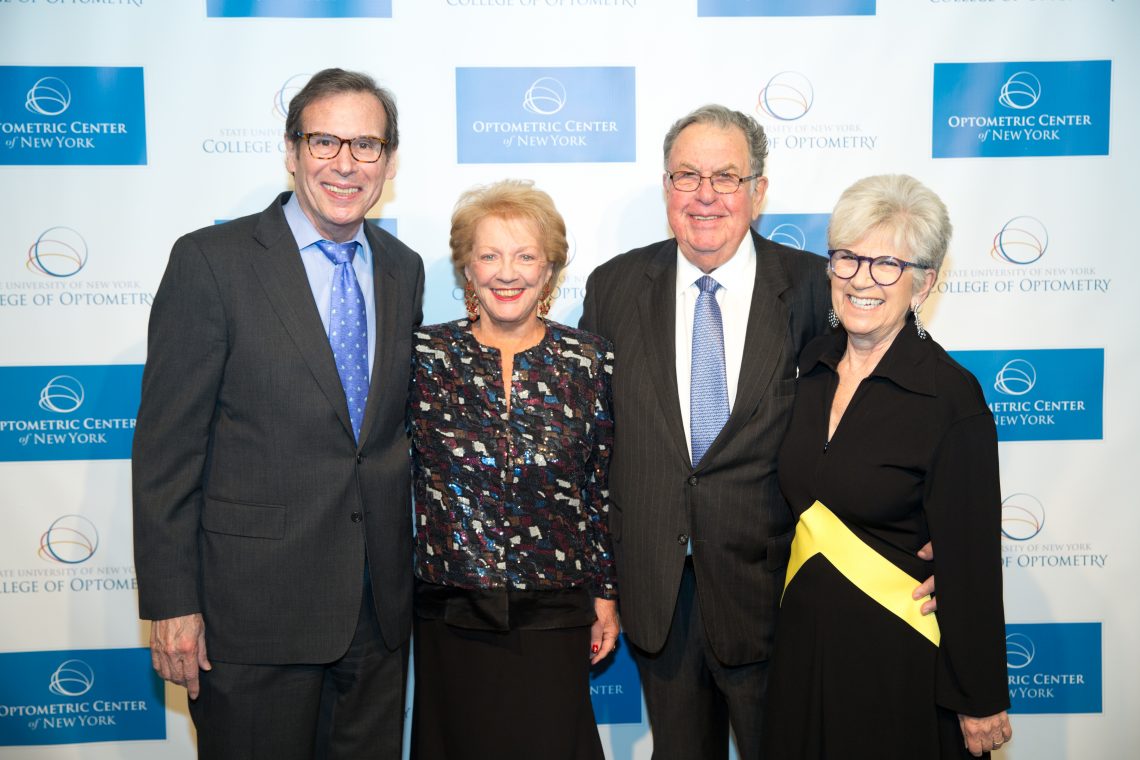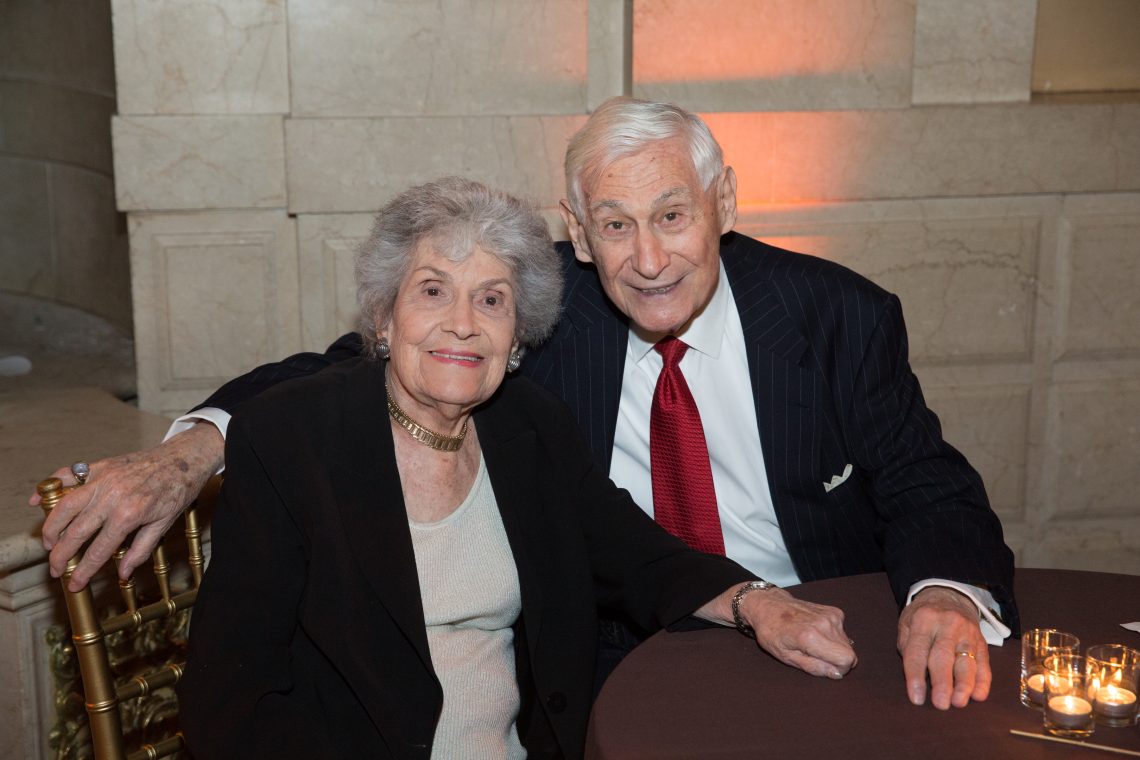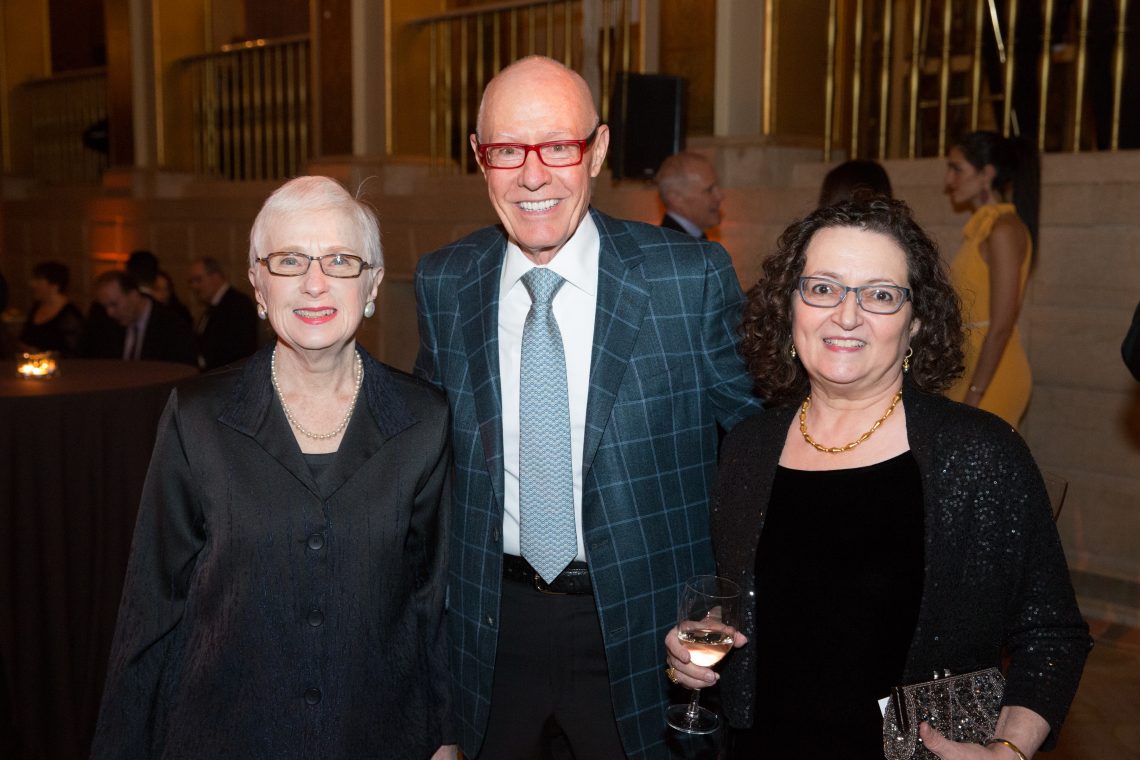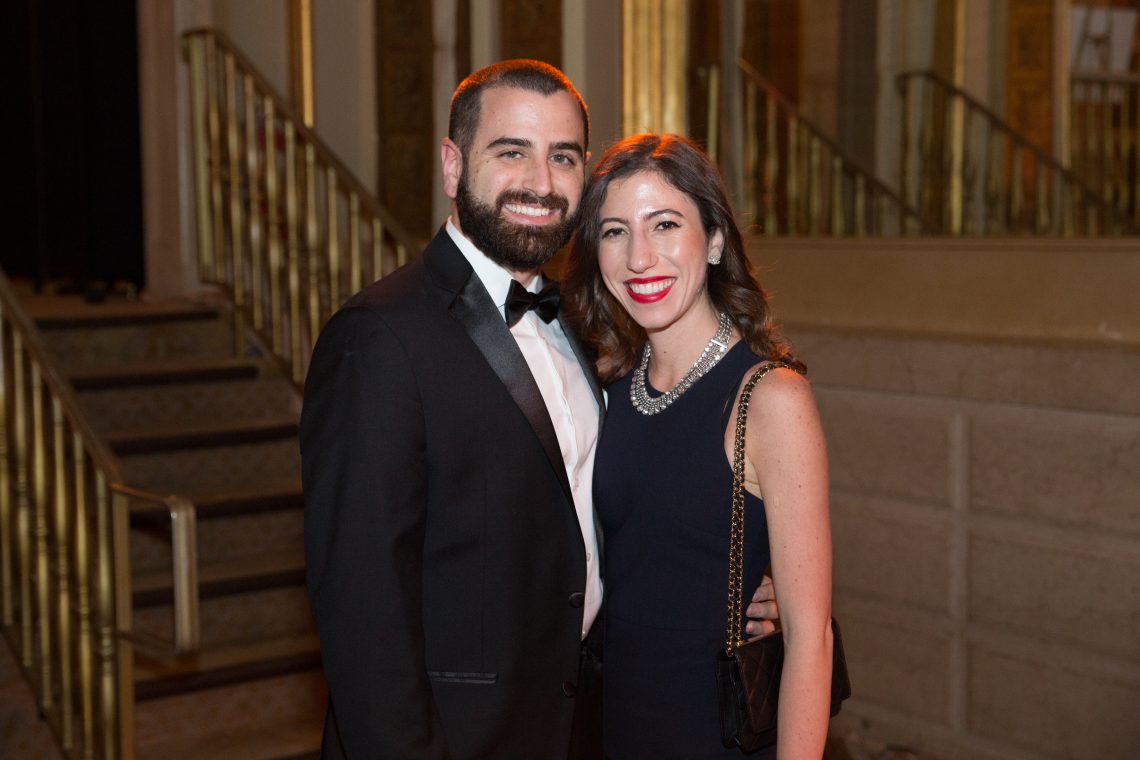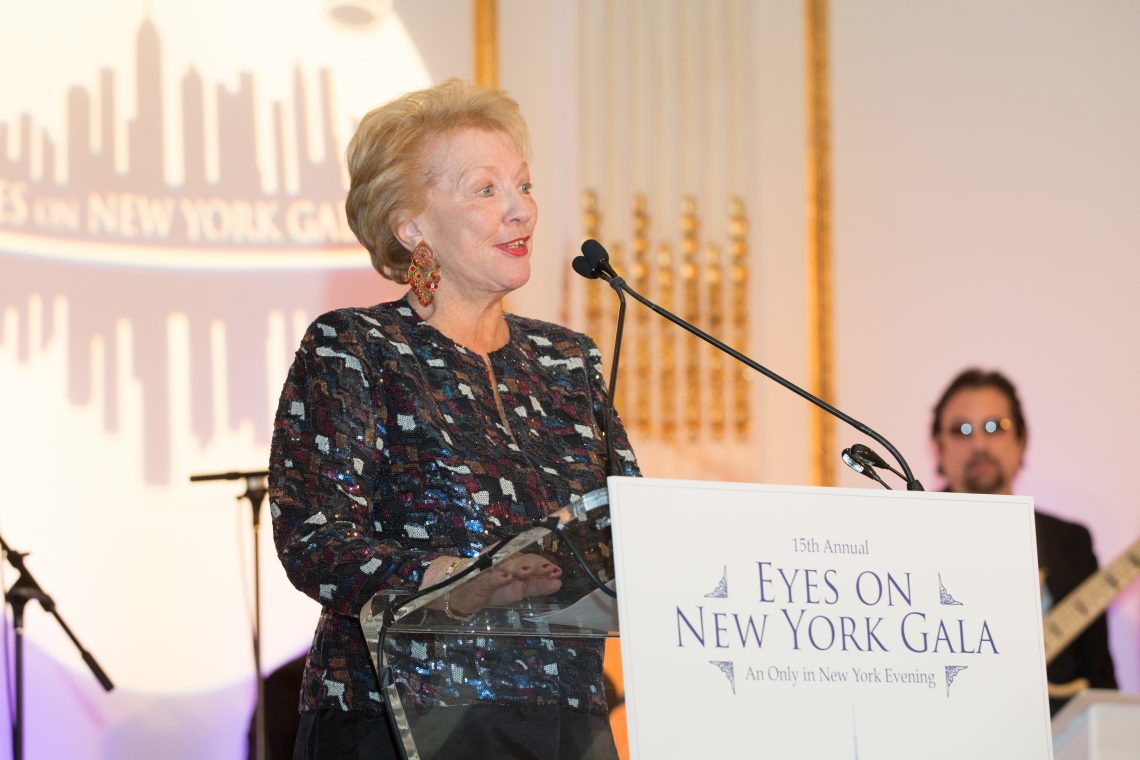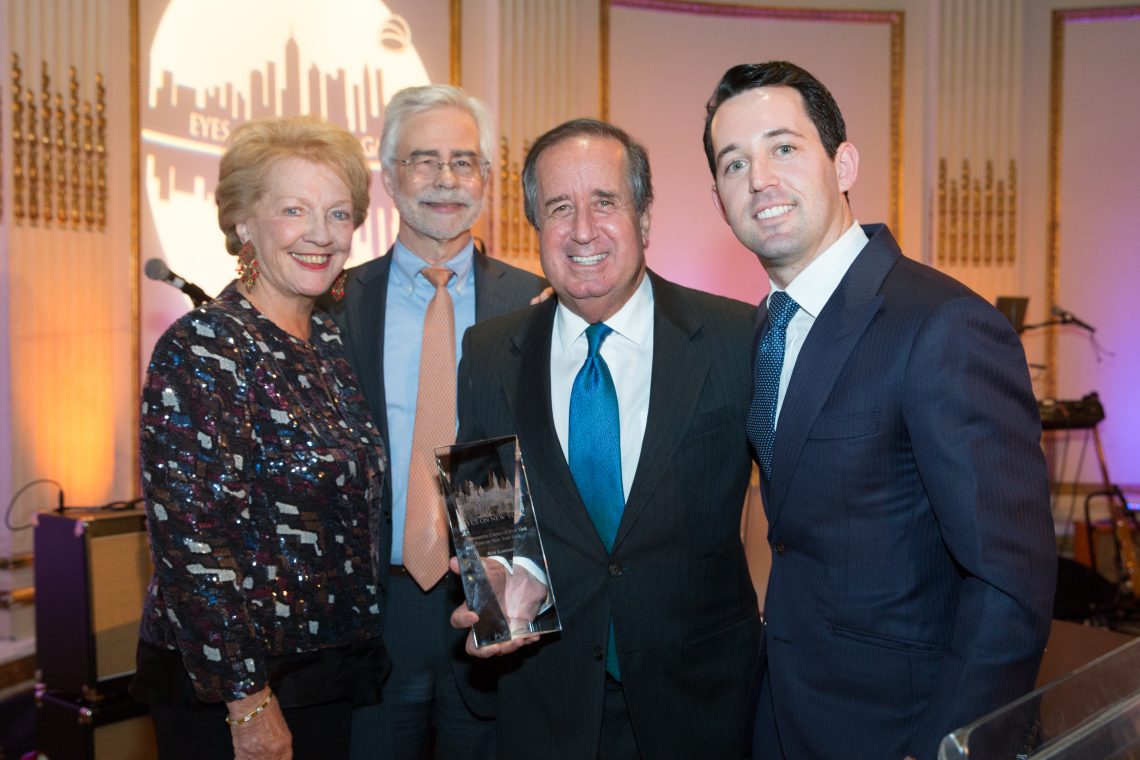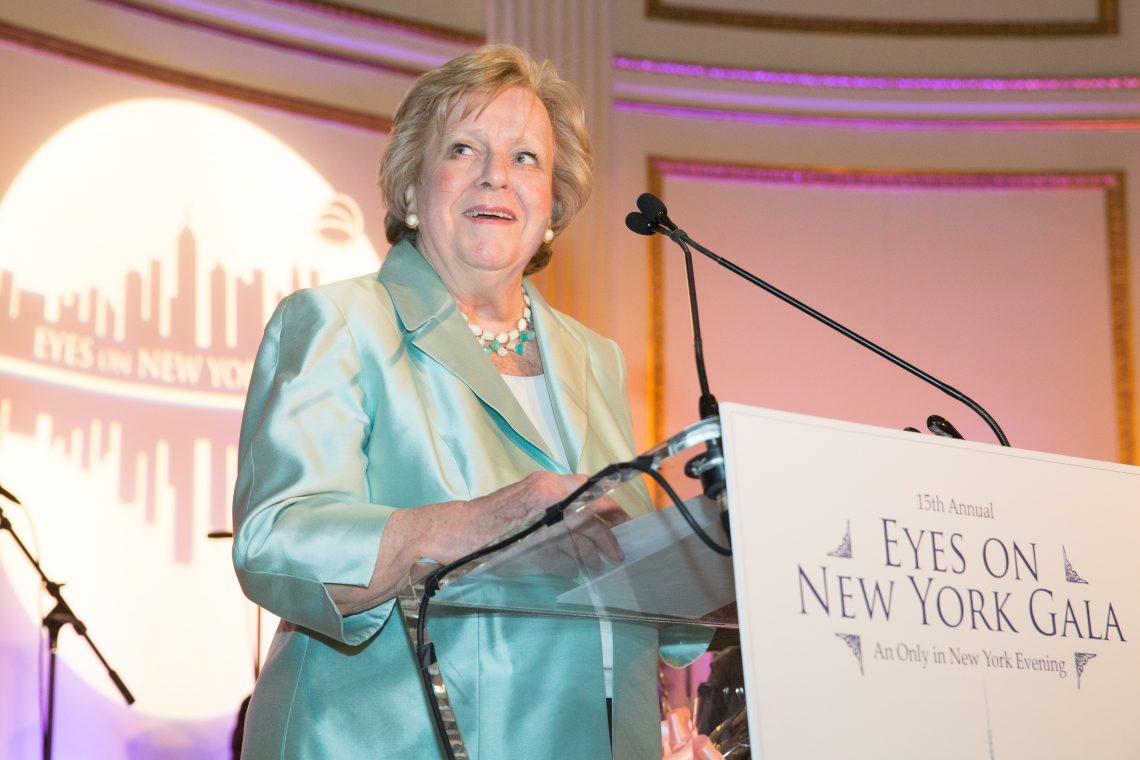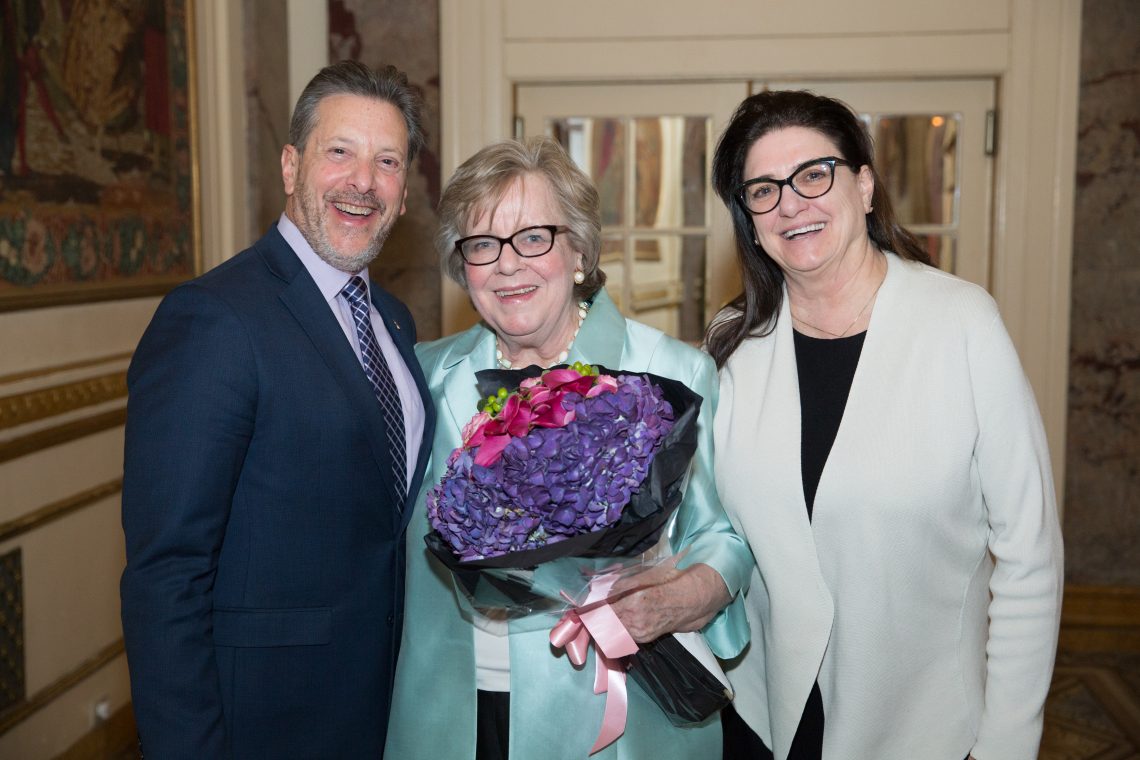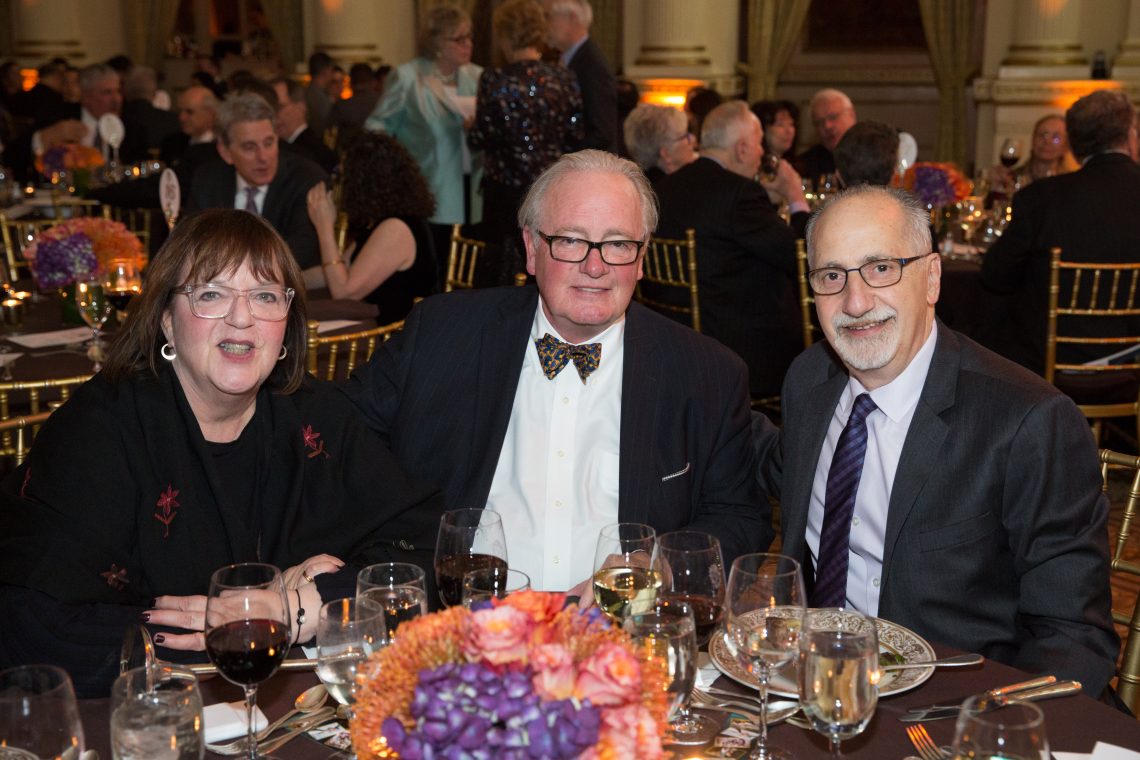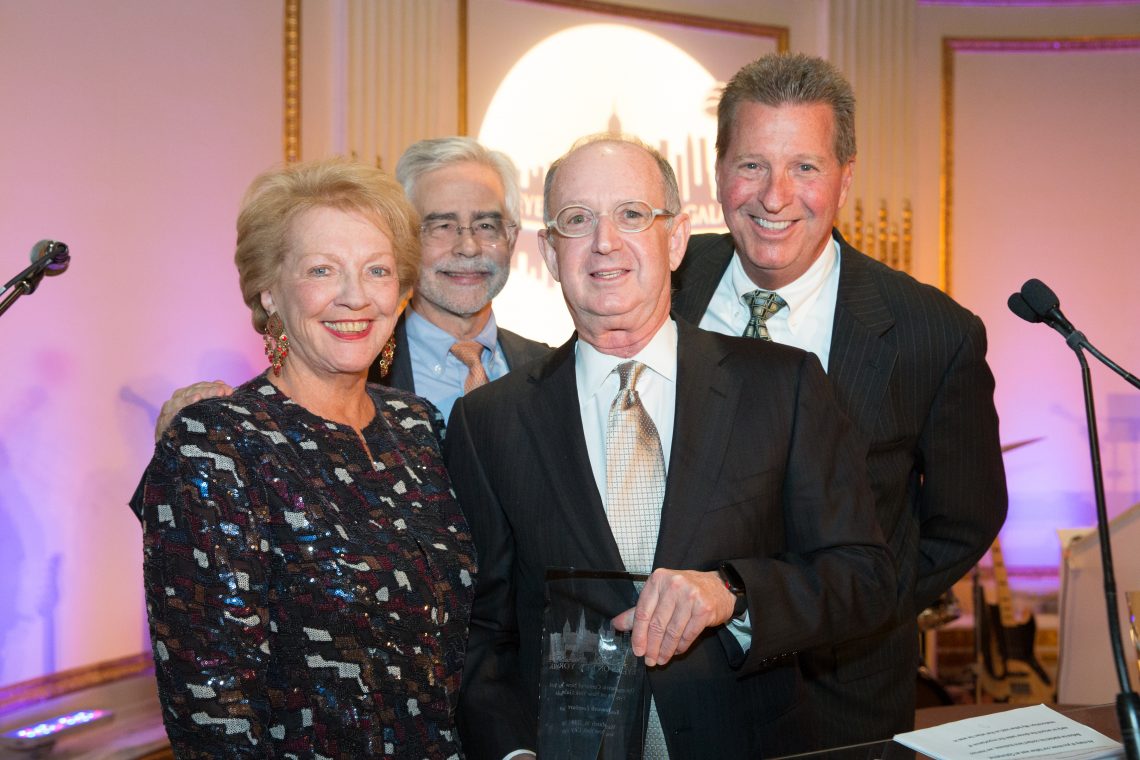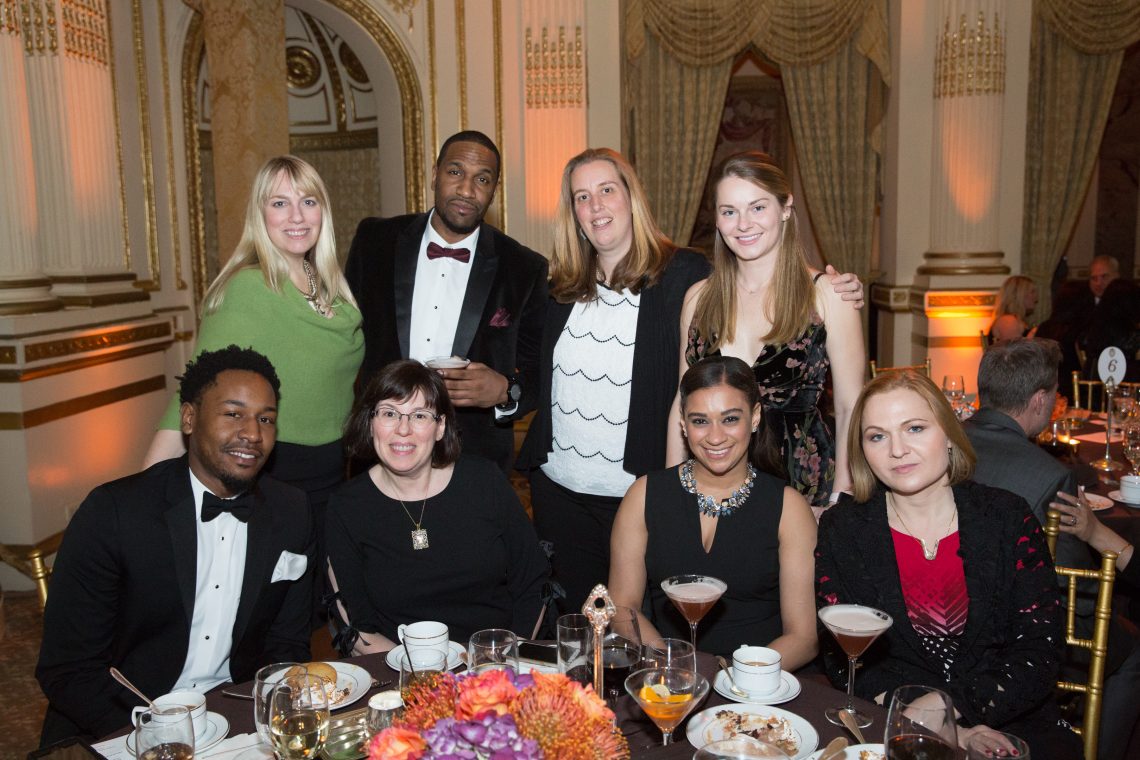 1014-M5063-Hechler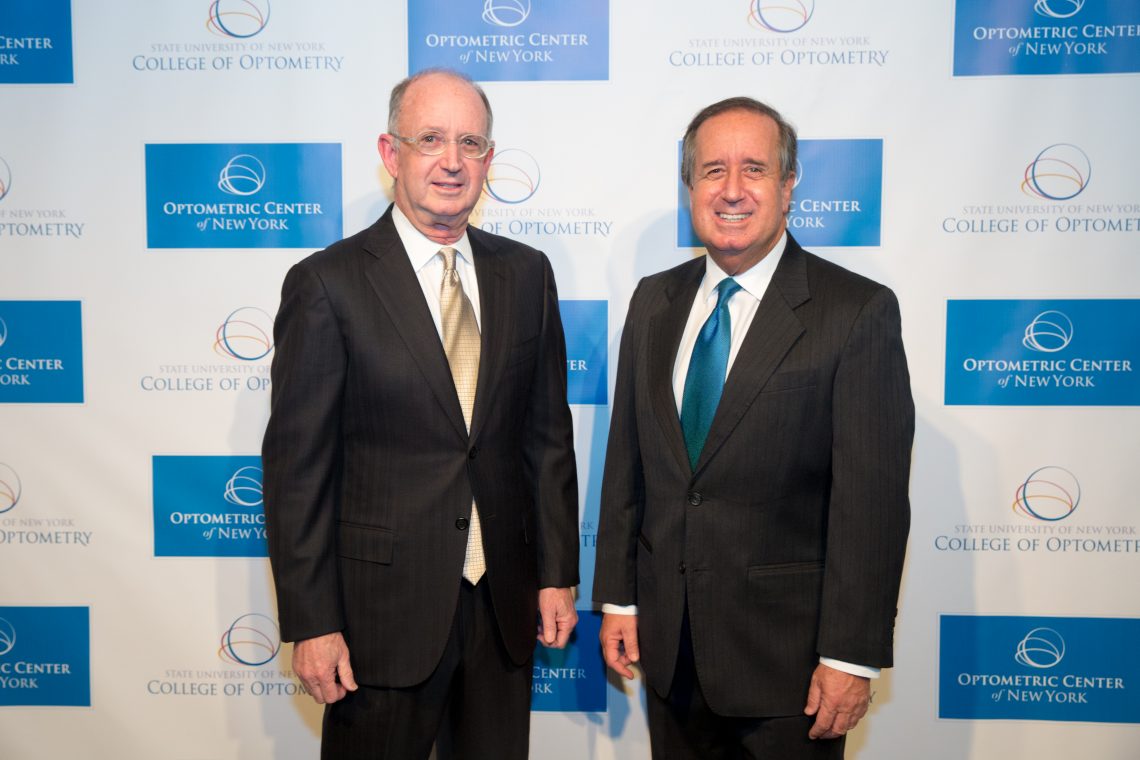 1101-M5063-Hechler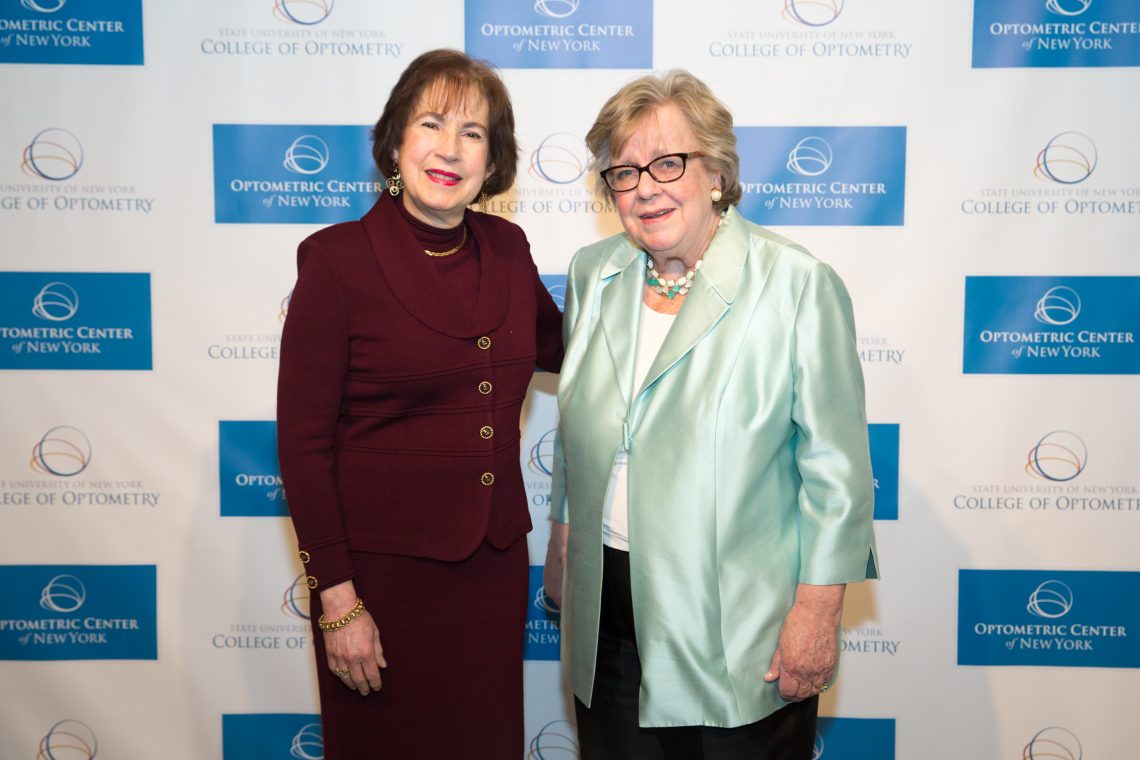 1144-M5063-Hechler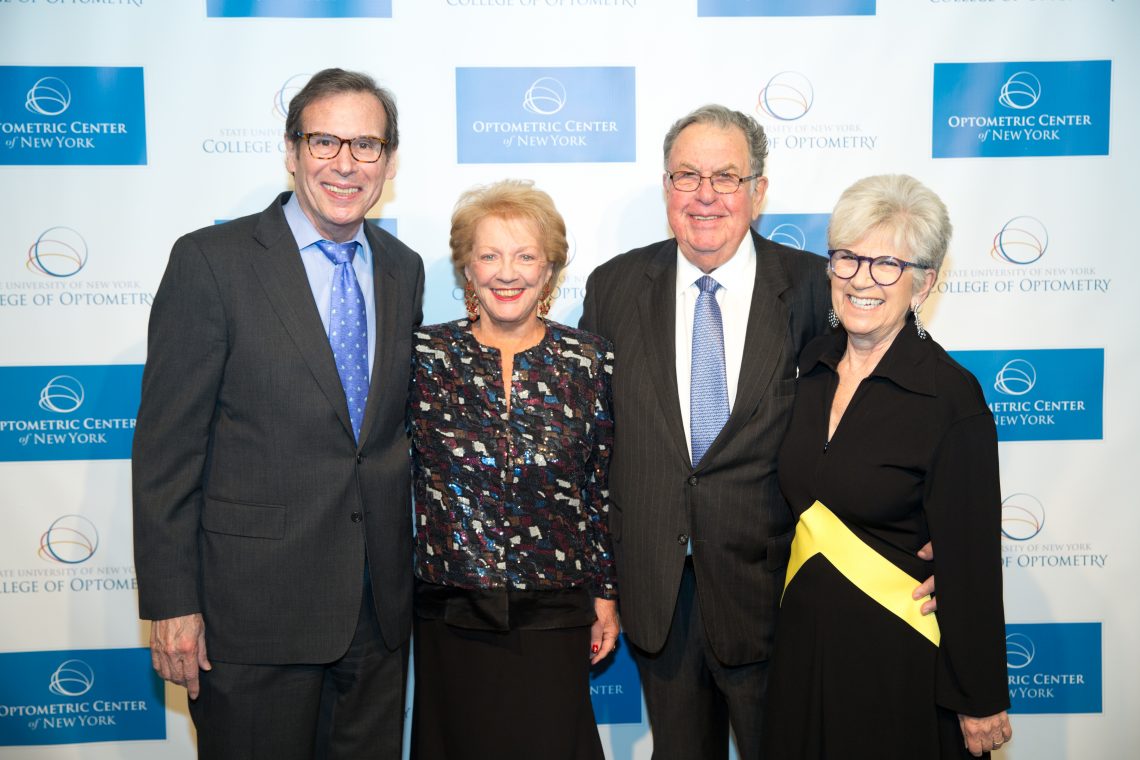 1227-M5063-Hechler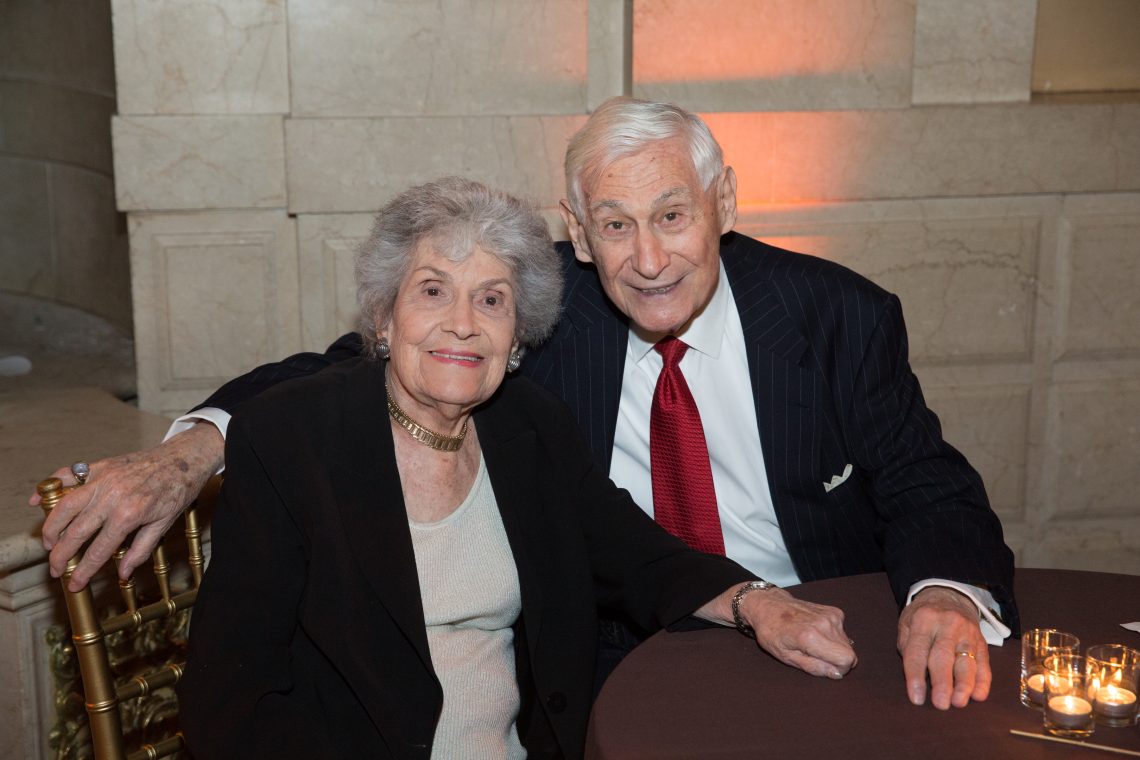 1242-M5063-Hechler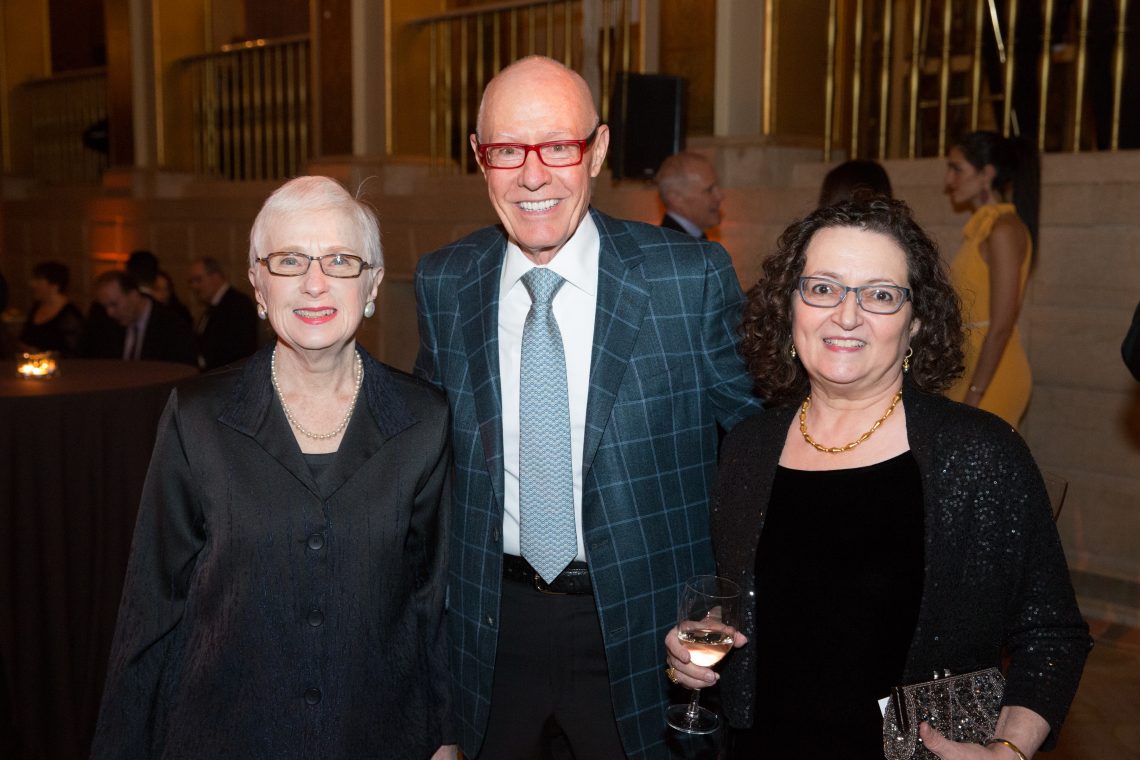 1271-M5063-Hechler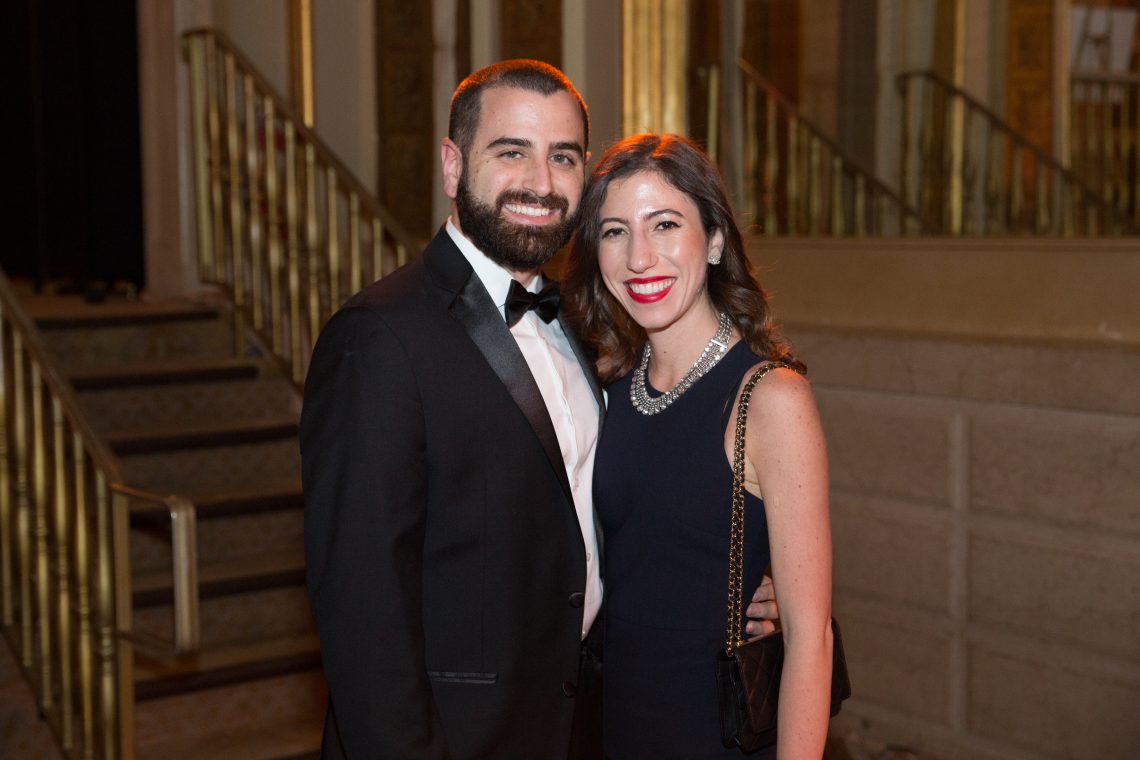 1414-M5063-Hechler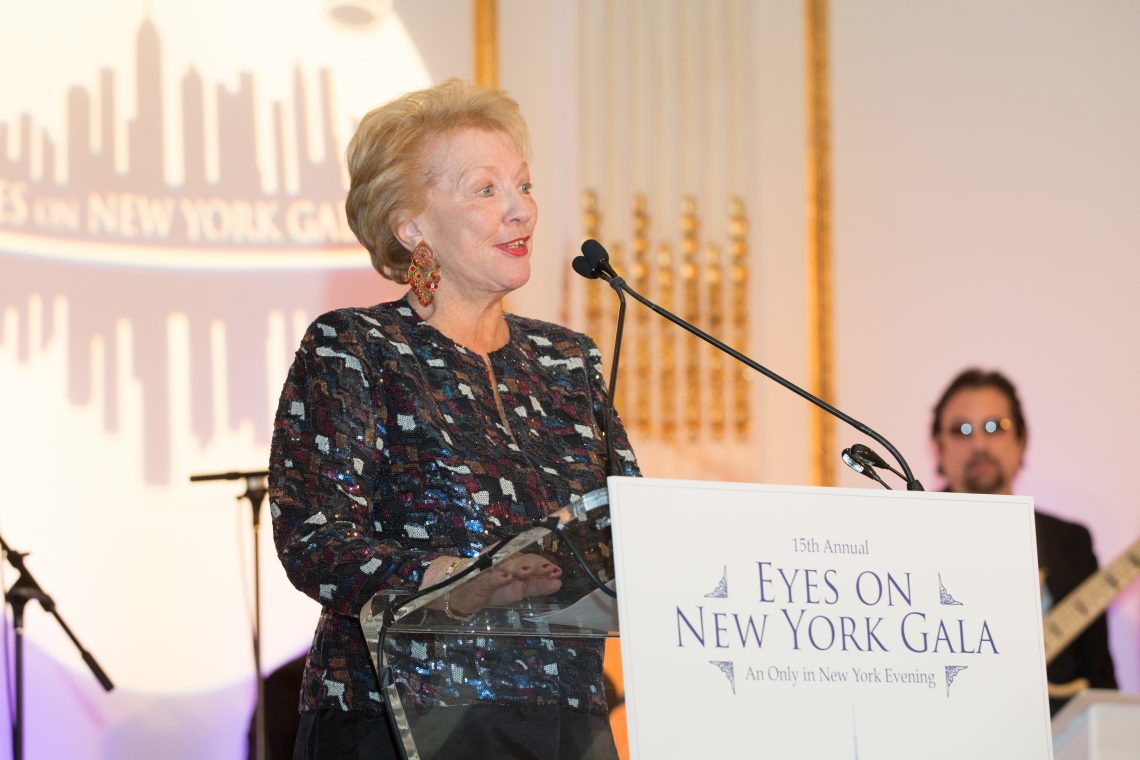 1664-M5063-Hechler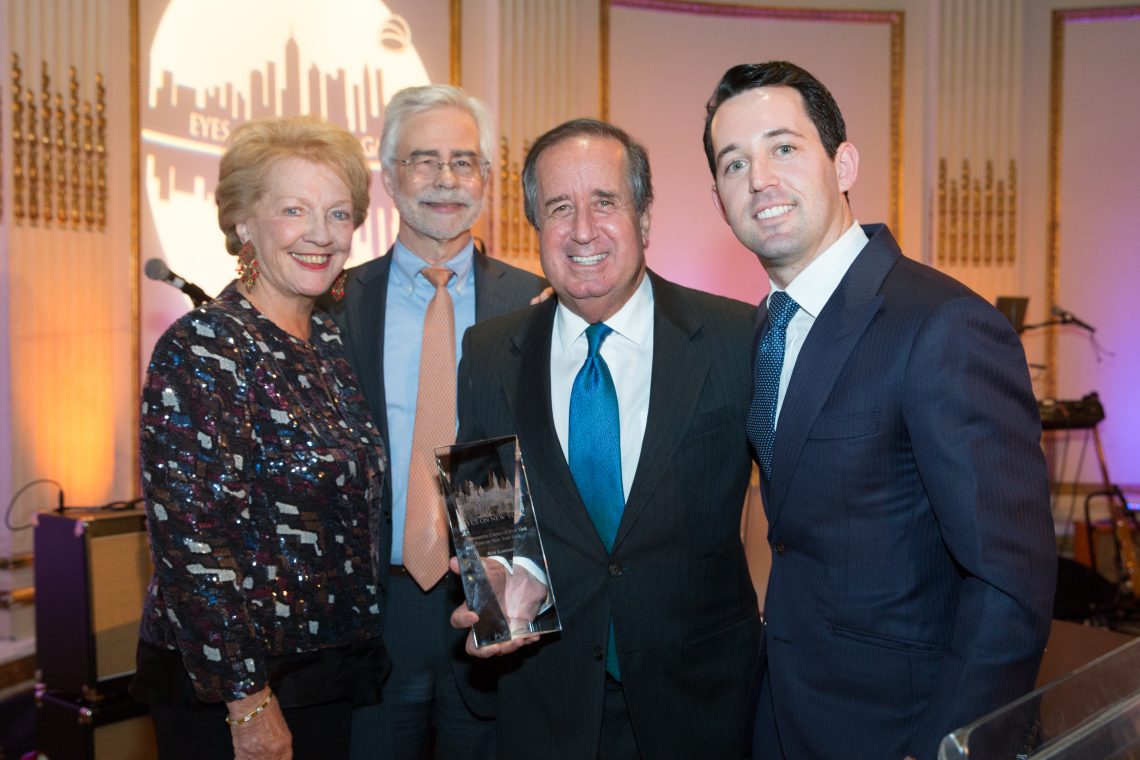 1424-M5063-Hechler
1435-M5063-Hechler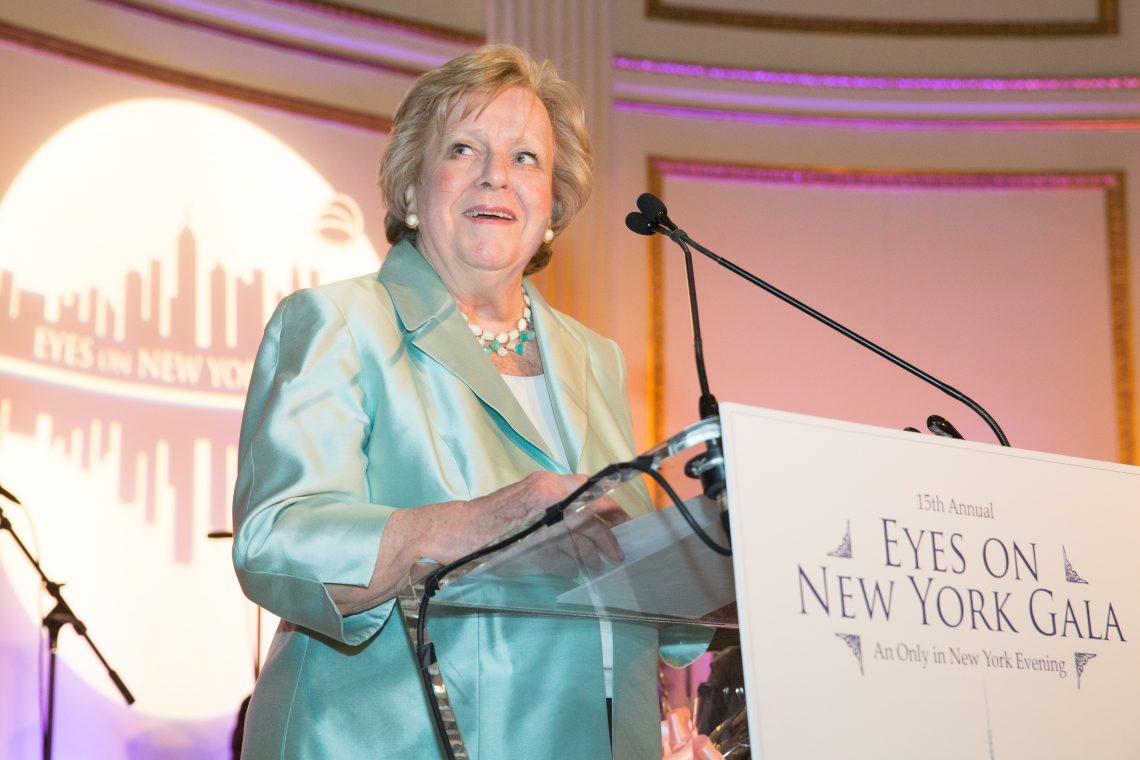 1466-M5063-Hechler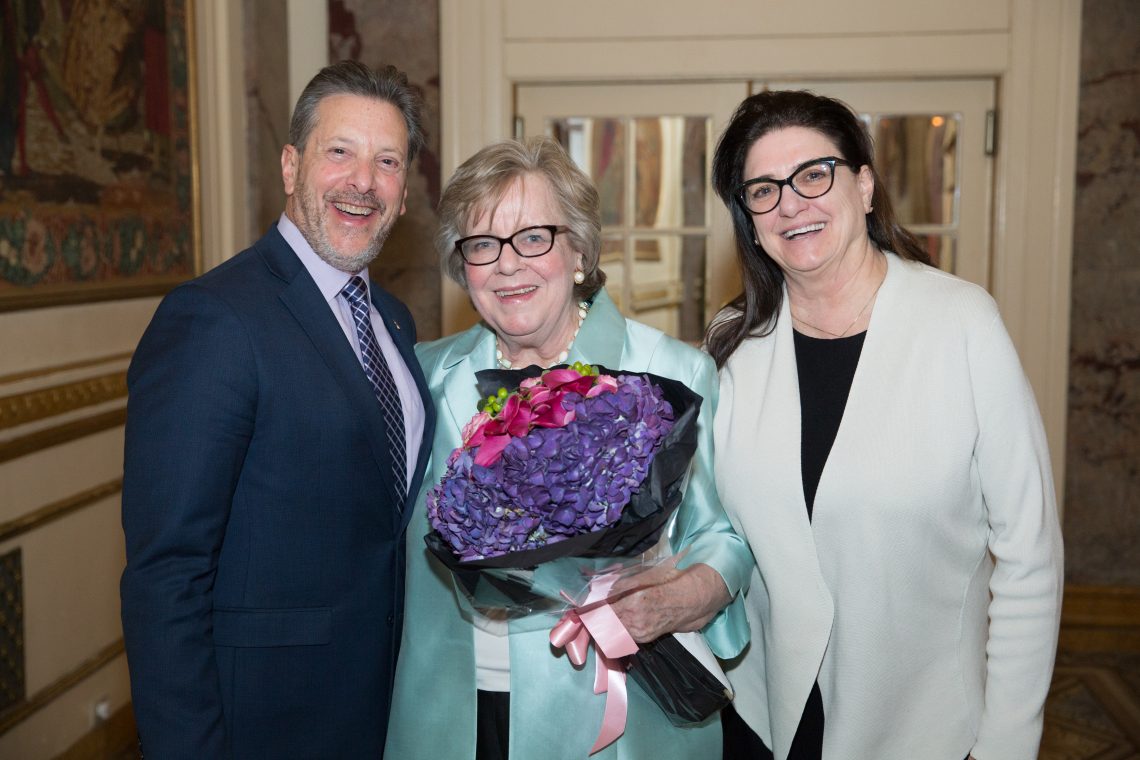 1556-M5063-Hechler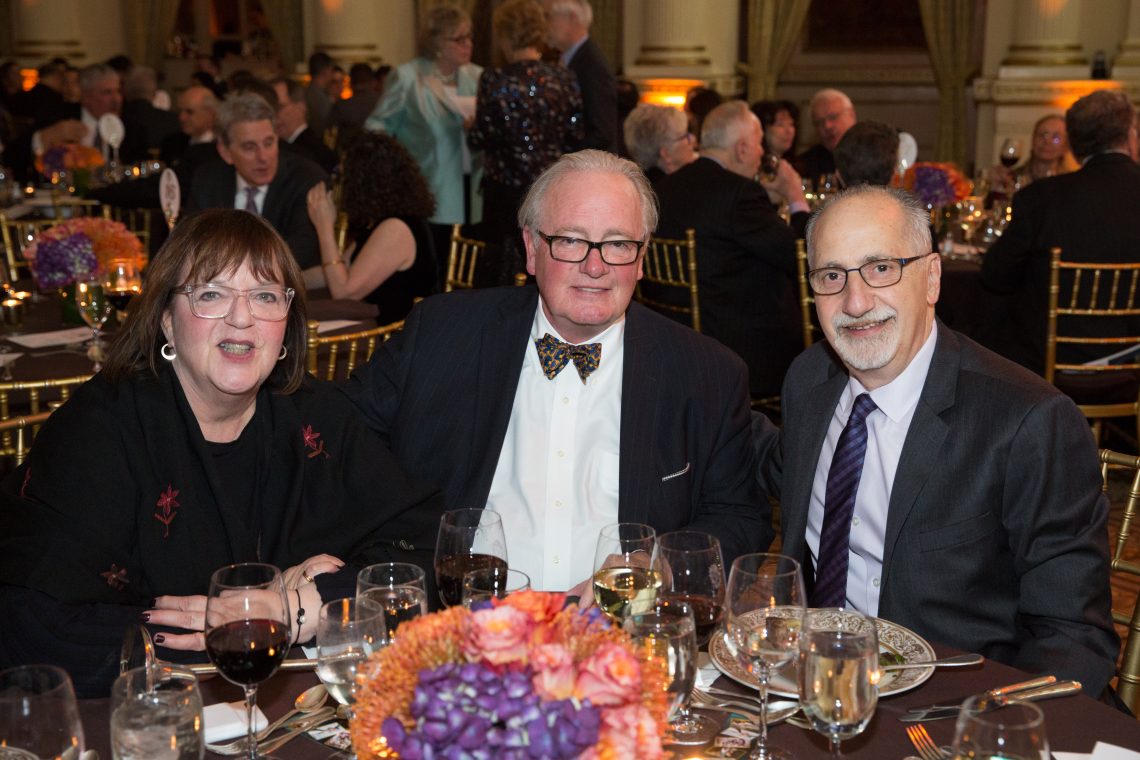 1601-M5063-Hechler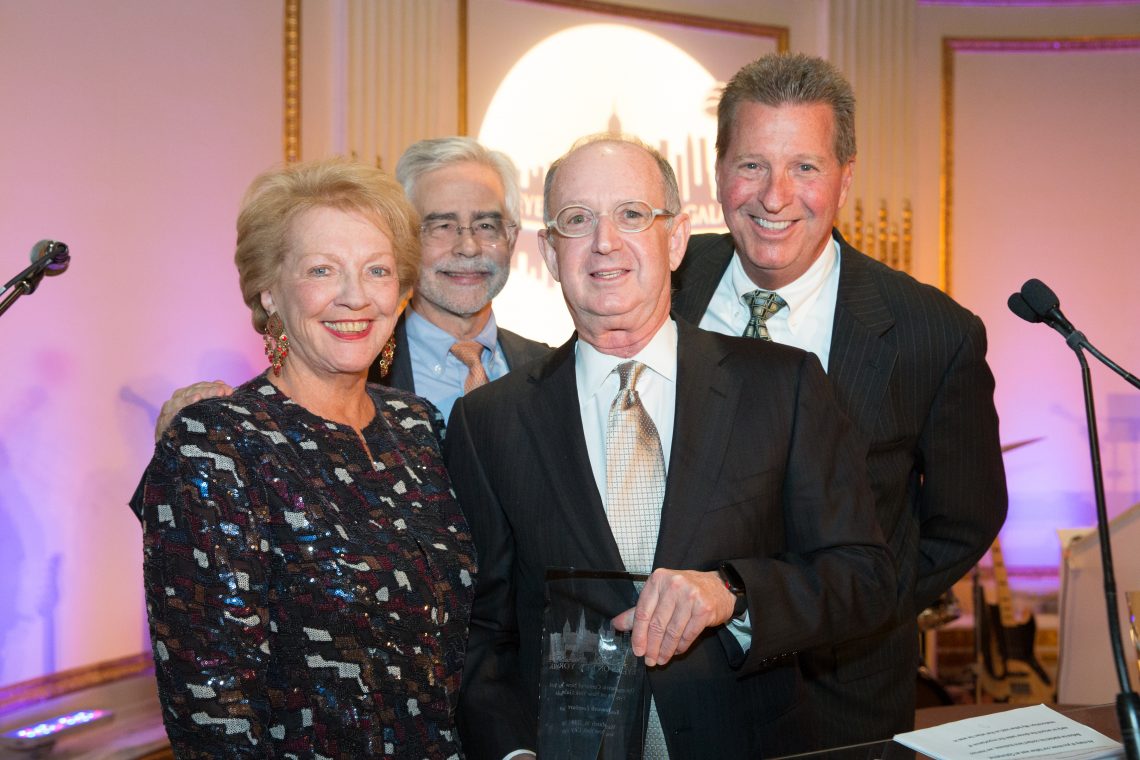 1714-M5063-Hechler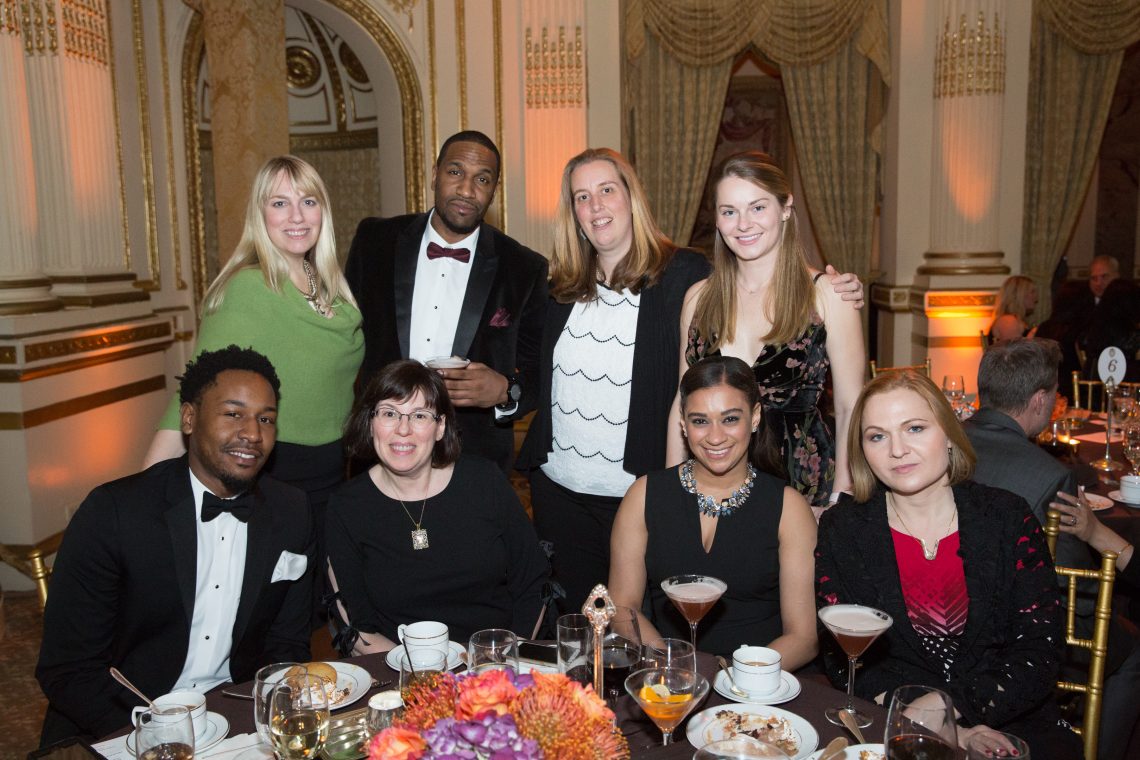 Eyes on New York Gala Slider
Media Contact: Amber E. Hopkins-Jenkins, 212.938.5607, aehopkinsjenkins@sunyopt.edu