Dr. Matthew Geller has founded three companies, which is three more than the average person can claim. What makes that achievement even more remarkable is that two were created while he was still a student at the SUNY College of Optometry. And even more noteworthy is that all have been met with industry-wide success.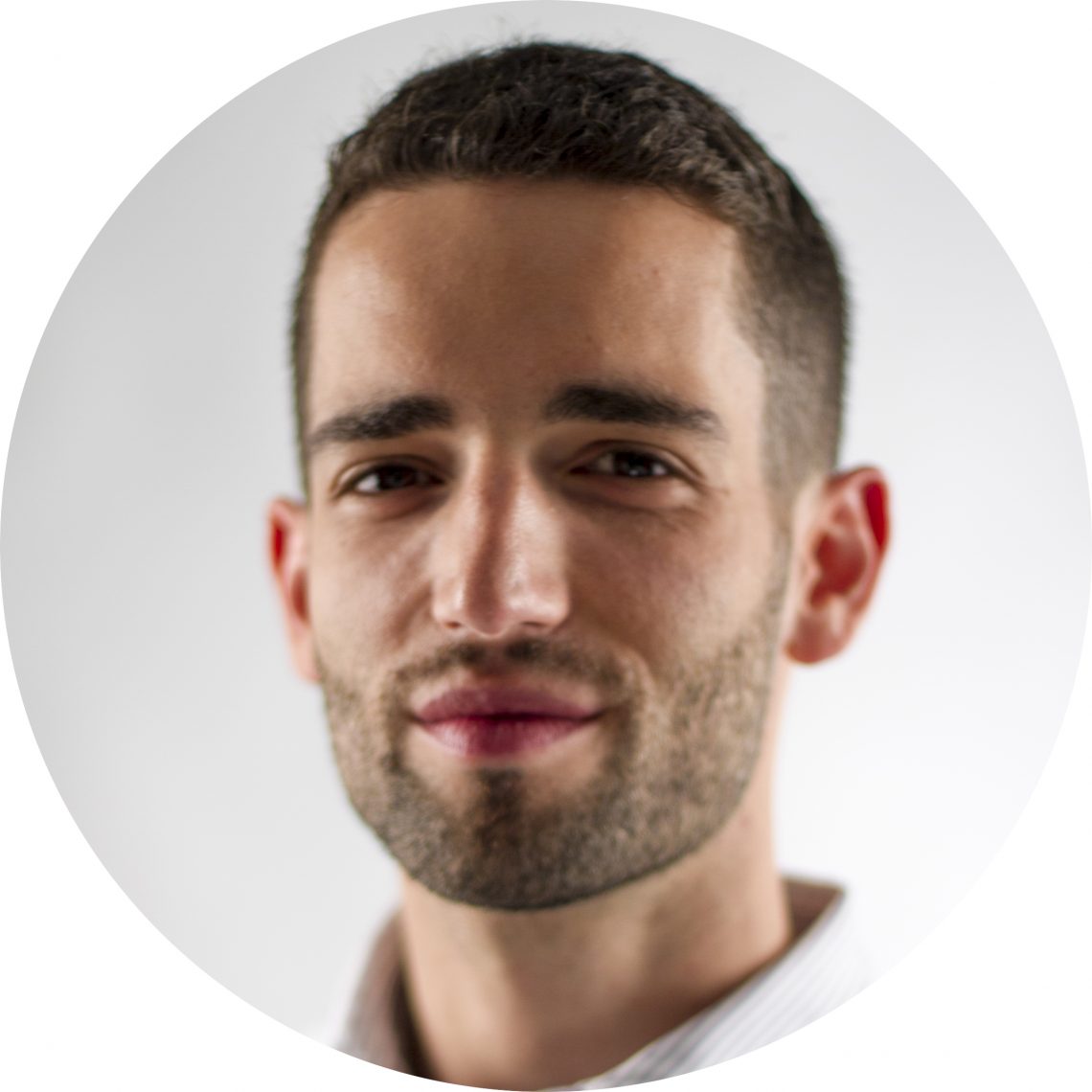 Dr. Geller is the founder of NewGradOptometry.com and the co-founder and CEO of CovalentCareers.com. He also served as director of OptometryStudents.com, a website which he co-founded in 2009, his first year at the College. The companies all focus on being a career development resource for newly graduated health care professionals in eye care and allied health fields. "I'm motivated to help people at scale, especially people who are currently living and breathing the problems that I encountered as a new optometrist. To me business is a game, and while most people like watching and playing sports, I enjoy the game of business. It's fun to solve problems and it's incredibly fulfilling," he says.
Solving problems was what initially led Dr. Geller into optometry. In 2007, he was an undergraduate majoring in biology at University at Albany, SUNY and attended a lecture by an executive in professional affairs at SUNY Optometry. He learned that the industry offered a perfect blend of business and health care for the optometrist who could strike the right balance. Shadowing opportunities in private practices across Long Island gave the native of Plainview, New York, a chance to see the right—and wrong—way to do things. On his third and final shadowing, the clouds parted for the young Geller. "It wasn't until I shadowed OPTIX Family Eyecare, the practice of Dr. Joel Kestenbaum, that I became hooked on optometry," he says. "His practice was beautiful, fun and, most of all, successful. Joel's son, Evan, was launching a startup company at the time, Gateway Professional Network (GPN), which is now a leader in eye care practice analytics. I got to work directly with Evan when GPN was first getting started, and I saw the expansive business opportunities in optometry."
The young Geller wasted no time conceiving his own innovative ways to expand the optometry field once he enrolled at the College. After the success of OptometryStudents.com, he continued to use the power of technology—and the power of community. "The internet allows us to leverage the processing power of computers to handle tasks that would normally be extremely tedious or difficult. So when it comes to CovalentCareers.com, we do just that," he says. "By having the eye care industry's largest database of optometrist and optician job seekers, along with hiring employers, we can create job matches that would otherwise be impossible."
Dr. Geller, who is now based in San Diego, California, believes a number of changes in the eye care field make it necessary for recent graduate health care professionals to use a career development resource. "Baby boomers are getting older and so the need for a strong medical backbone with your clinical skills is critical," he says. "And millennials and future generations expect a very particular interaction with their health care providers. Eye care professionals need to adapt themselves and their practices to what these patients need and want."
In addition, Dr. Geller believes that eye care professionals are often not as business-minded as they could be. He sees it as his mission to grow his companies to build recent graduates' business skills.
"I've received a few notable awards and visionary recognitions—and while that stuff is really cool and I am humbled, the only accomplishment I truly care about is realizing our company's vision of being the leading career development company for new health care professionals," says Dr. Geller, who is also a consultant and advisory board member for various companies. "Until that happens, everything else is just a road sign that shows I am on the right path."