Group and individual sessions are available for students who need to talk about more than optometry.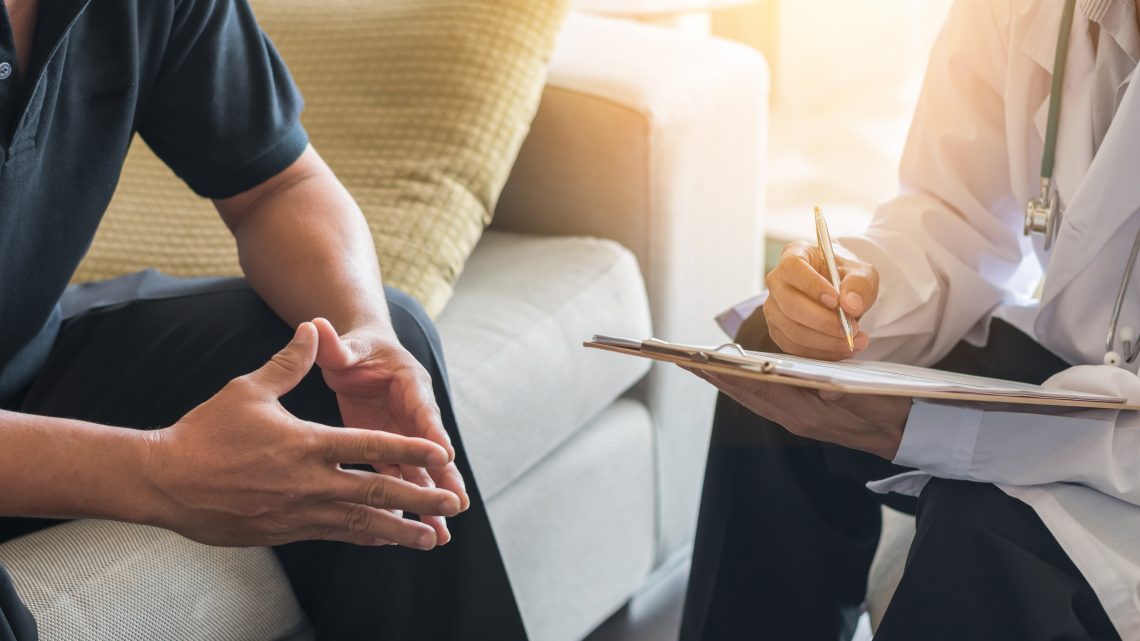 Many mention the stress of school as if it is a rite of passage. But there are people in the SUNY Optometry community who are invested in making sure that while there may be stress, there are also tools to manage it in healthy ways.
The College offers its students access to individual and group counseling to address a range of mental health concerns, including stress, depression, anxiety, relationship and eating concerns.
"We recognize that your academic and clinical training can be stressful at times. We also understand that extenuating life circumstances can add to the levels of stress experienced by our students," says Dr. Guilherme Albieri, vice president for student affairs. "Mental health issues often impact students' ability to perform at their best, and have adverse effects on well-being in general, as well as negatively affect memory and learning."
Dr. Nirav Soni has been a part of the SUNY Optometry community since 2015. The licensed psychologist began seeing students in individual sessions and sees an average of 10 to 15 students every academic year at his private practice, located just a few blocks from campus.
"Some seek out my help themselves because they recognize the personal challenges they are facing. Others are referred because their advisors have noticed that they are having a hard time," Dr. Soni says. "Often in the course of three meetings, we can make a lot of headway in helping a student better understand their situation and figure out next steps in managing their stress."
The services are covered by insurance and offered on a sliding scale for those without medical insurance.
Dr. Albieri hopes what happens just a short distance from campus has a major impact on student life at the College. "We care deeply about our students' well-being and strive to offer the services needed to support well-rounded, compassionate health care providers who flourish in all aspects of life."
Media Contact: Amber E. Hopkins Tingle, 212.938.5607, amber@sunyopt.edu