NEW YORK, February 26, 2019 – The SUNY College of Optometry Alumni Association has named Dr. Julia Appel its 2019 Alumna of the Year. The 1991 graduate will be recognized during the 16th annual Eyes on New York Awards Celebration at Cipriani 42 in New York City on Friday, March 22.
The award celebrates SUNY Optometry alumni who remain involved with the College through volunteerism and financial support; demonstrate dedication to the profession through education, organized optometry, publications or research; and participate in community service organizations and/or international missions.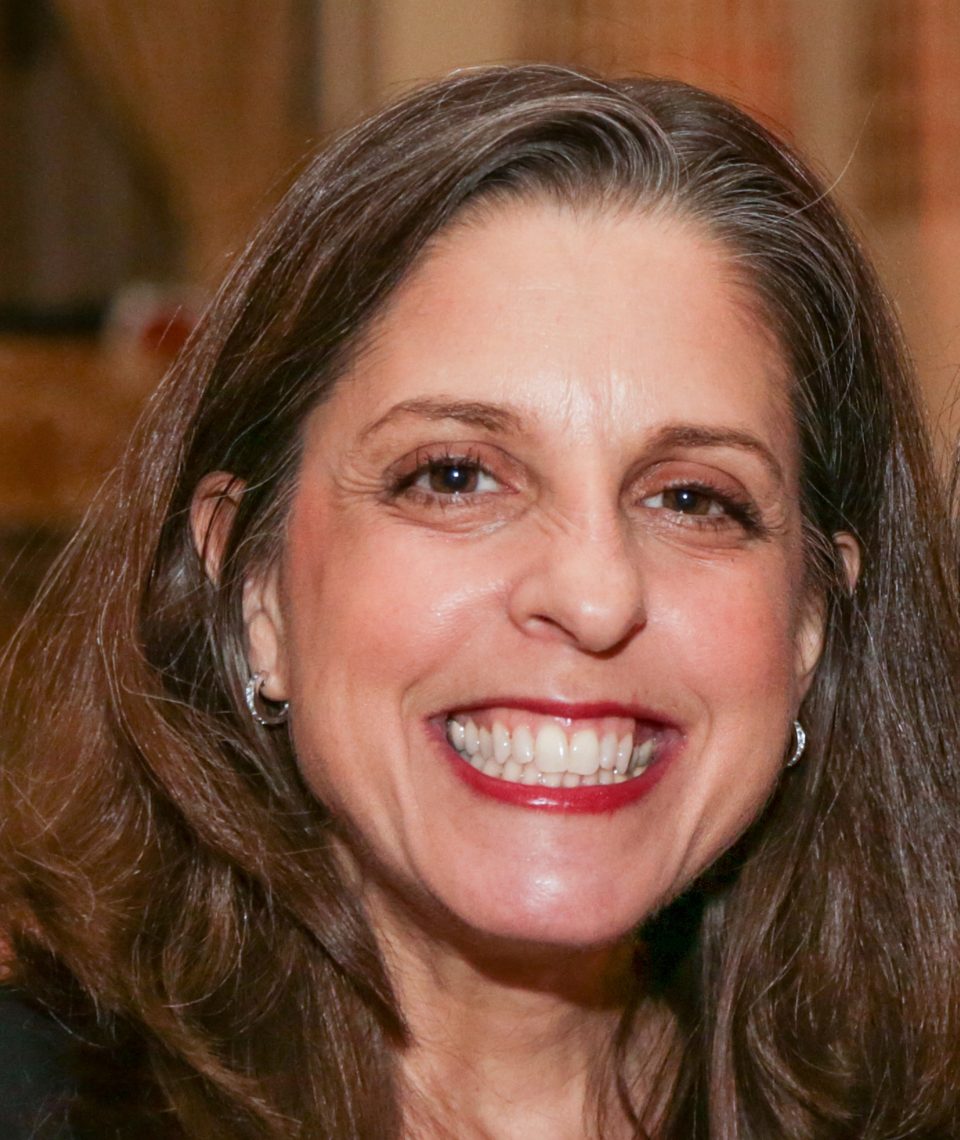 Dr. Appel has served on the SUNY Optometry faculty since 1992 and is an associate clinical professor. She is clinical education coordinator for third-year interns and develops assessment and remediation programs.
She previously worked in private practice for 17 years and as director of the optometry service at the Spellman Center for HIV-Related Disease for 12 years.
Dr. Appel was an integral member of the College's alumni association board for two decades and championed its first capital campaign, helped establish the Pacesetter Award and advocated for the 2018 merger with the Optometric Center of New York (OCNY).
"We are delighted to finally have the opportunity to thank Julie for her incredible leadership, volunteerism and professional contributions," said Dr. Anna Marie Fernandez, current president of the alumni association. "She is a true ambassador for the College and a voice for alumni."
Dr. Appel received the SUNY Chancellor's Award for Excellence in Teaching in 2015 and the New York State Optometric Association's Optometric Educator of the Year Award in 2017. She is a fellow of the American Academy of Optometry and a diplomate of the American Board of Optometry.
This year's alumni award presentation is earlier than previous years in an effort to celebrate the honoree throughout the year and acknowledge excellence in the alumni community alongside the College's corporate sponsors, according to Mrs. Jennifer Kelly Campbell, associate vice president for alumni and government relations.
"Julie will be the 23rd graduate to receive this honor since 1998. She embodies the true spirit of the award – service to the College, profession and community," she said.
The Eyes on New York Awards Celebration is the signature event of the OCNY, which is the affiliated foundation of SUNY Optometry.
This year's honorees include Drs. Susan and Mark Fromer of Fromer Eye Centers and Regeneron, a leading biotechnology company. Dr. Max Gomez, senior medical correspondent for WCBS-TV, will serve as master of ceremonies.
More than 270 attendees supported last year's event. Proceeds from the evening will directly support patient care, scholarships and research at the College. For additional information, visit www.sunyopt.edu/gala
Media Contact: Amber E. Hopkins Tingle, 212.938.5607, amber@sunyopt.edu