The student council president focuses on helping her classmates achieve balance.
If you ask most SUNY Optometry graduates about their fondest memories of their time in school, they will point to when they got to interact with their classmates outside the classroom and the lab—traveling to conferences, attending parties, gathering for picnics, losing softball games.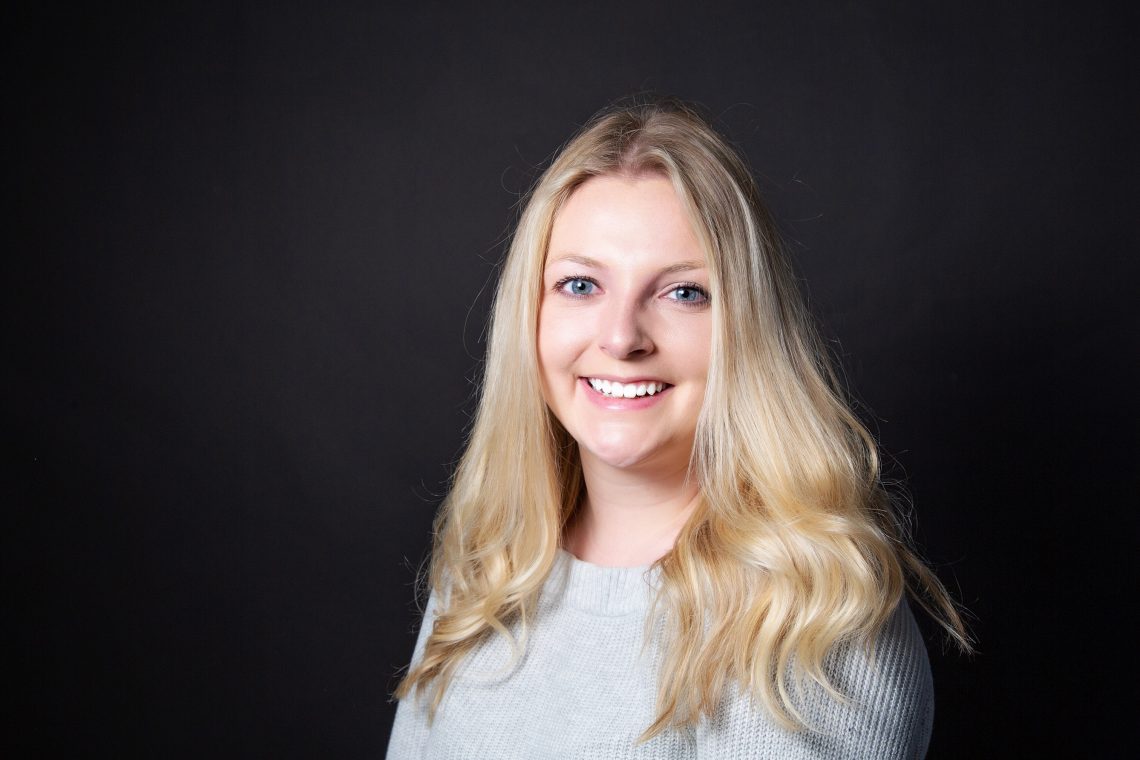 Many of those moments are courtesy of the Executive Student Council, which works to deepen the sense of community on campus. Council president Hannah Medwin says it is necessary work. "The OD program is obviously rigorous and time consuming, but we help plan events that let students kick back and relax, which I think is so important," she says. "Serving on student council has allowed me to get to know more people, and I like being involved in making changes and improvements to things."
Wanting to make improvements is actually what draws Medwin to the profession. "Optometry is awesome because often times you see the changes you are making in a patient's life almost instantly. Sometimes just by prescribing a patient a simple pair of glasses you can dramatically improve their quality of life," she explains.
She says she is most proud of her clinical performance to date. "First and second year it is easy to get overwhelmed with the studying, but nothing is more humbling than when a patient tells you that you're great at your job."
While she is happy to be studying at the College, she almost didn't apply. The Buffalo native went to undergrad at The University of Alabama and thought she would be stay in the South forever. "When I came [to SUNY Optometry] for my interview, I knew this was where I was meant to be, even if it meant leaving sweet tea and biscuits behind."
Medwin credits her mentors with helping her get to this point, particularly Dr. Matthew Vaughn. "I can tell him exactly what's on my mind and he will always give me very honest advice. He also inspires me to have fun and balance."
Media Contact: Amber E. Hopkins Tingle, 212.938.5607, amber@sunyopt.edu