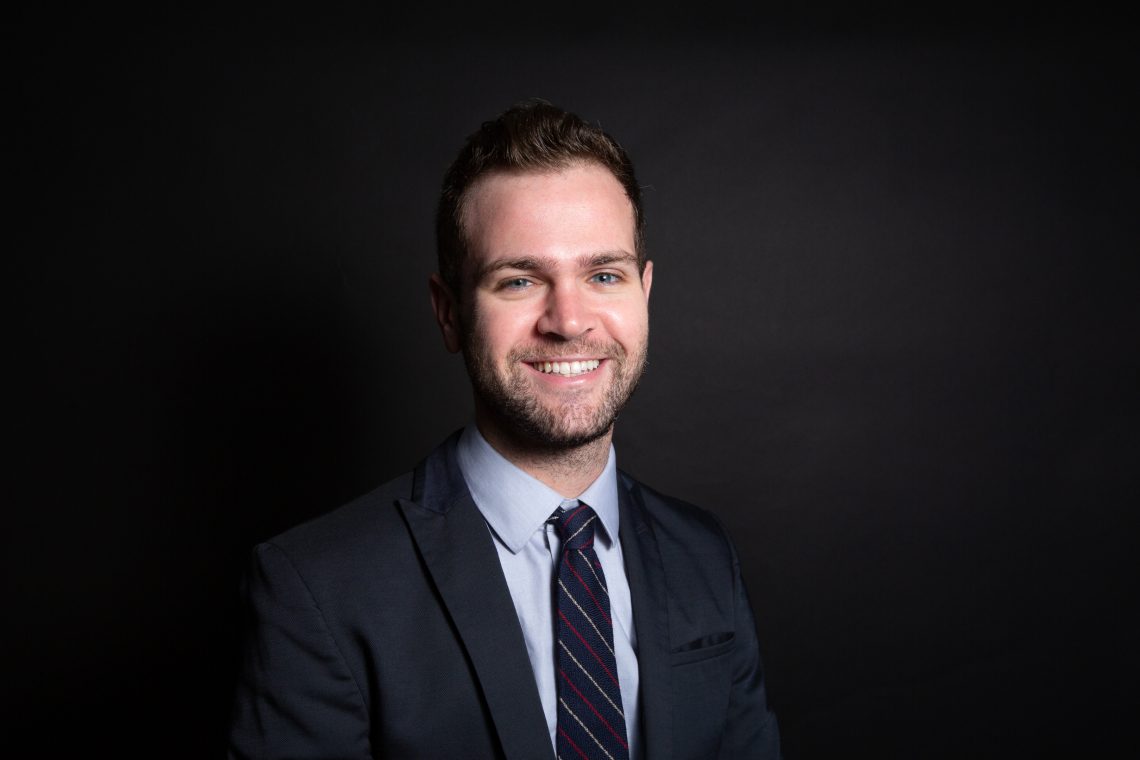 There are few things that mold you like trying times. It's a lesson Joseph Isik knows well. "It has been a very challenging four years filled with many obstacles along the way, but each one has shaped me both professionally and personally," he says. "I feel a great sense of accomplishment after four years of intense studying and clinical training, and I am so excited to finally put my training into practice."
Mr. Isik is one of this year's recipients of the Billie M. Lyons Memorial Award for Distinguished Service to the College Community. Here, he shares his favorite memories of his time at SUNY Optometry and what's to come.
Degree: Doctor of Optometry (2019)
Hometown: Lake Ronkonkoma, New York
Undergraduate Education: Stony Brook University — Biology (2013)
Leadership Position: Student Council President (2017-2018)
What's your optometry origin story?
I never knew what I wanted to be growing up. That is why it was so exciting when I discovered the optometric field in my junior year of college. I began working at a group optometric practice in my hometown. After watching the profound impact that even a routine eye exam could have on someone's life, I was inspired to pursue a career in optometry. The ability to improve the quality of a patient's life in several aspects is what draws me to the field.
How did your classmates shape your experience at the College?
My classmates are the most intelligent, hardworking and caring people I have ever met. Having the opportunity to work together the last four years has made it the most memorable and rewarding experience.
What was your favorite course?
My favorite course was Ocular Disease 3. I enjoyed learning about the different ocular manifestations of neurological disease and how we can identify life threatening conditions through routine comprehensive eye exams.
What are your post-commencement plans?
I will pursue a residency in cornea and contact lenses and ocular disease at SSM Health Davis Duehr Dean Eye Care in Madison, Wisconsin.
What's your best advice for current and future students?
Study hard, find time to relax and have a good support system!
Media Contact: Amber E. Hopkins Tingle, 212.938.5607, amber@sunyopt.edu