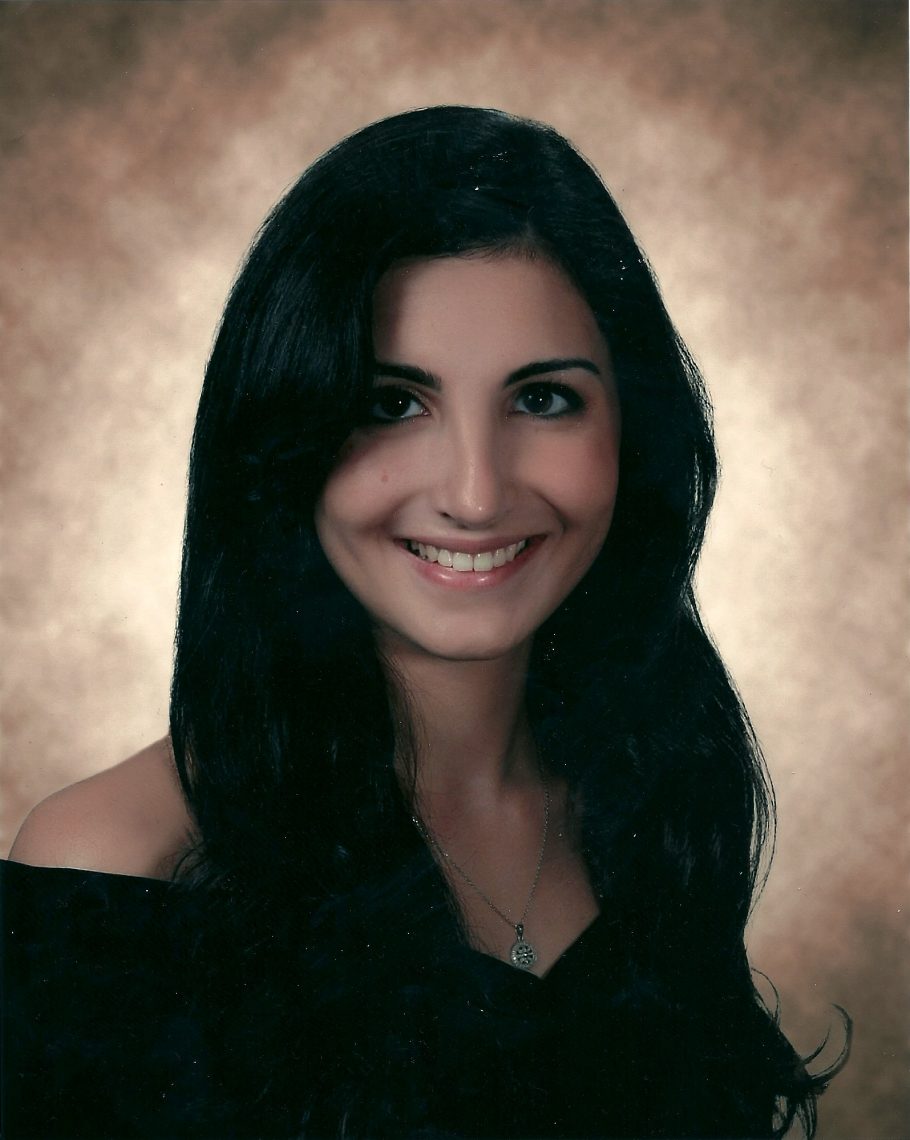 Way back when, Lauren Rosato wanted to be a veterinarian. So it only makes sense that when she's not slaying in the classroom, being a committed member of Beta Sigma Kappa Honor Society, planning for life after graduation or baking, you can find the New City, New York-native playing with her dog. Here, she shares her favorite things about optometry and her time at the College.
Degree: Doctor of Optometry (2019)
Hometown: New City, New York
Undergraduate Education: Penn State University — Biology (2015)
What draws you to optometry?
I knew I wanted to be in the health care profession, and in my junior year of college I was trying to decide exactly what I wanted to do. I had an appointment with my optometrist and I felt that was something I could see myself doing every day.
What is your fondest memory of your time at the College?
The Eye Ball is one of my fondest memories because I got to see a different side of my classmates and professors. It is an opportunity to take a break from school and studying, and a time to relax and have fun with everyone.
How did your classmates shape your experience?
My classmates made the tough days more bearable! Our class is very friendly and we all tried to help each other out.
What was your favorite course?
My favorite class was Ocular Disease because it was very clinically relevant.
What are your post-graduation plans?
I plan to go into private practice after graduation because I enjoy both the clinical and business aspects of optometry. I feel that private practice will allow me to practice the full scope of optometry, while creating close relationships with my patients.
What advice would you give new students at the College?
My best advice is to work hard, but try not to stress too much. Enjoy optometry school because it goes very quickly!
Media Contact: Amber E. Hopkins Tingle, 212.938.5607, amber@sunyopt.edu