The SUNY College of Optometry community gathered to celebrate the life and work of the late Dr. Alden N. Haffner, the College's founding president, Thursday, October 13.
He died June 22, 2016 at 87 years old.
Haffner was executive director of the Optometric Center of New York when the New York State Legislature voted unanimously to establish the SUNY College of Optometry to address the state's growing need for optometric care in 1971.
He accepted the presidency and remained in the role in until he was named Vice Chancellor for Research, Graduate Studies and Professional Programs for SUNY System Administration in 1978. He returned to SUNY Optometry in 1988 to begin a second term as President until his retirement in 2005.
Guest speakers offered remembrances of Haffner, including Clifton Wharton, Jr., PhD, Chancellor Emeritus of the State University of New York, and Andrea Thau, OD, a SUNY Optometry alumna and President of the American Optometric Association.
The tribute included a performance by Alex Fortes of the Orchestra of St. Luke's and a public health panel on current challenges in health care featuring Neil Calman, MD, Chair of the Department of Family Medicine and Community Health at Ichan School of Medicine at Mt. Sinai; Pascal Imperato, MD, Dean and Distinguished Service Professor at SUNY Downstate's School of Public Health; Katherine Lobach, MD, Professor Emeritus of Pediatrics at Albert Einstein College of Medicine, a part of Montefiore Medical Center; and Richard Soden, OD, Director of Health Care Development at SUNY Optometry.
Click here to donate to the Haffner Memorial Tribute.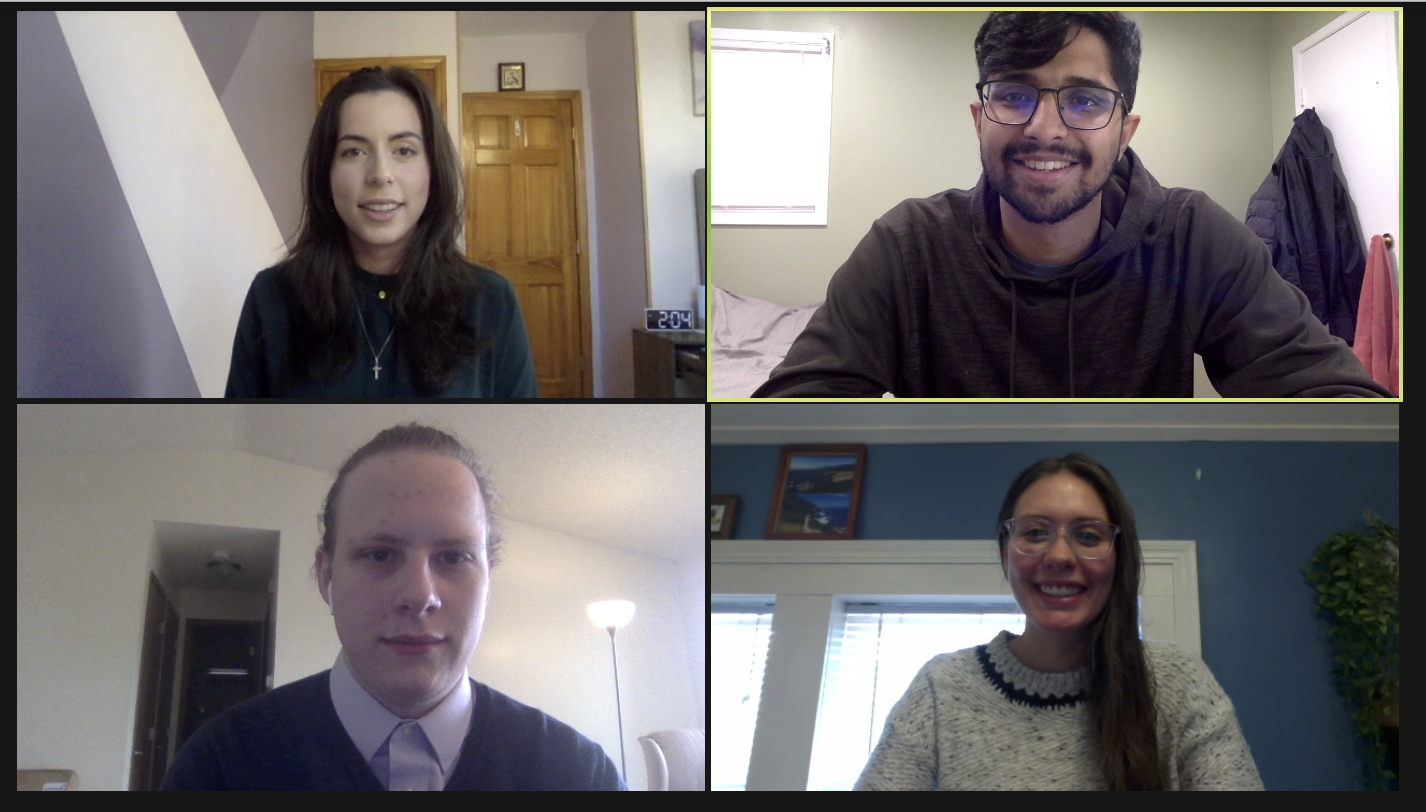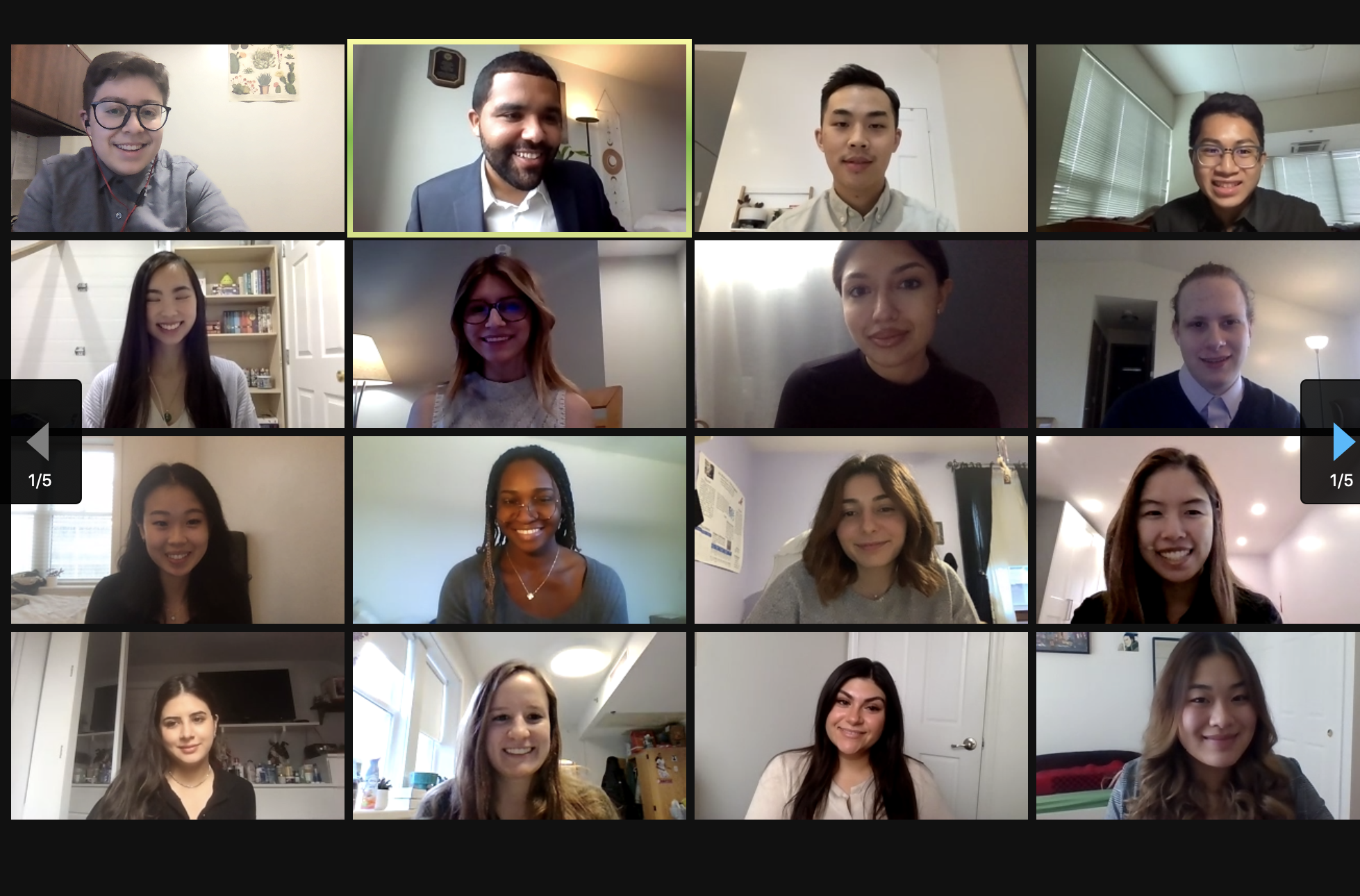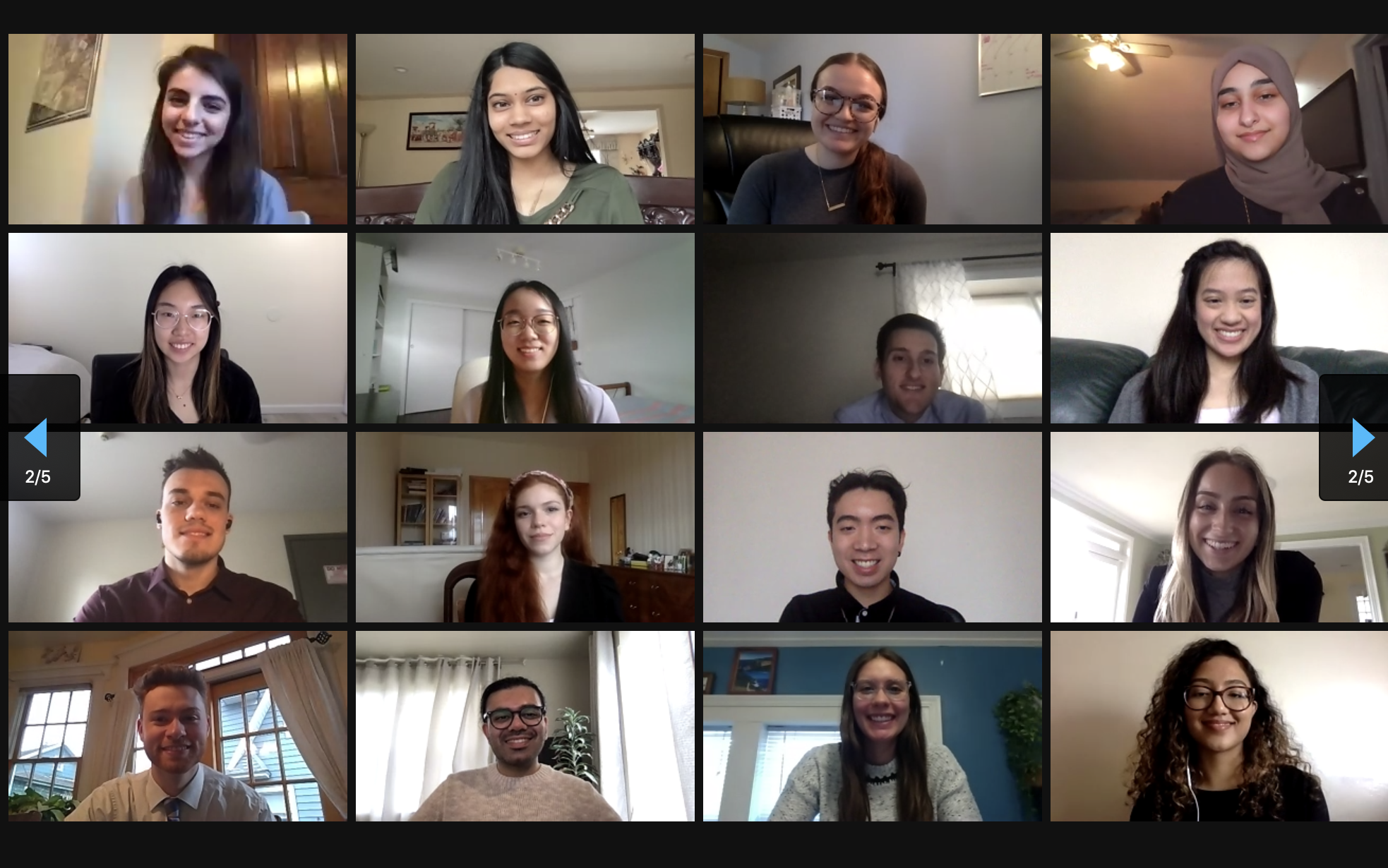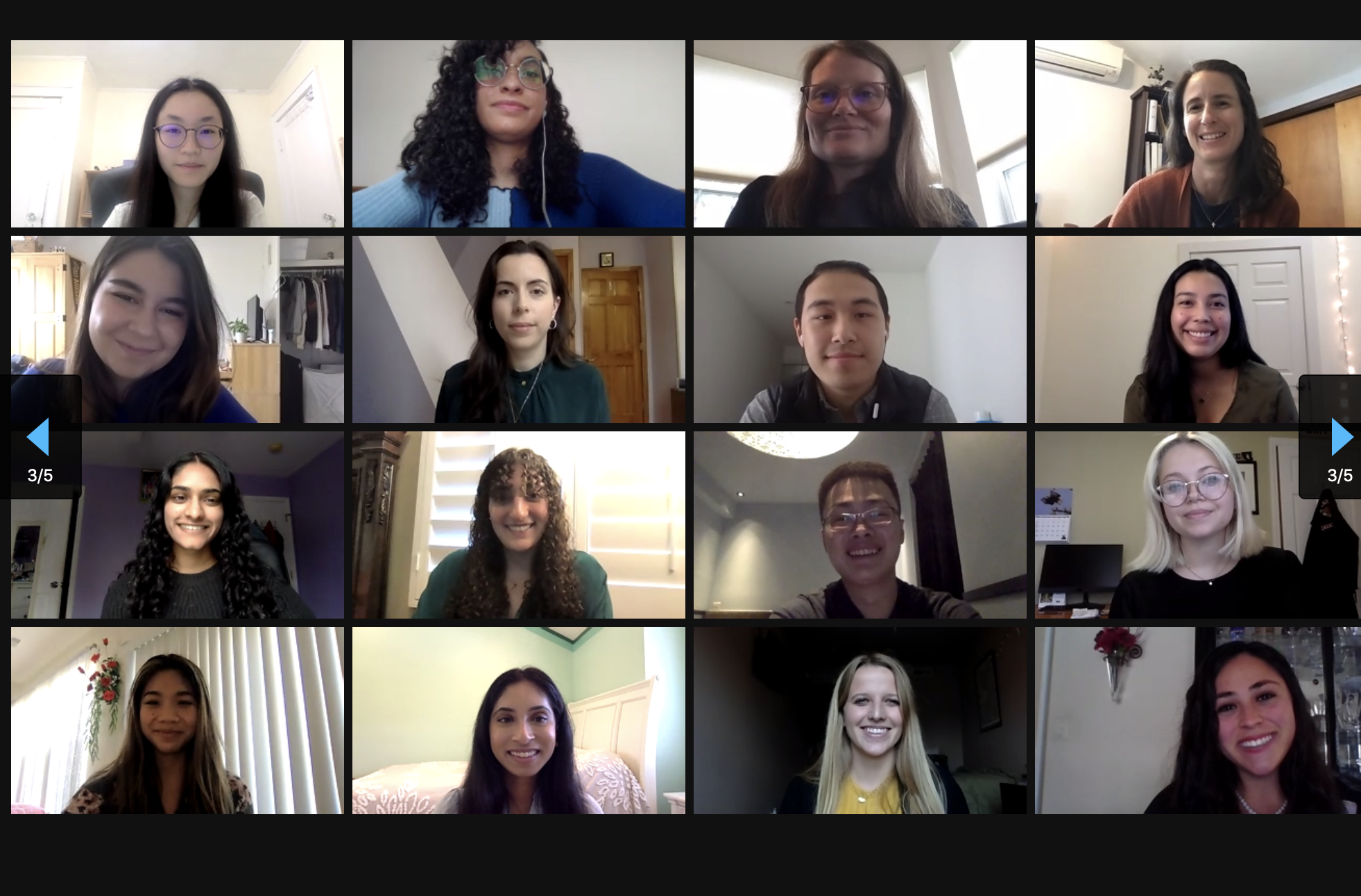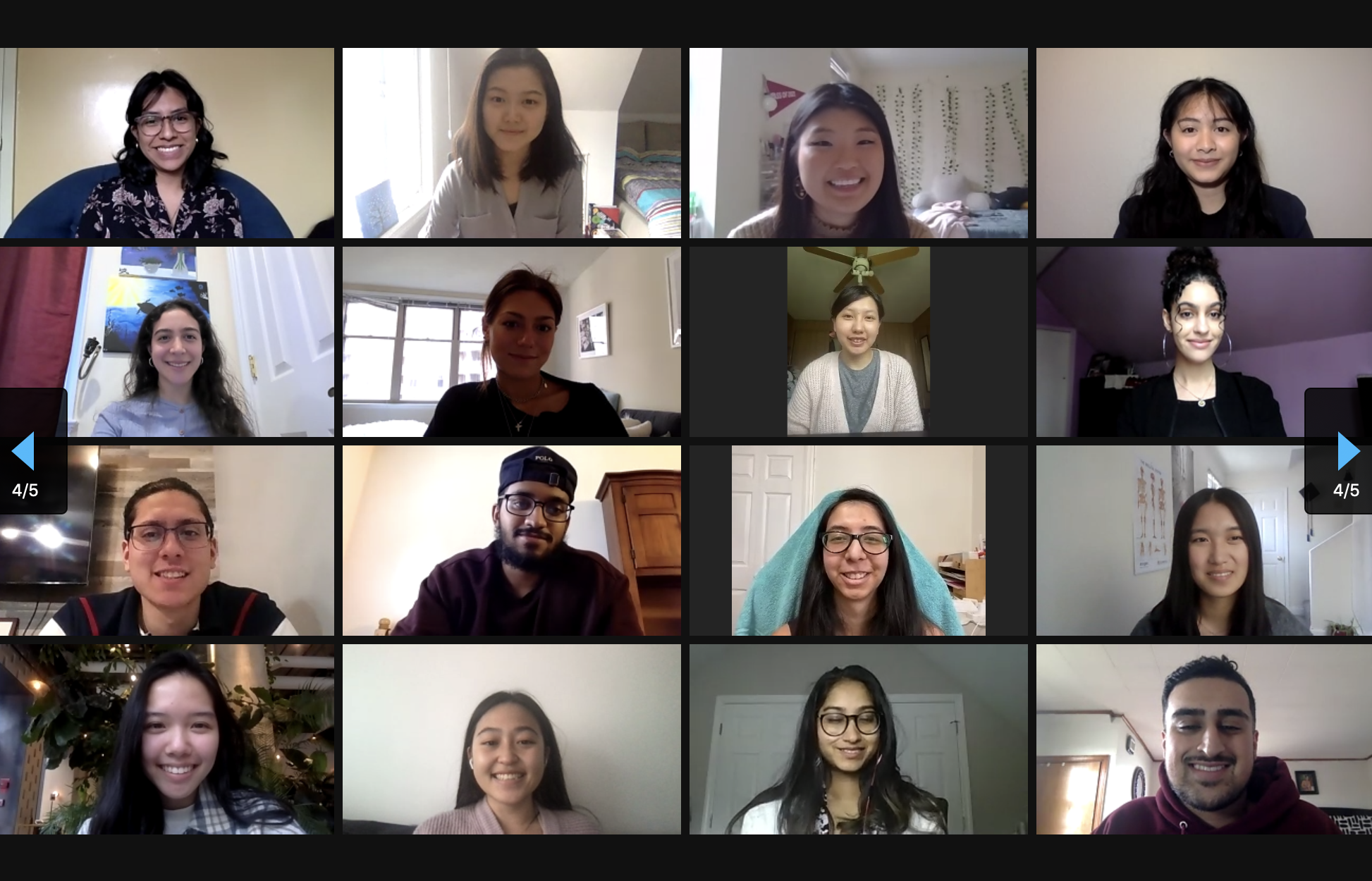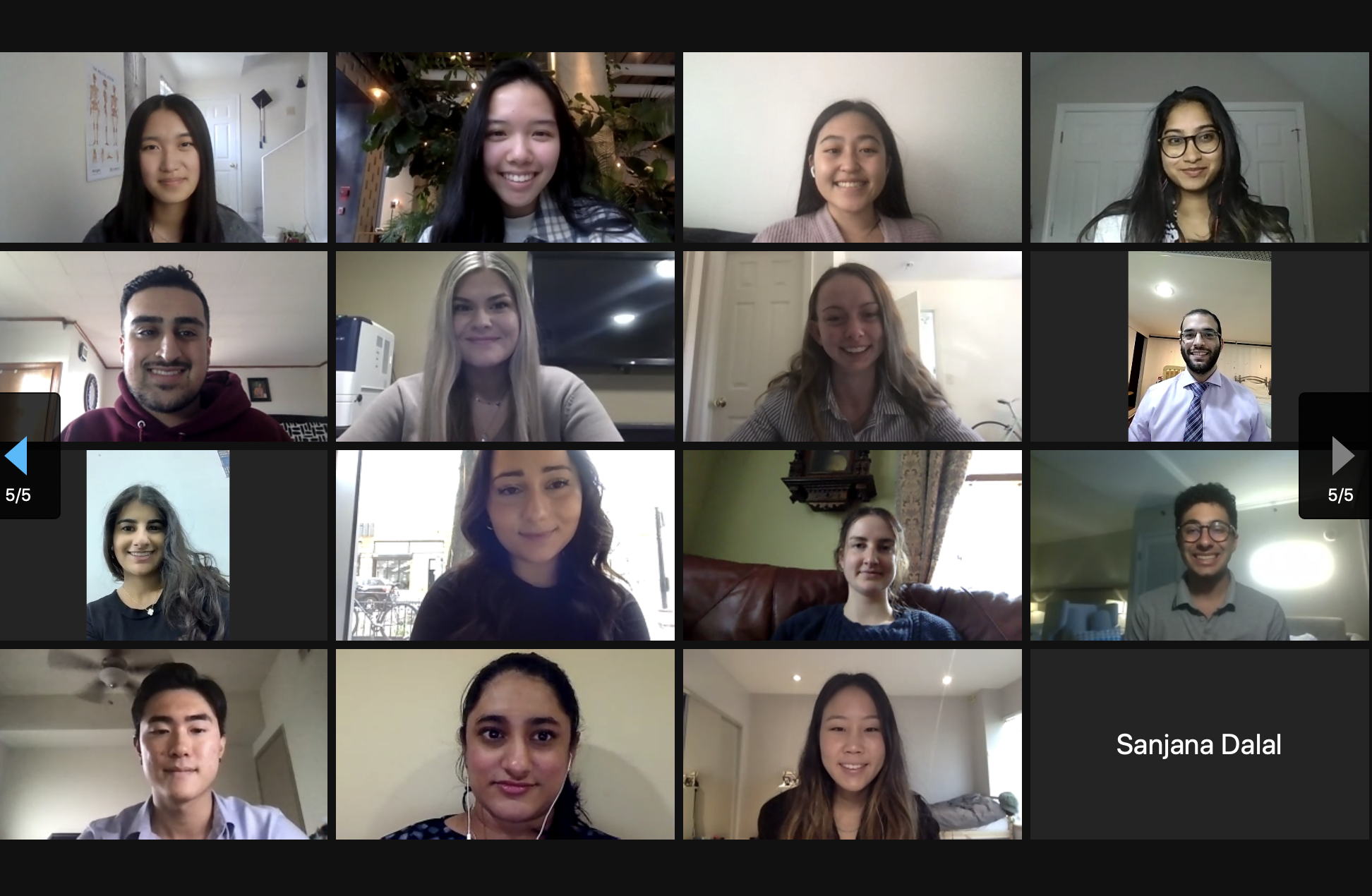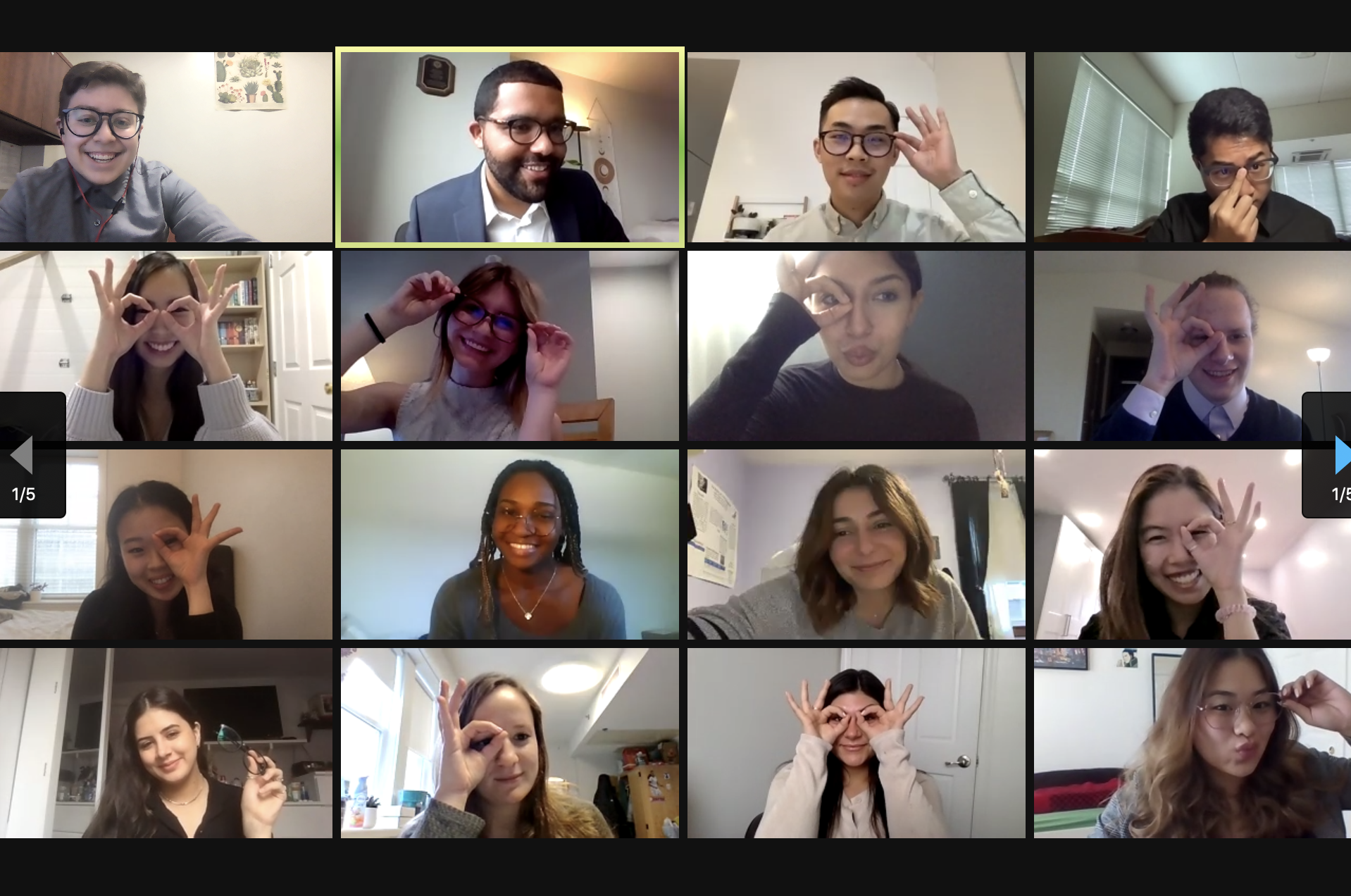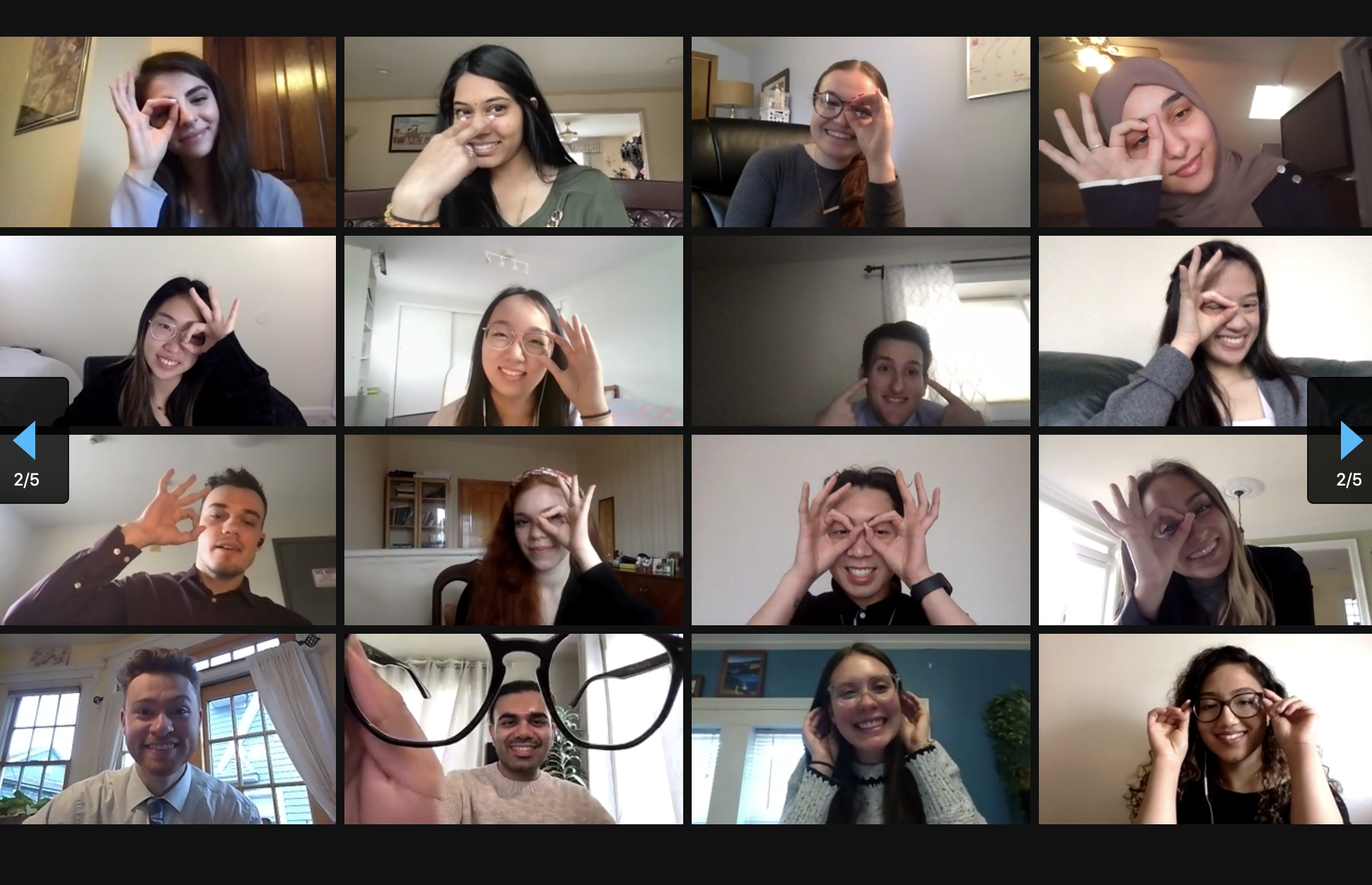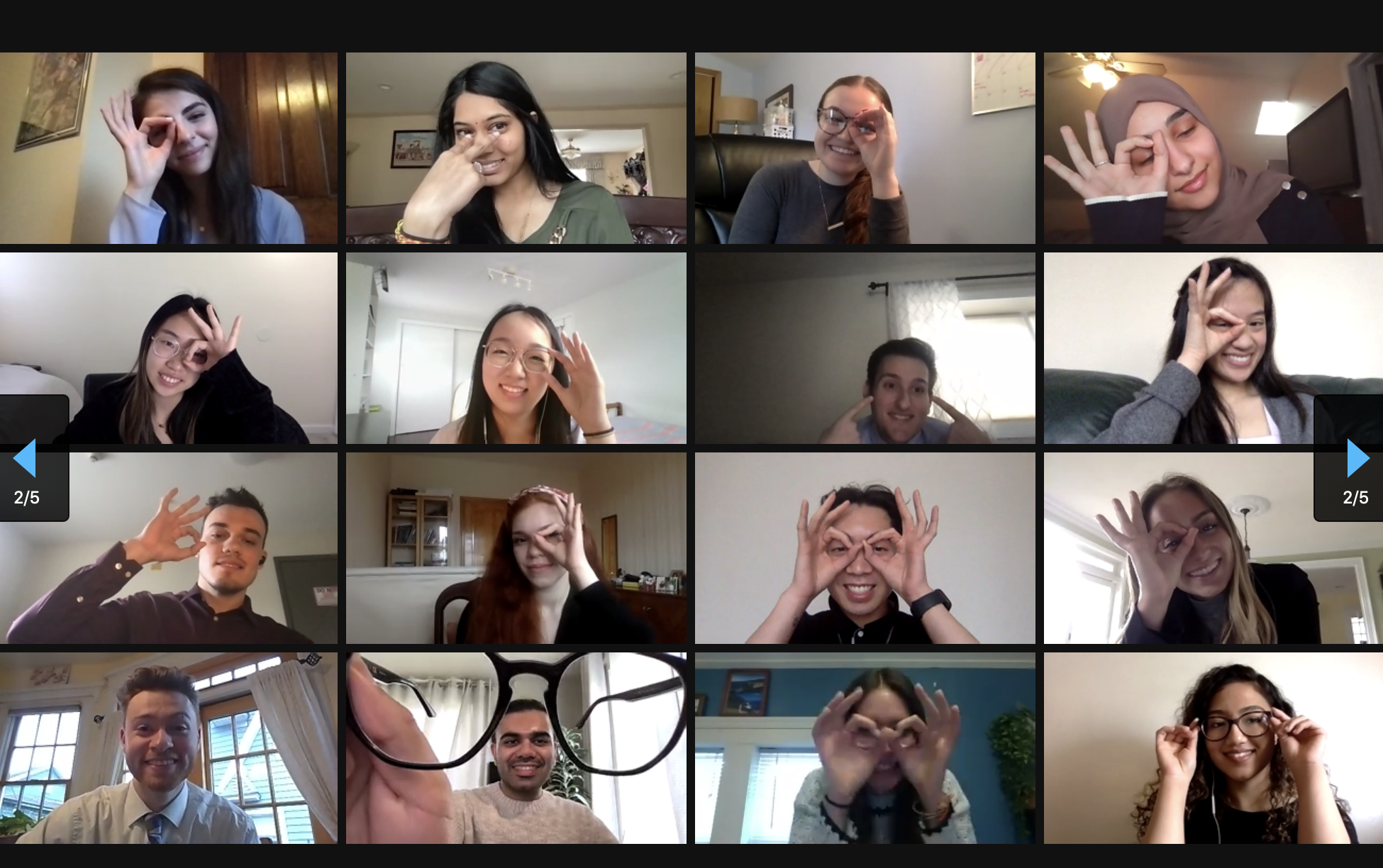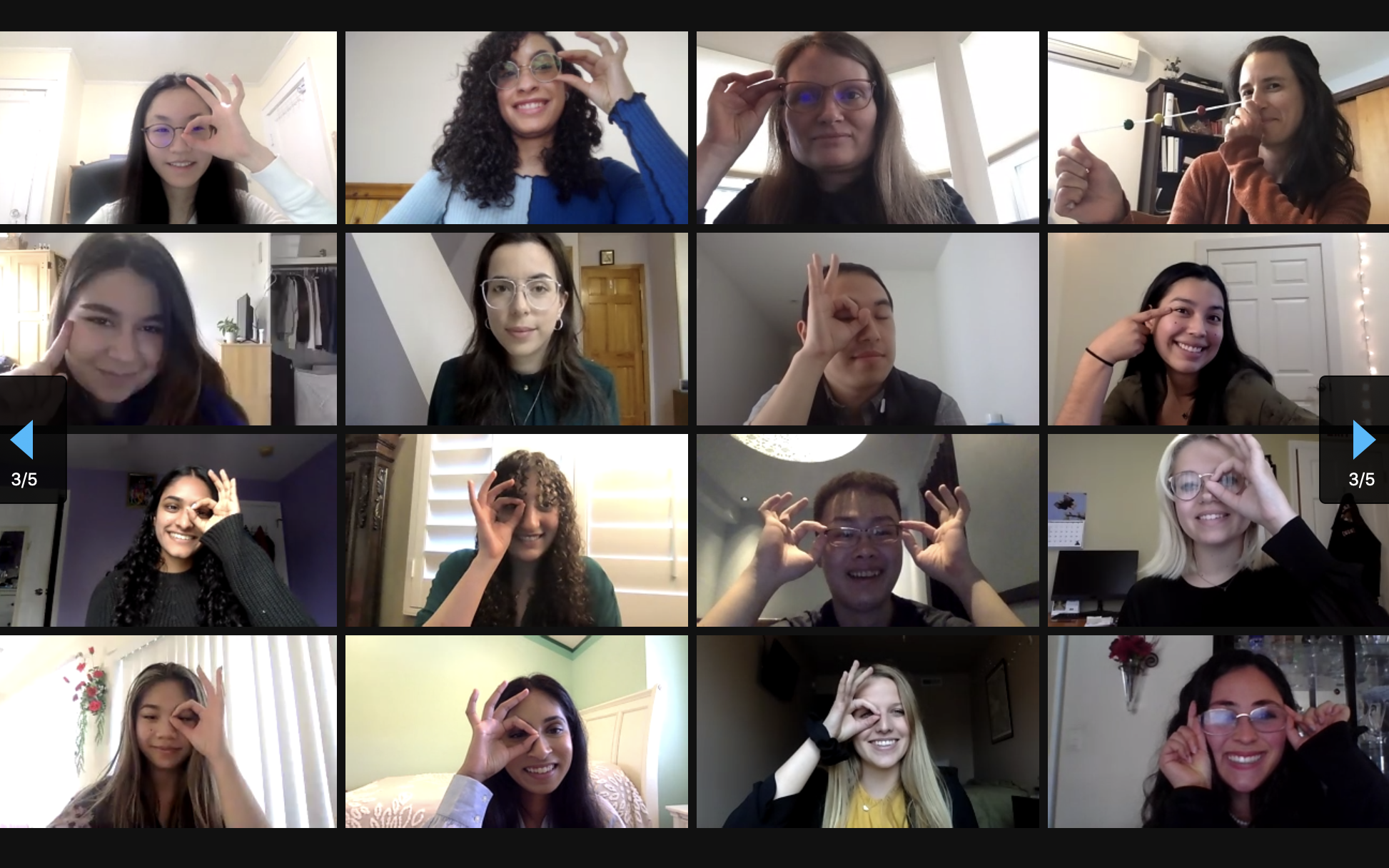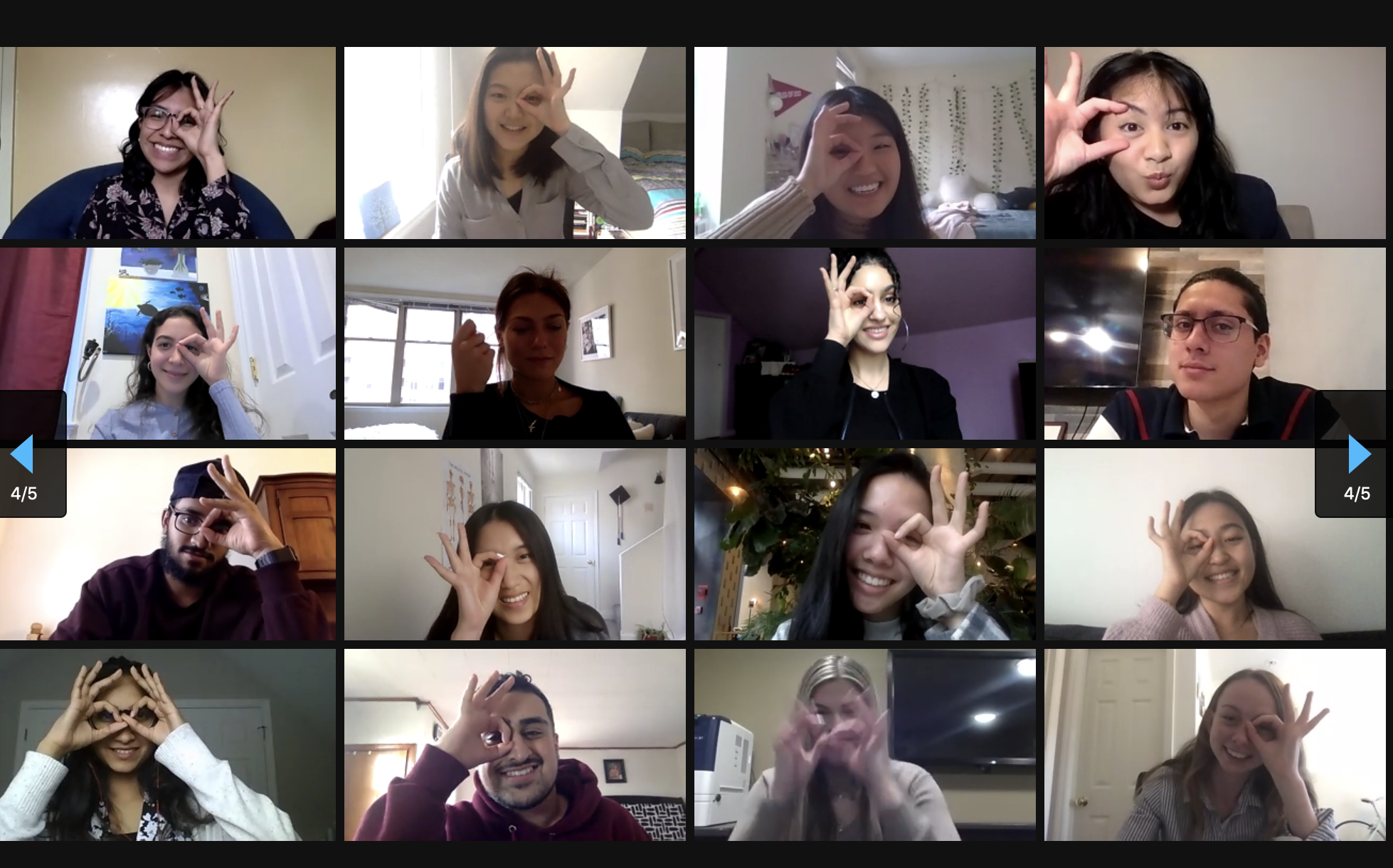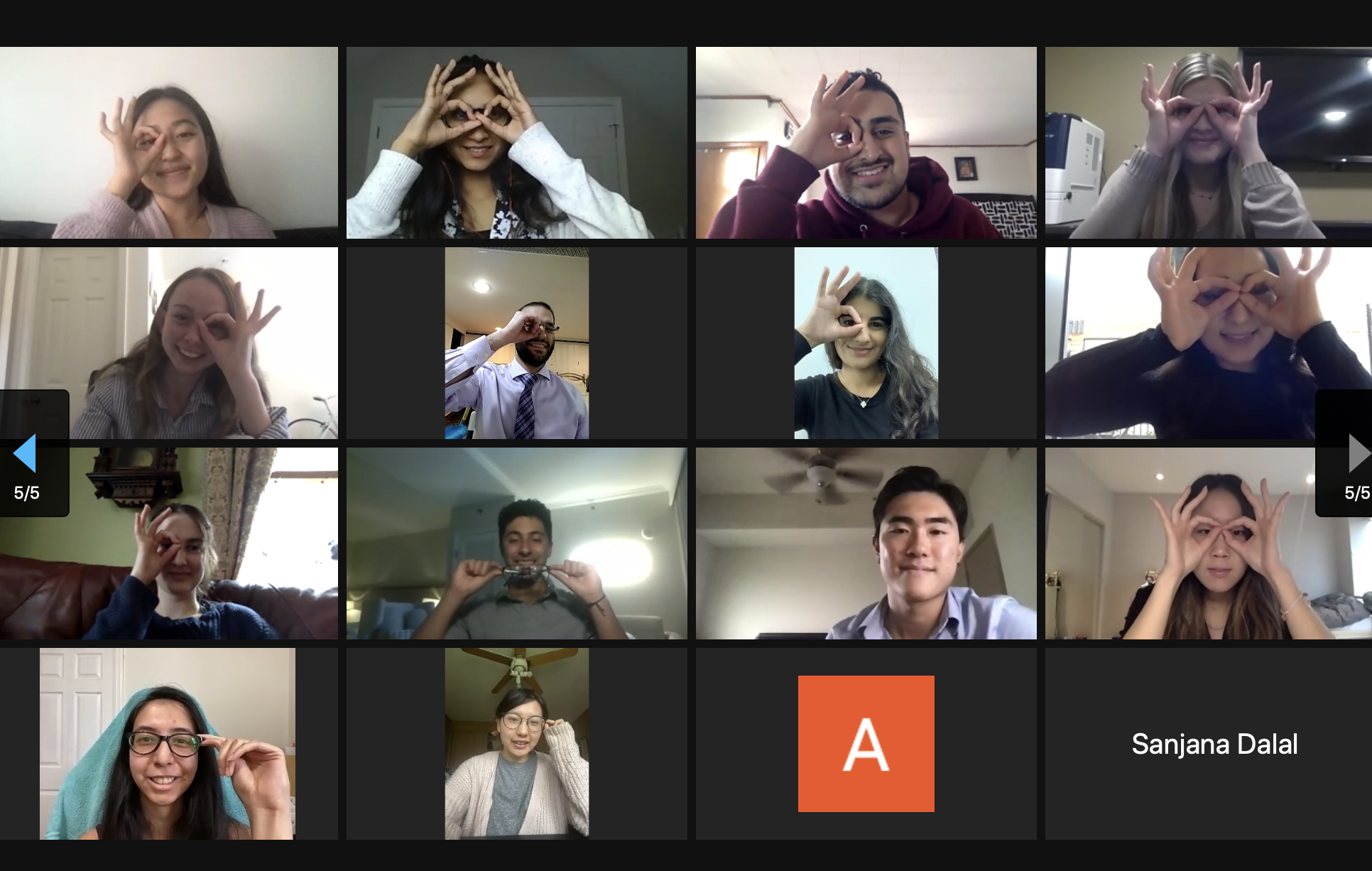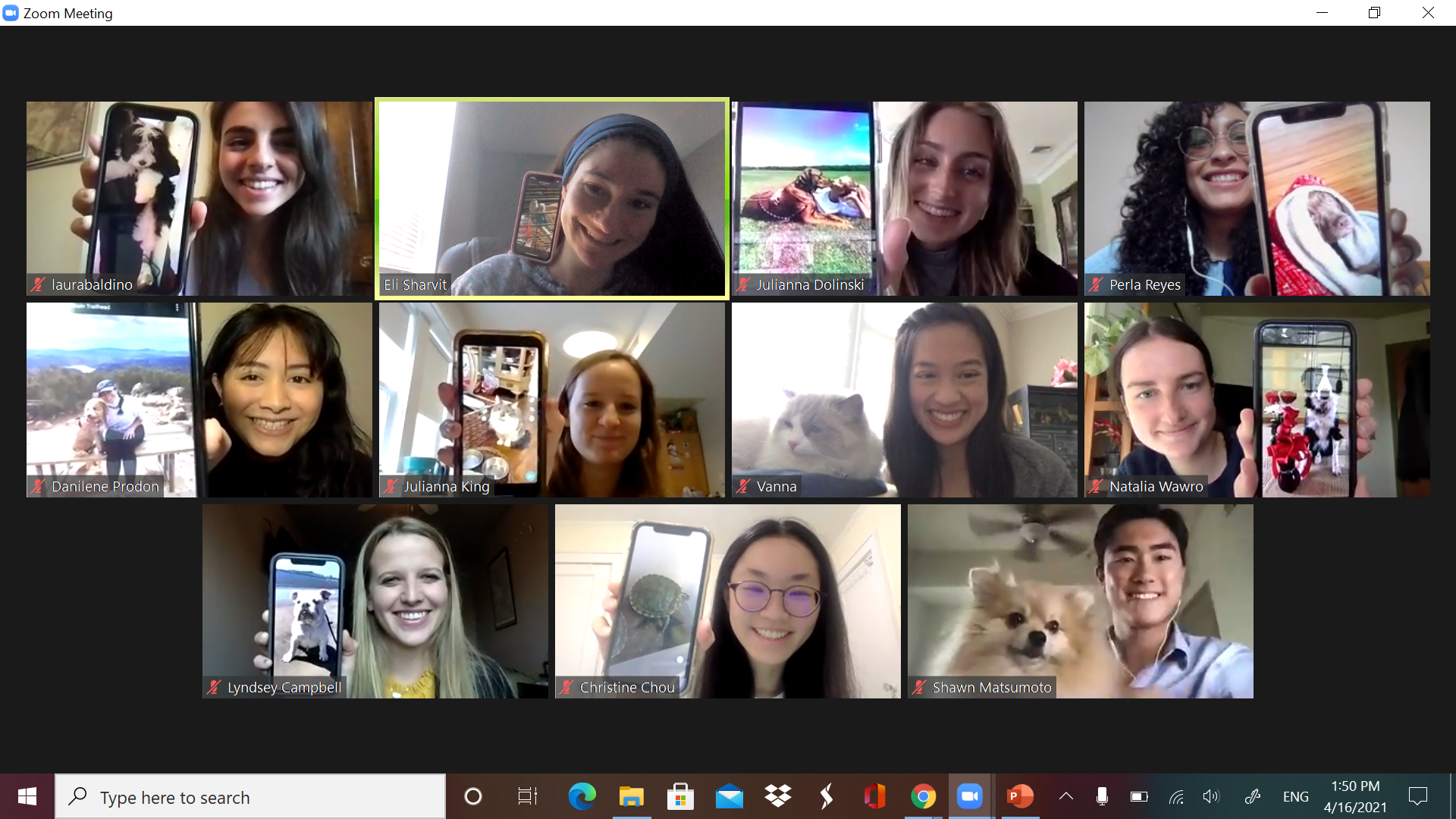 Class of 2025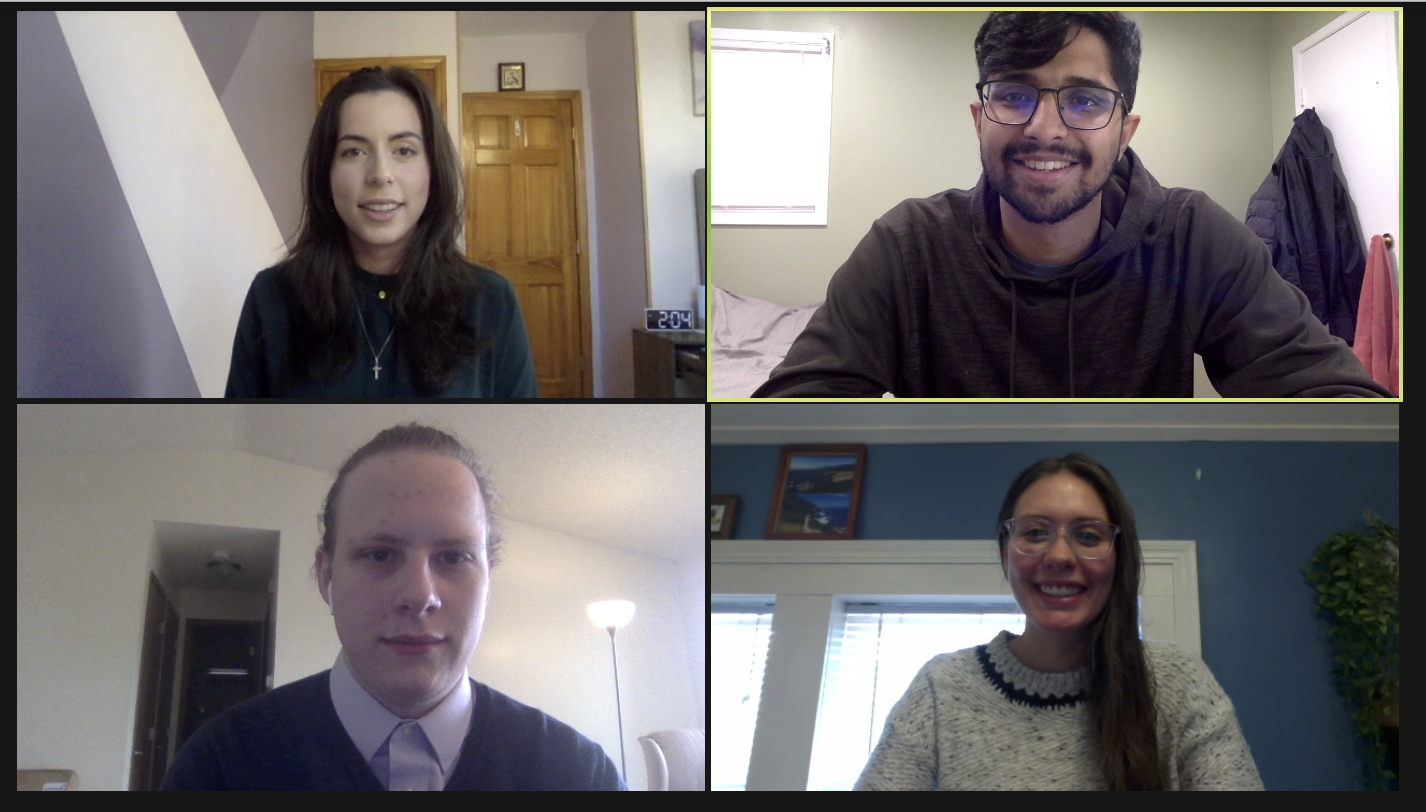 Class of 2025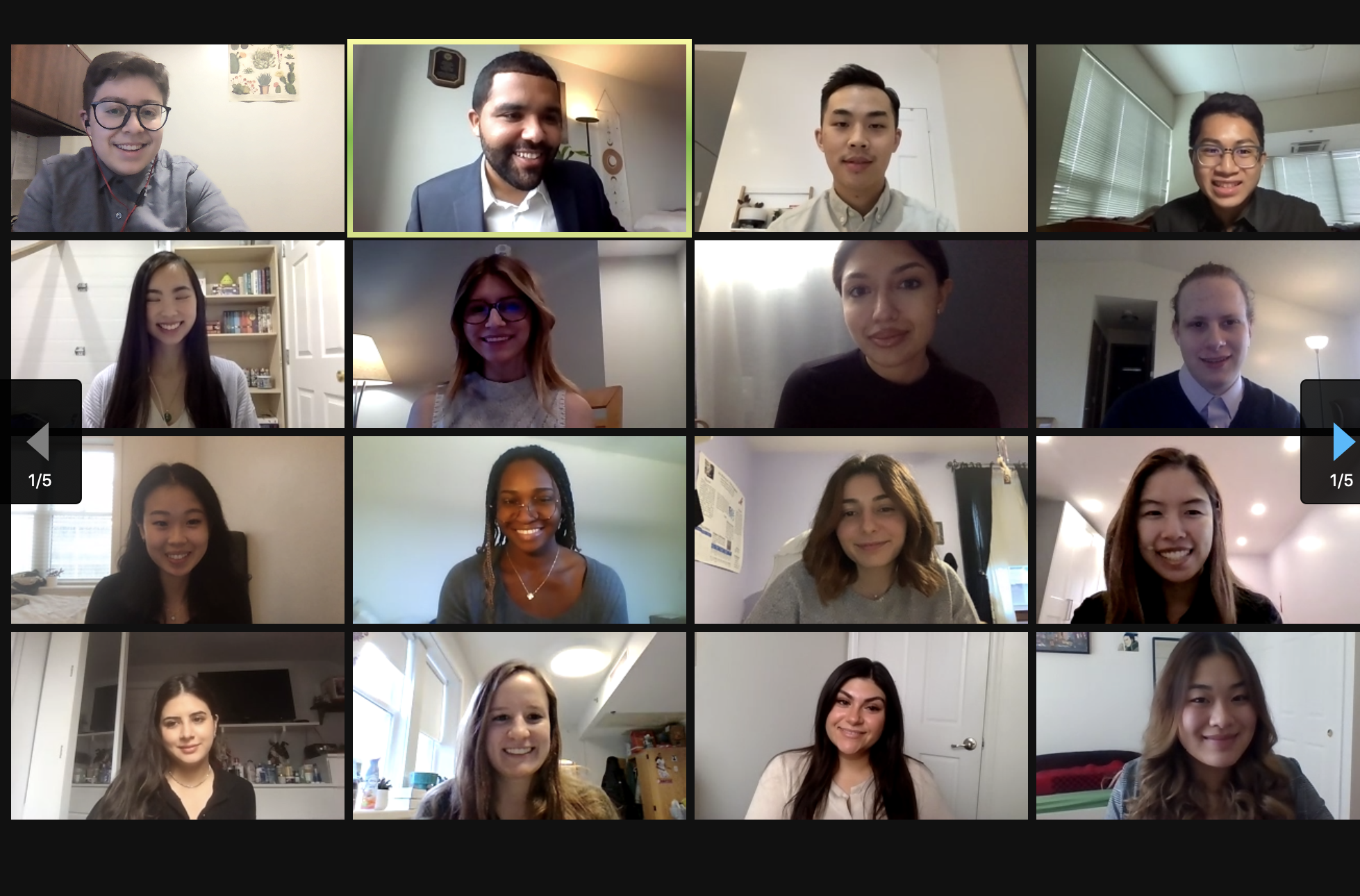 Class of 2025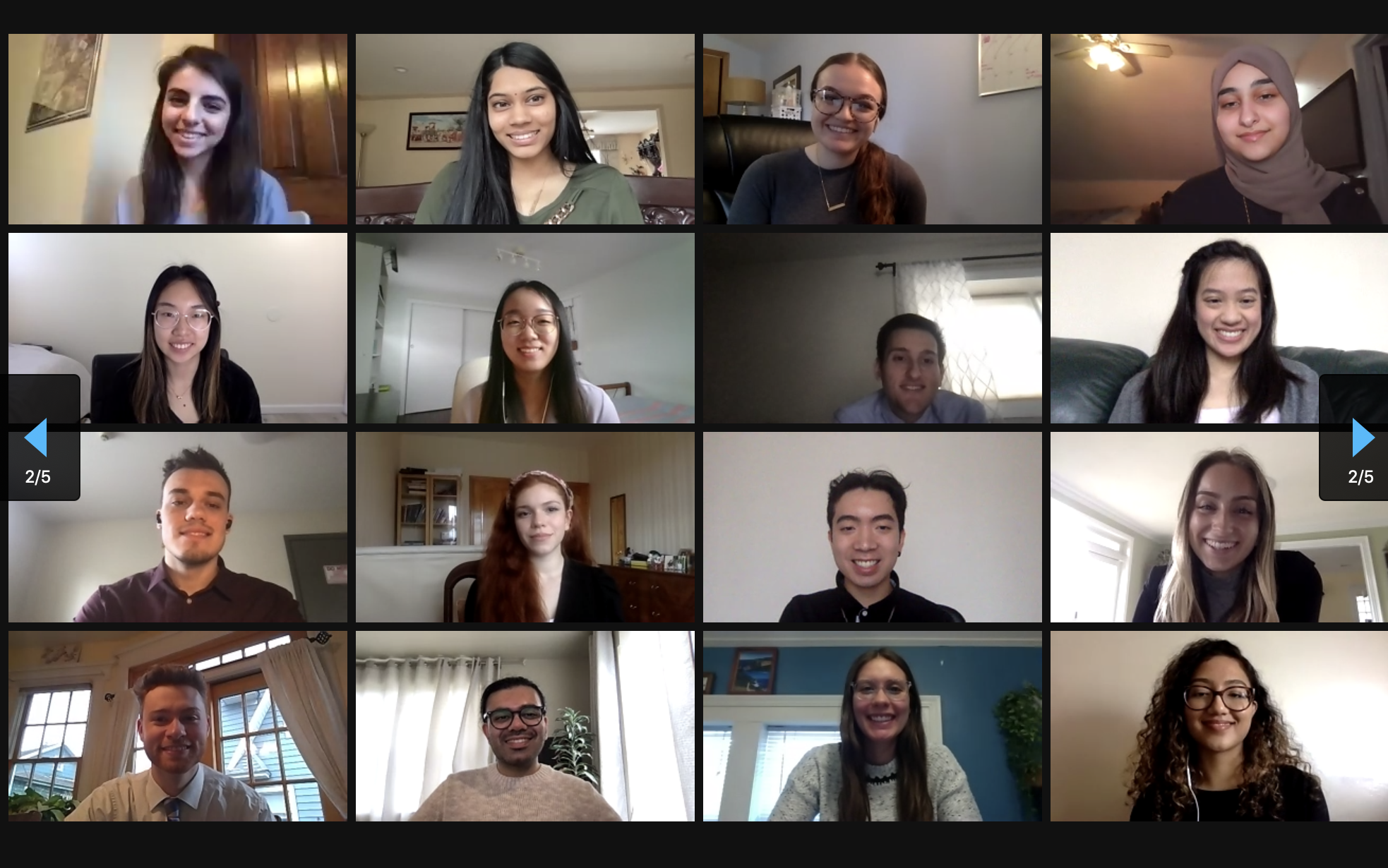 Class of 2025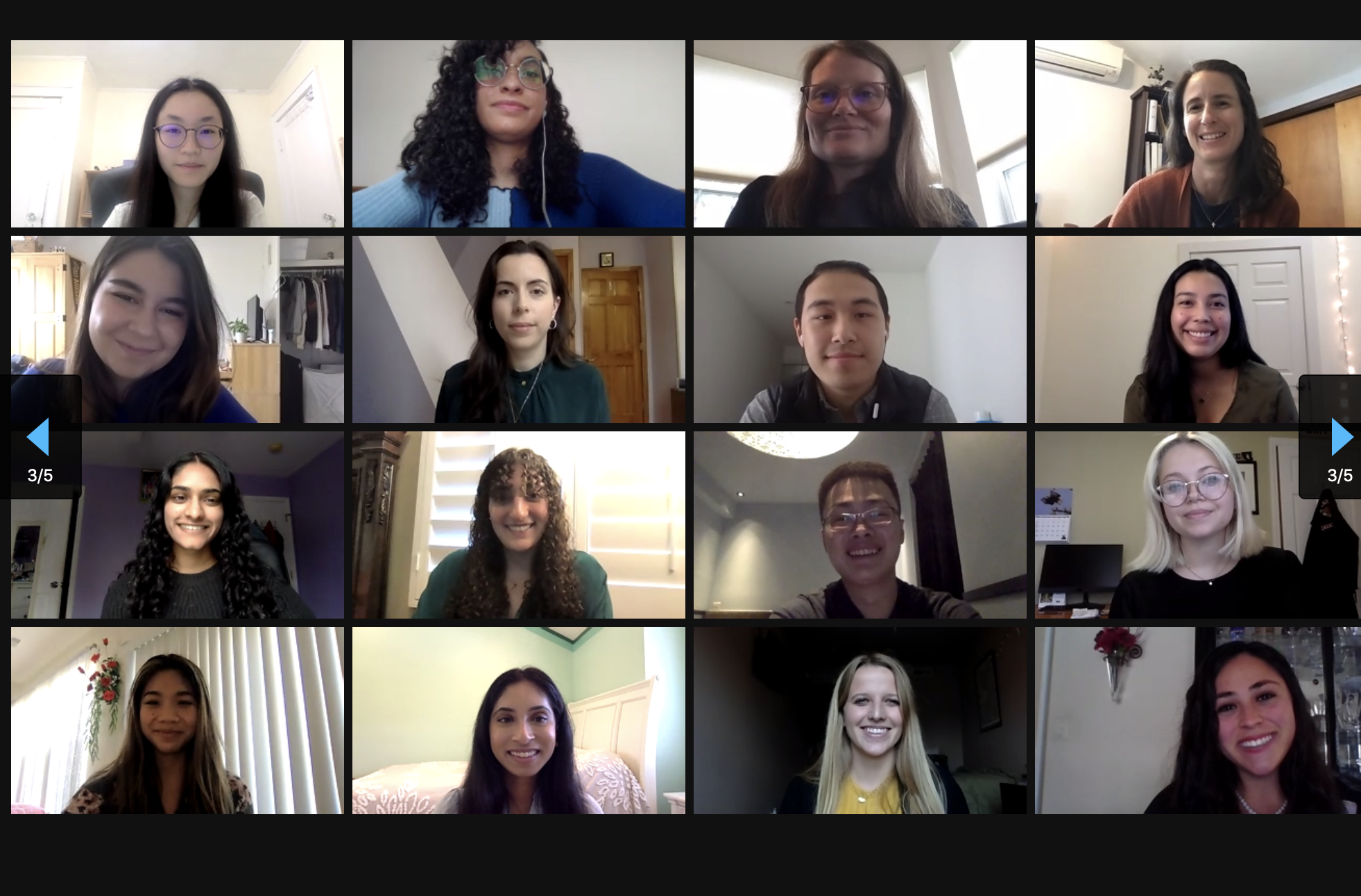 Class of 2025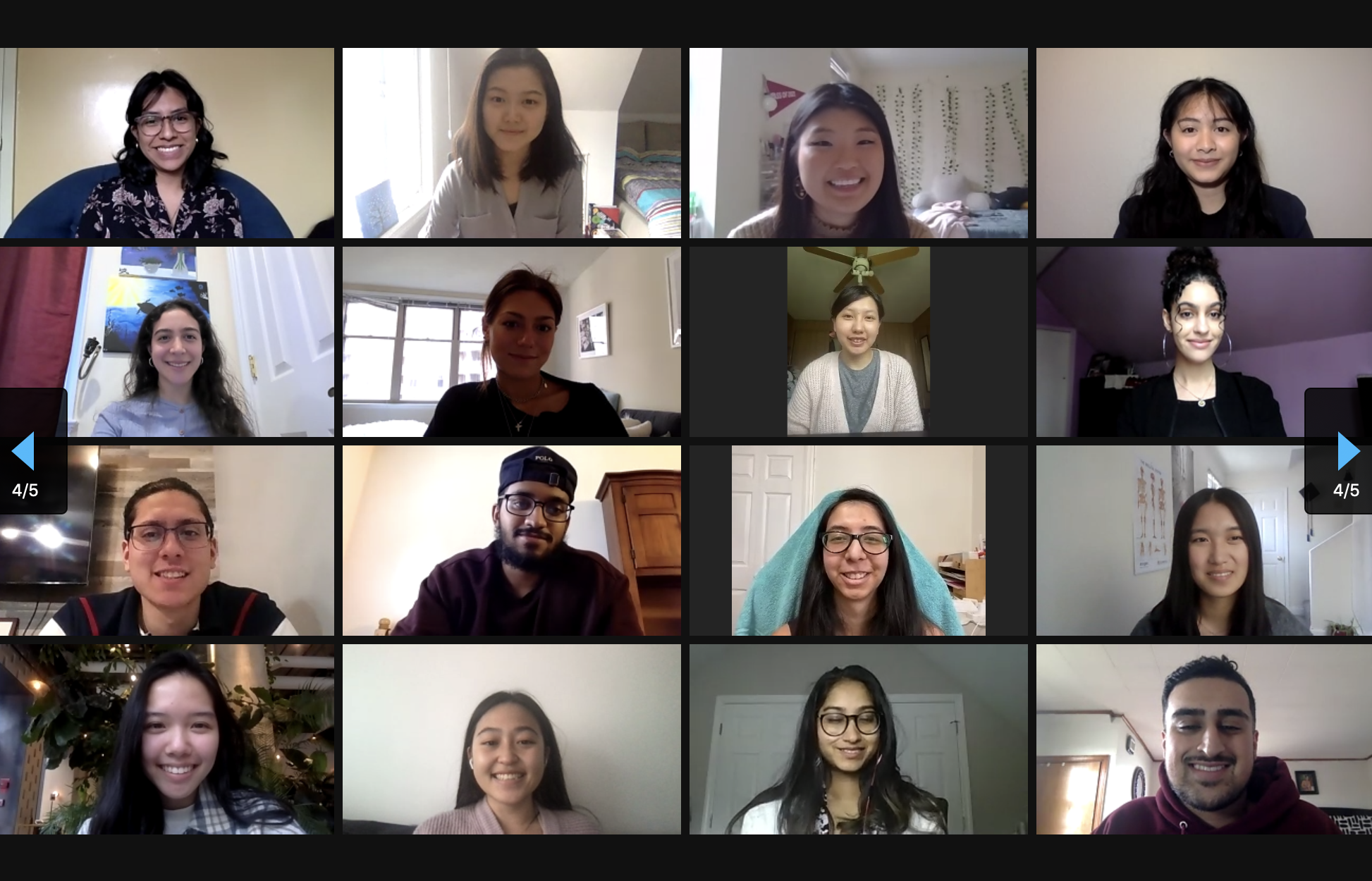 Class of 2025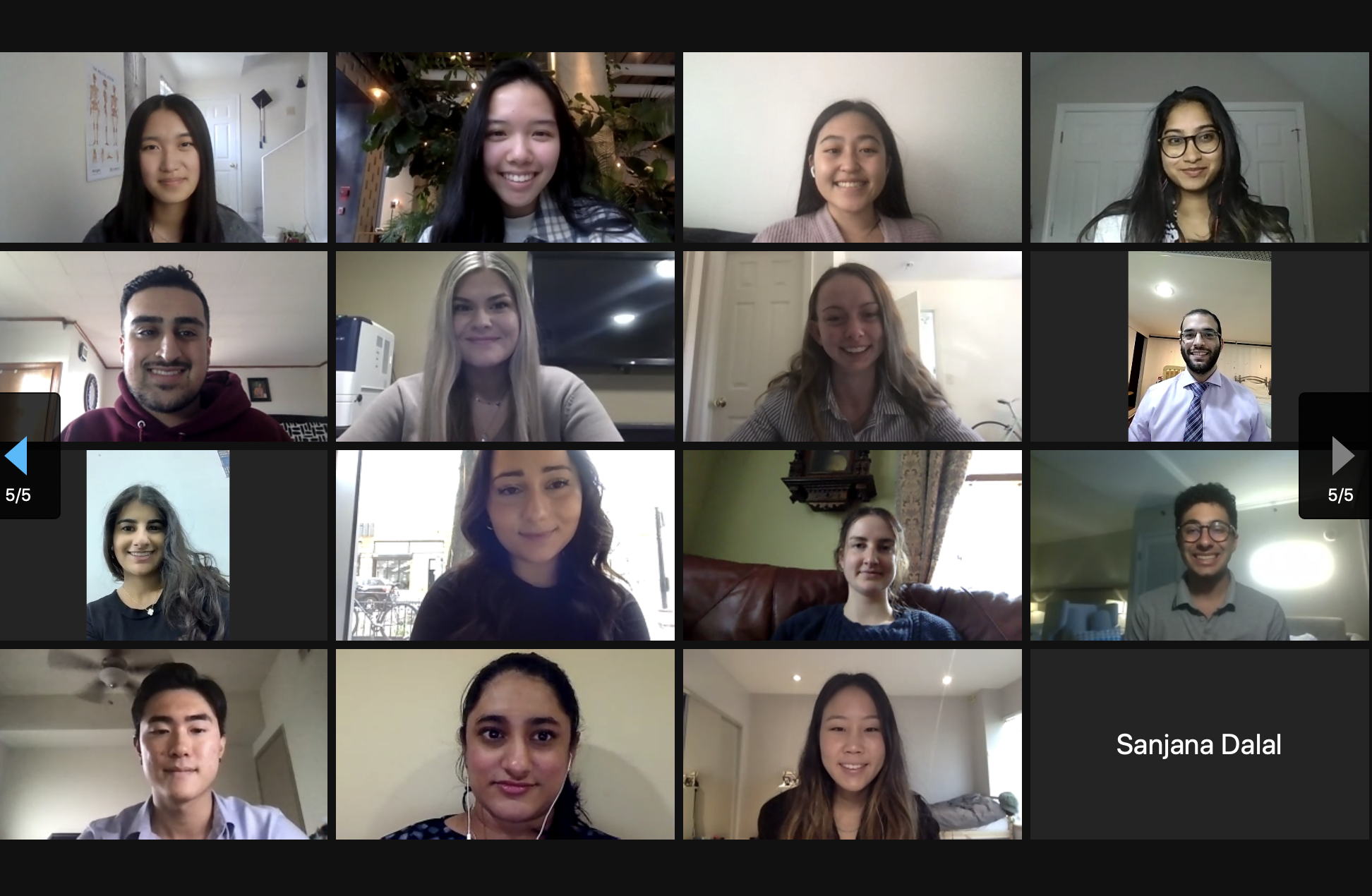 Class of 2025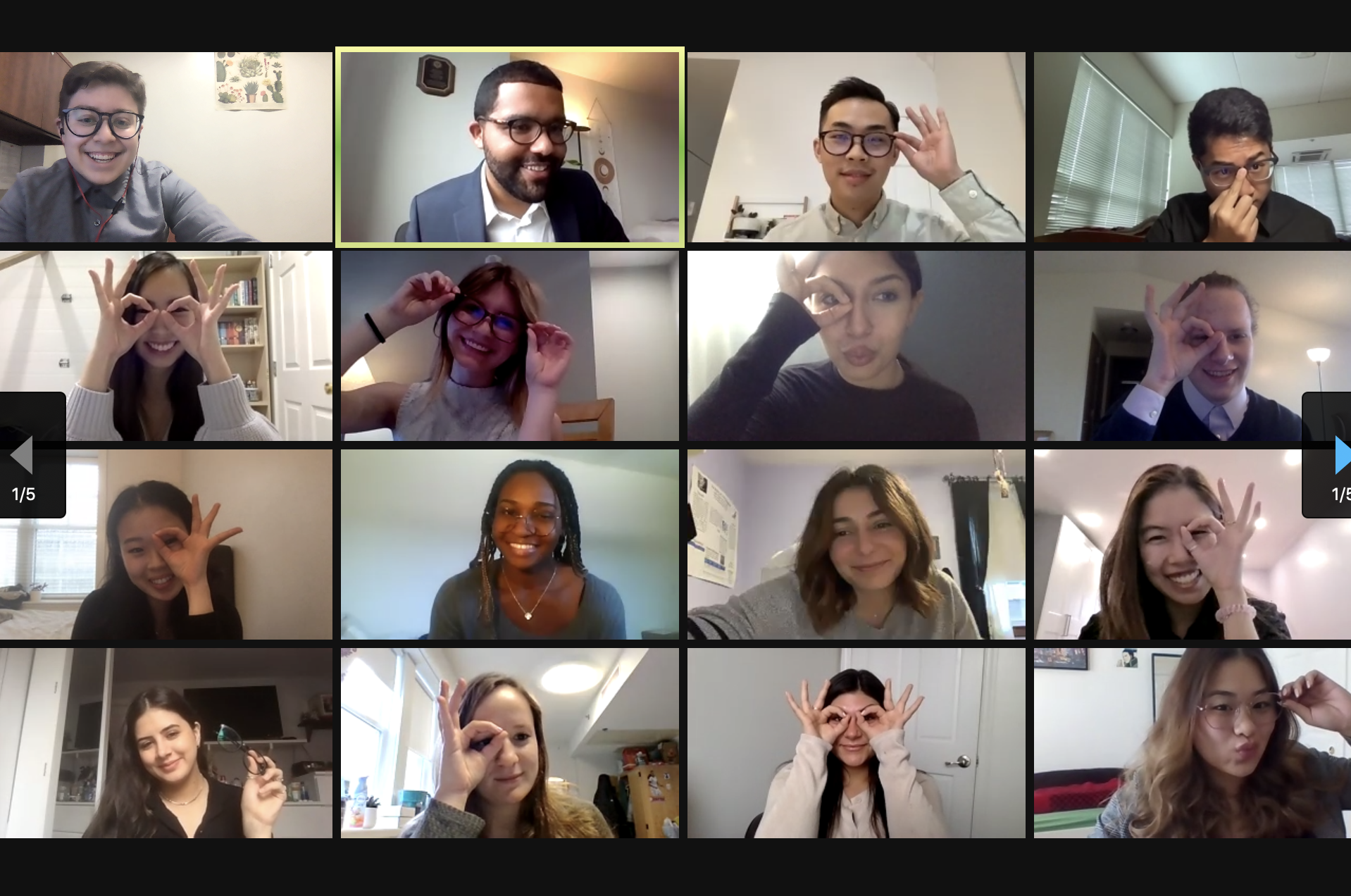 Class of 2025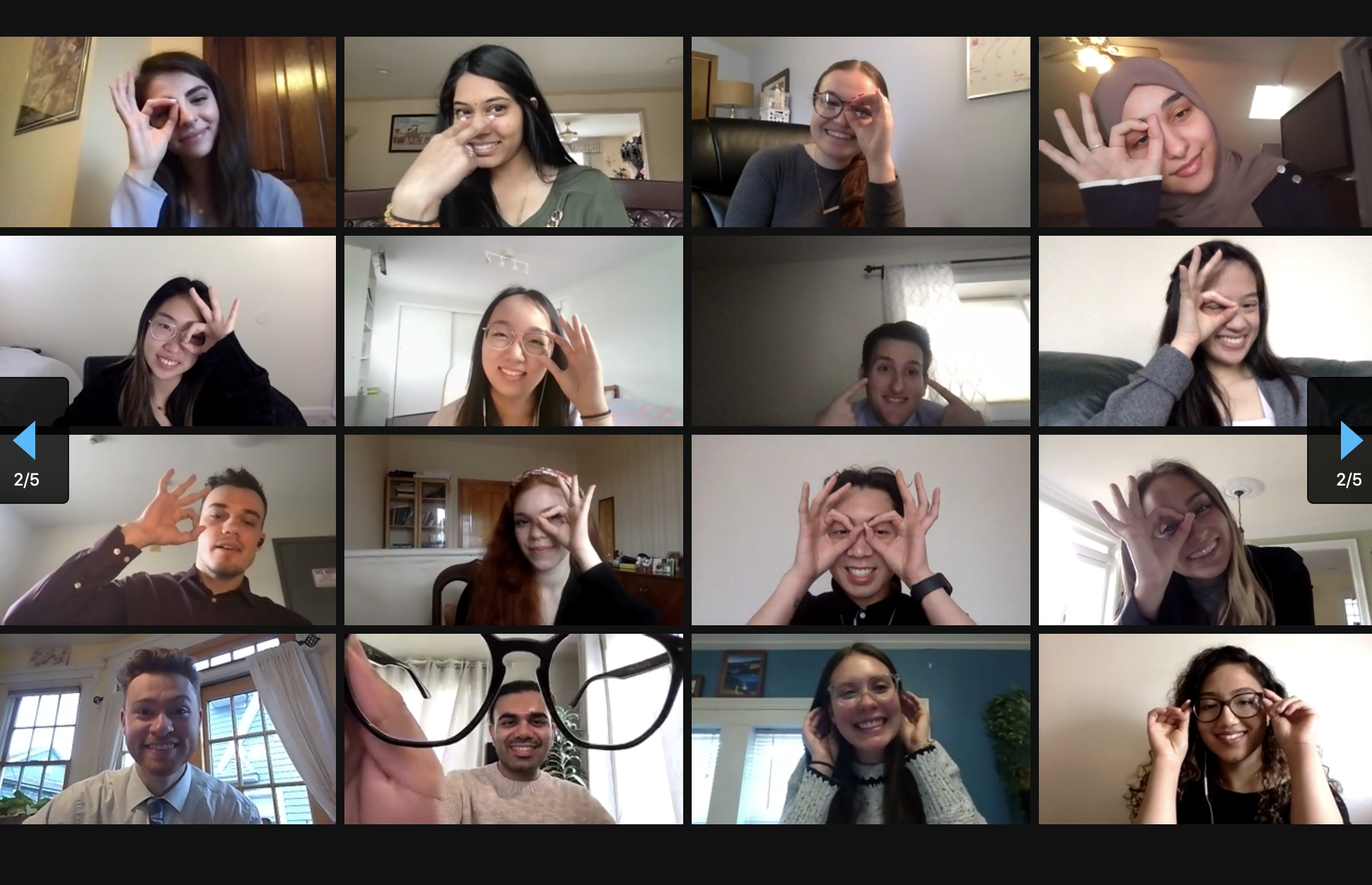 Class of 2025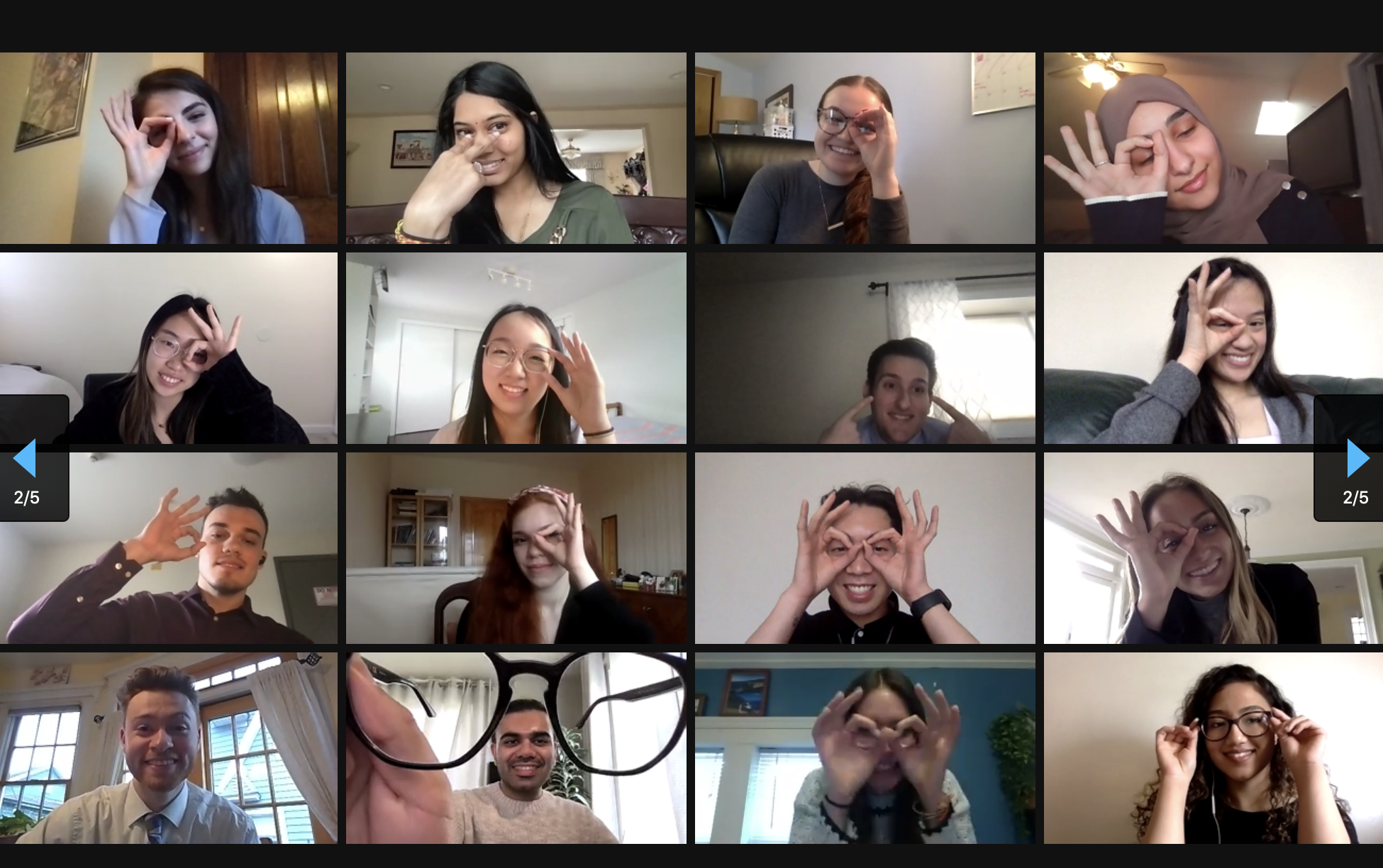 Class of 2025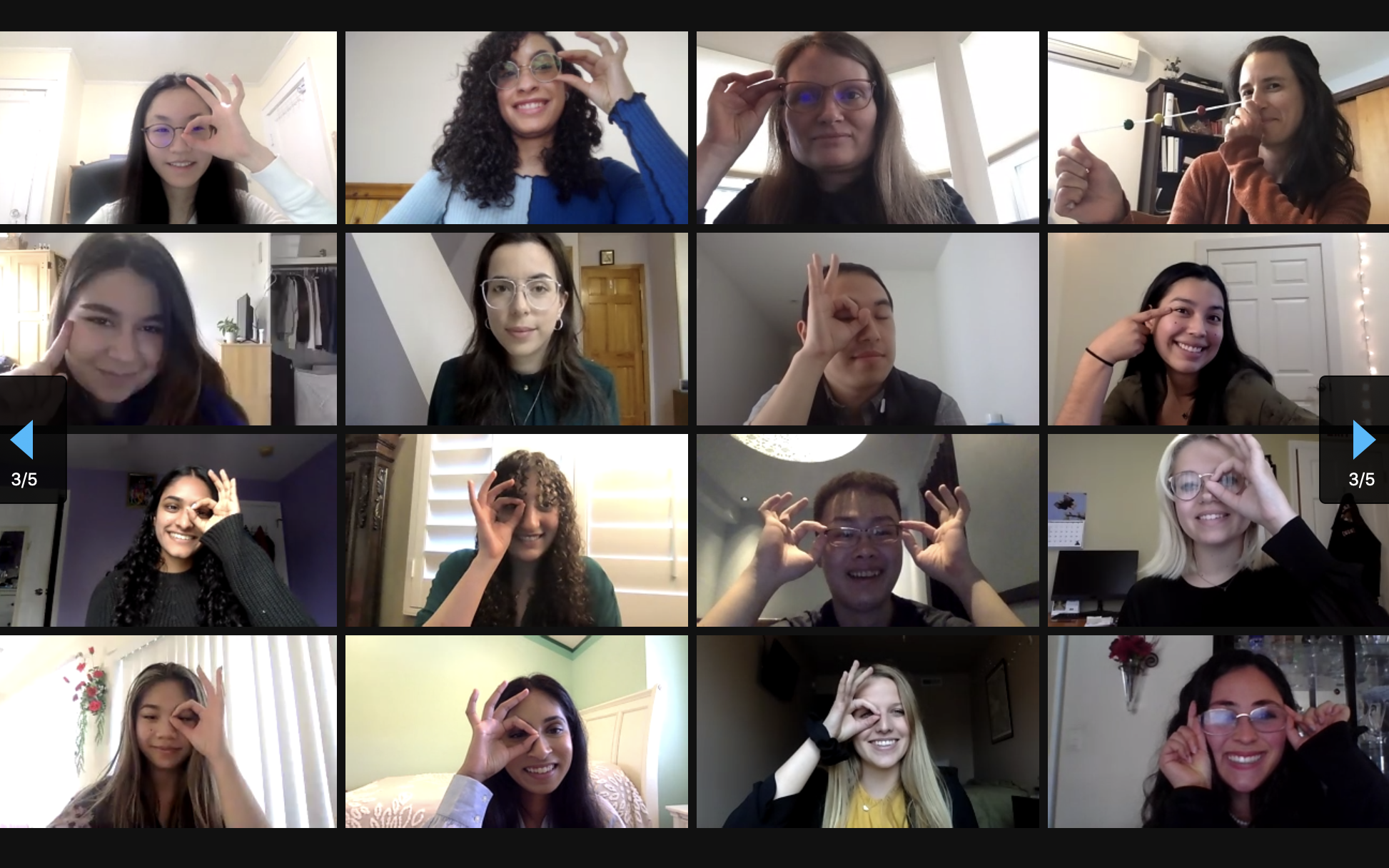 Class of 2025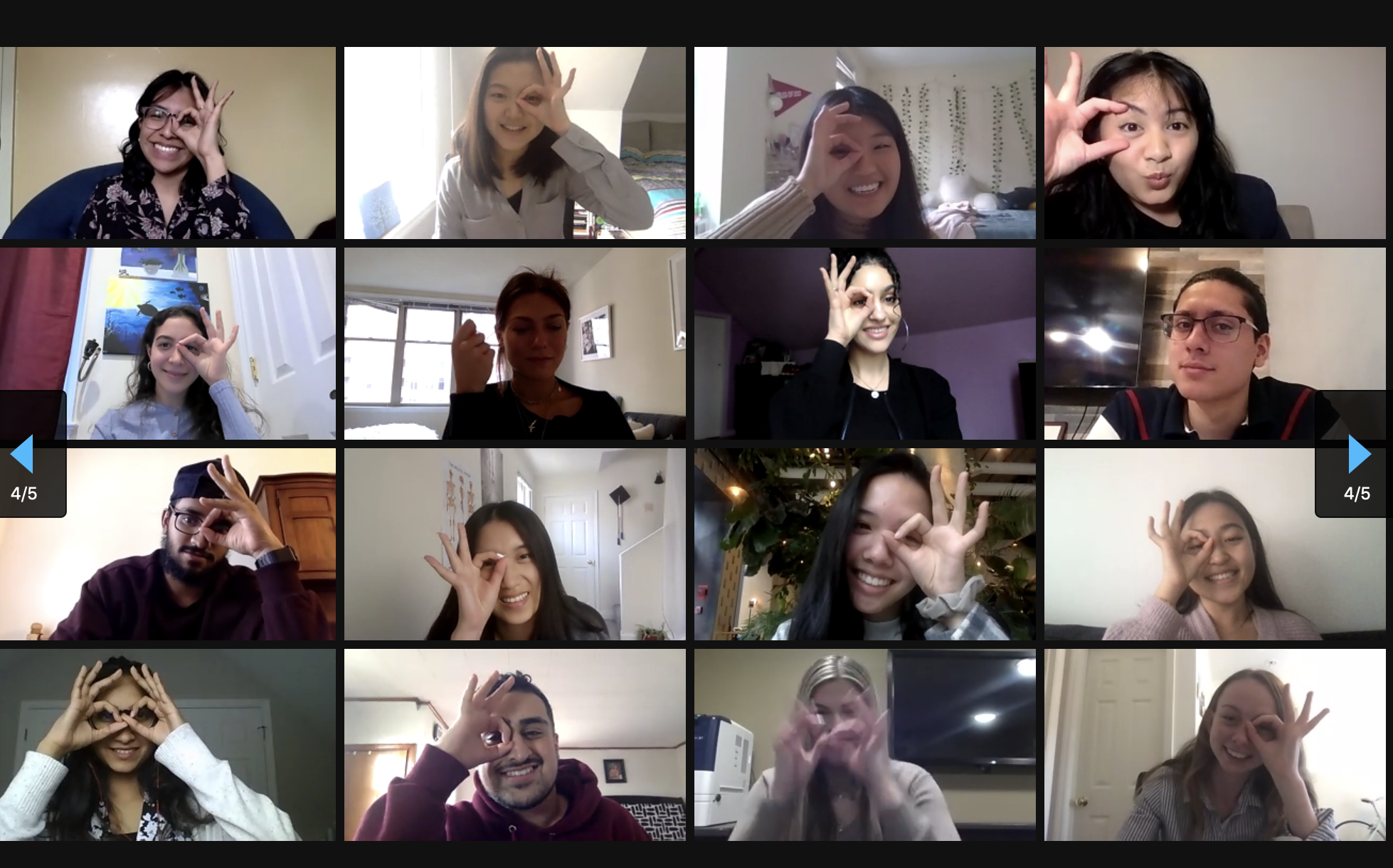 Class of 2025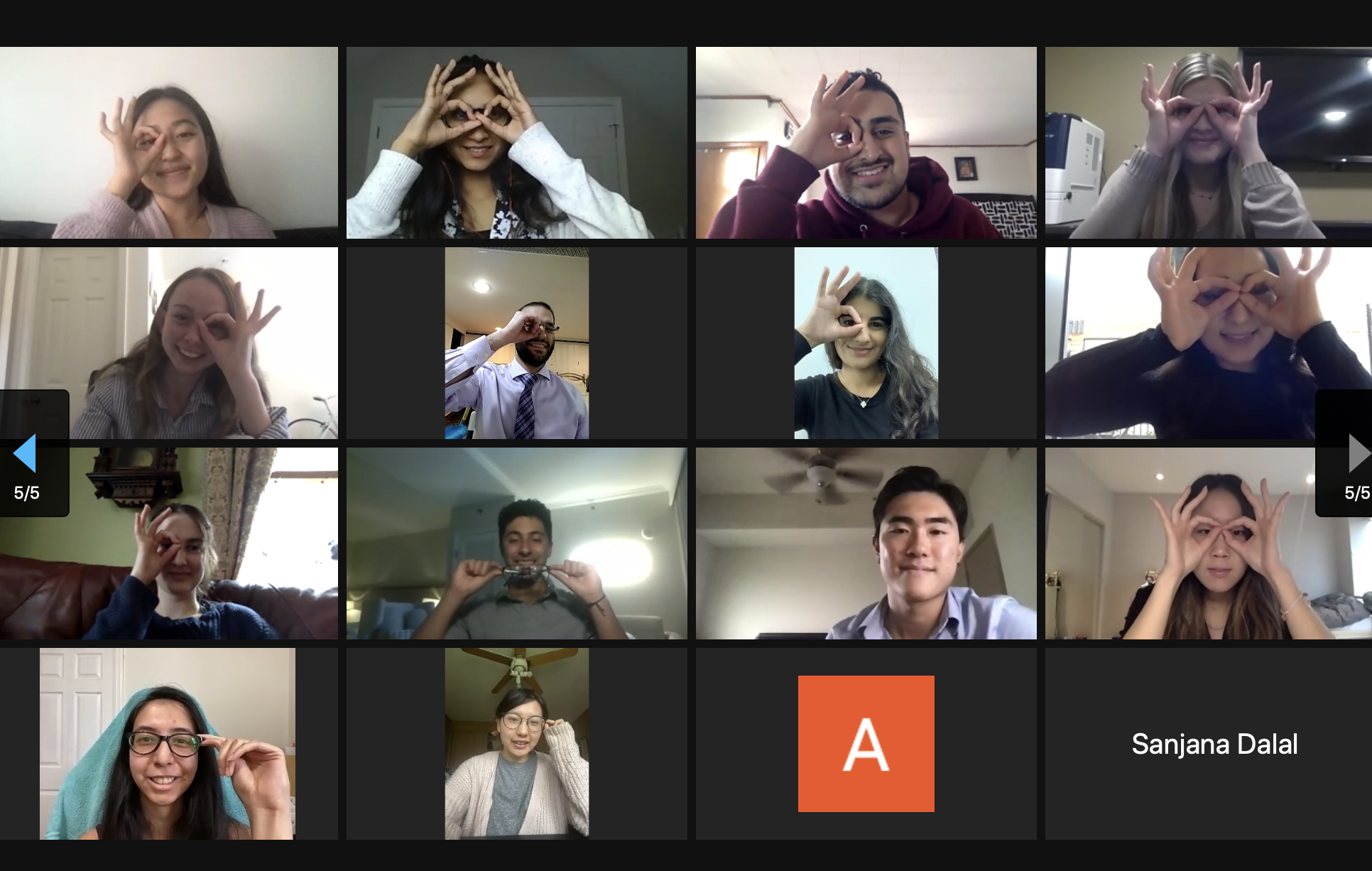 Class of 2025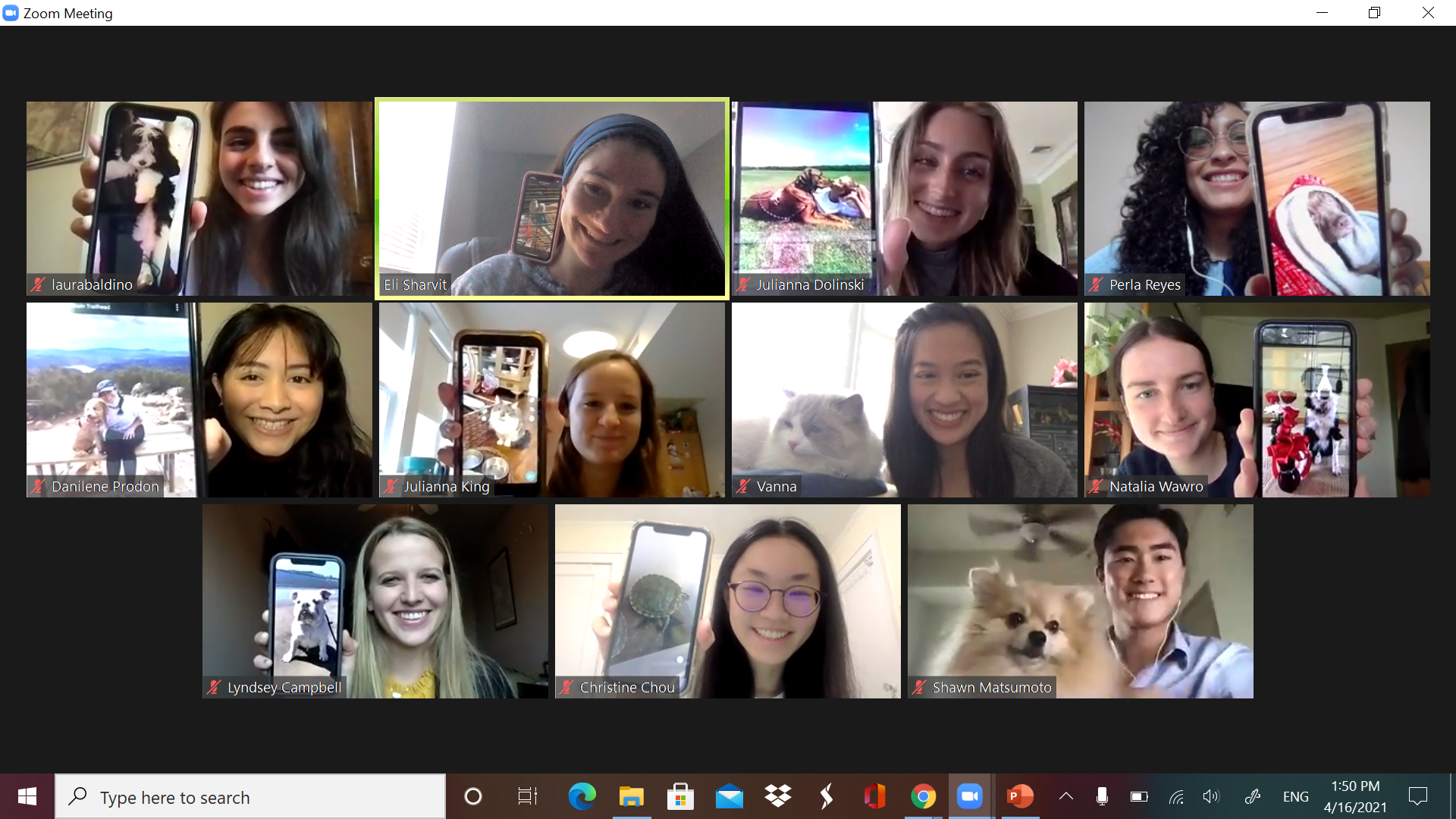 Class of 2025
Class of 2025
Class of 2025