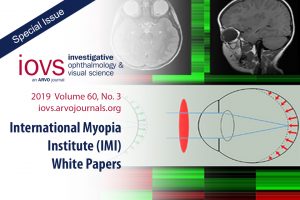 NEW YORK — SUNY Optometry's Dr. David Troilo and Dr. Alexandra Benavente-Perez have contributed to a special International Myopia Institute white paper edition of Investigative Ophthalmology & Visual Science.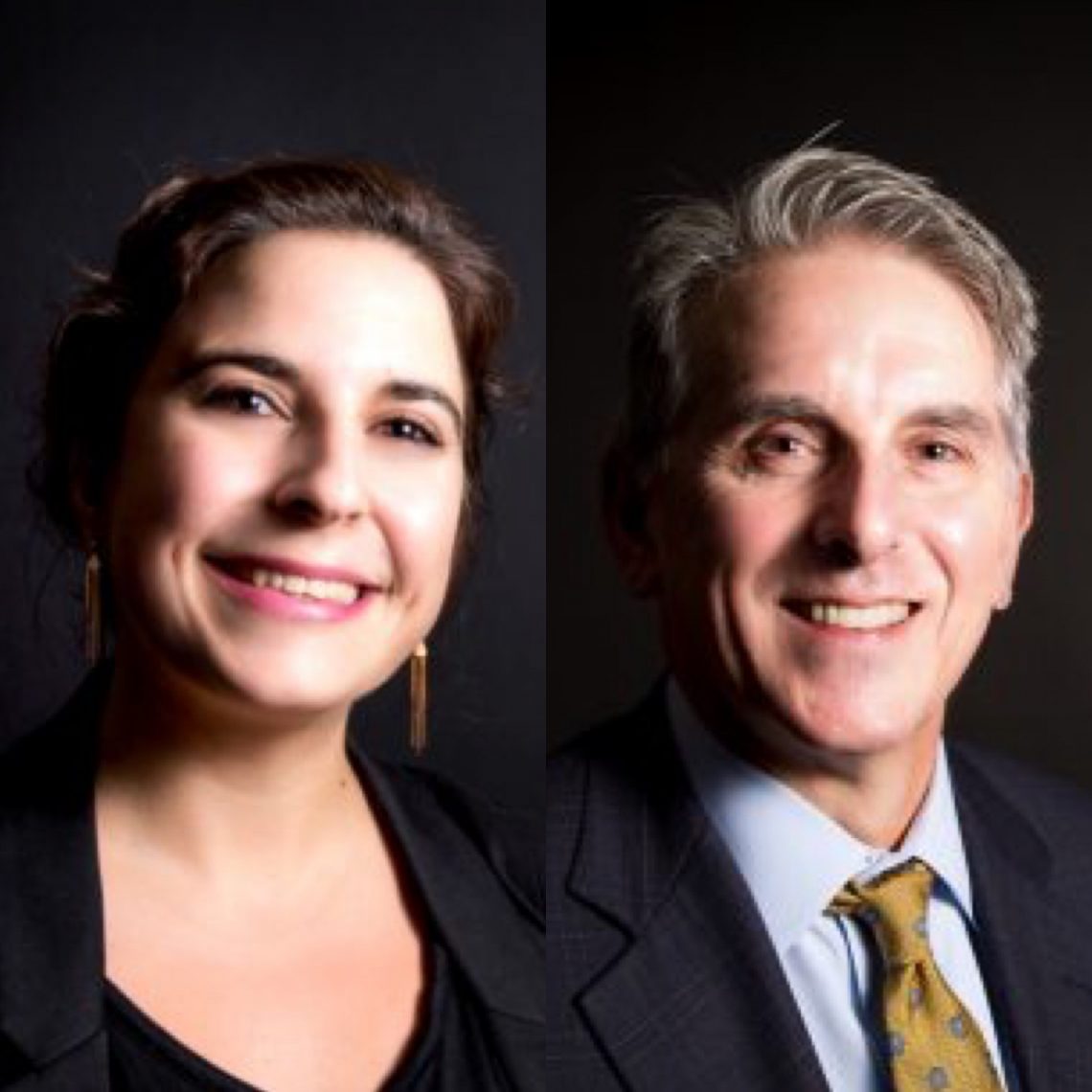 The effort brings together more than 85 key researchers from all corners of the world to generate consensus across the different areas of myopia. This critical reference may serve as a guide for scientific research, public health implementation and clinical practice.
Dr. Troilo contributed to the myopia control overview and introduction and the report on experimental models of emmetropization and myopia. Dr. Benavente-Perez contributed to the clinical myopia control trials and instrumentation report.
Additional contents of the special issue include reports on defining and classifying myopia, myopia genetics, industry guidelines and ethical considerations for myopia control report and clinical myopia management guidelines.
The articles are available for download here
The publication costs and open access were made possible by the generous donations from The Brien Holden Vision Institute, Carl Zeiss Vision, CooperVision, Essilor, Alcon and the Vision Impact Institute.
Media Contact: Amber E. Hopkins Tingle, 212.938.5607, amber@sunyopt.edu