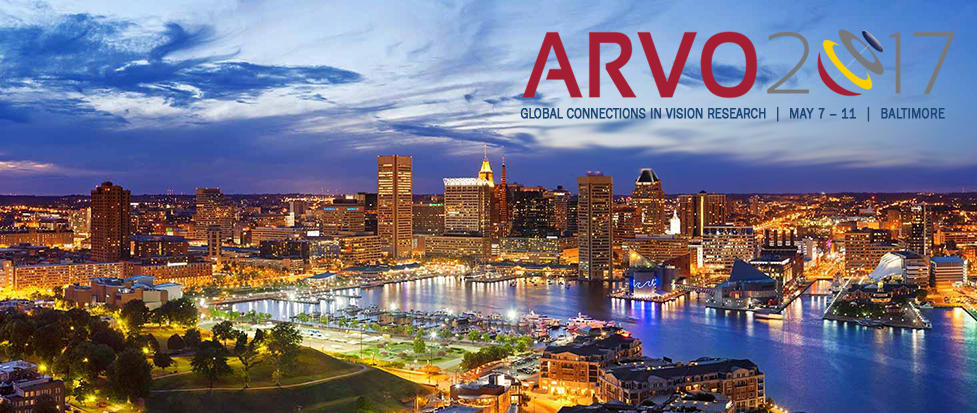 Five SUNY Optometry students have received $750.00 travel grants to attend the Association for Research in Vision and Ophthalmology's (ARVO) 2017 Annual Meeting in Baltimore, MD this May.
Kaushambi Roy, a PhD student, will attend the annual event to present on amacrine cell/ganglion cell gap junctional coupling thanks to a grant from Retina Research Foundation and Joseph M. and Eula C. Lawrence. PhD student Nefeli Slavi will present on hypoxia-induced phosphorylation of astrocytic Cx43 through the ARVO Foundation's domestic travel grant.
OD/MS students Roa Al-Abdalla and Brenda Tan were both awarded National Eye Institute travel grants to present on the photopic negative response in mild traumatic brain injury and rearing mice in low ambient light to explore the genetics of myopia, respectively.
Jason Ning, an OD student, will also present baseline data for his longitudinal evaluation of choroidal thickness and ocular perfusion pressure in progressing myopes through a Knights Templar Eye Foundation travel grant.