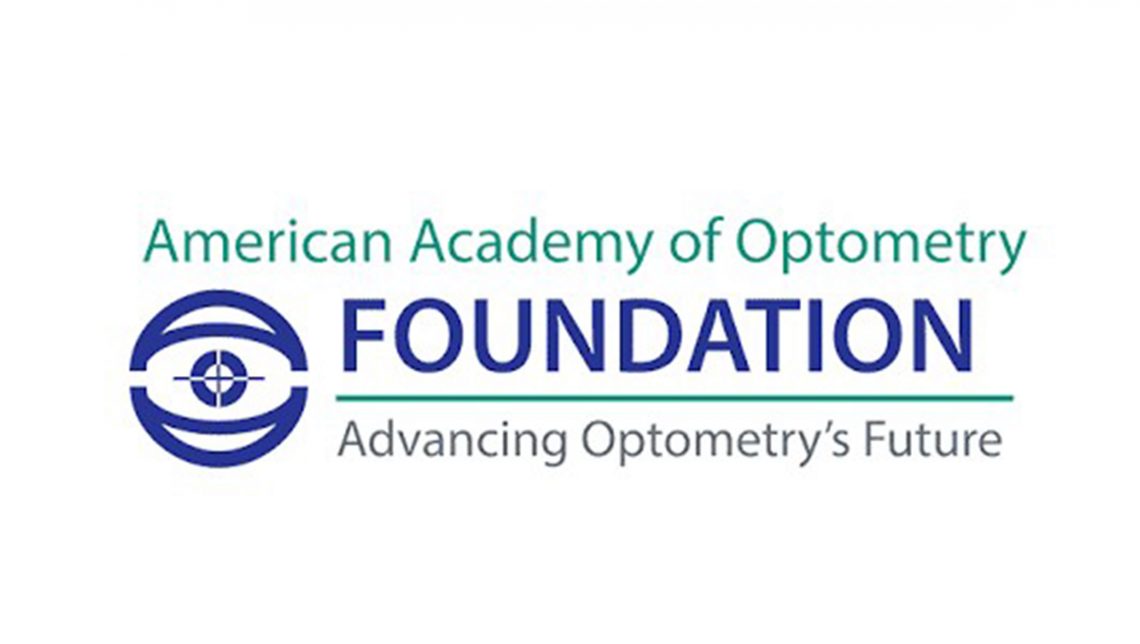 ORLANDO, FL, November 16, 2018 – SUNY Optometry fourth-year students Jacqueline Benoit and Brenda Tan have received 2018 Practice Excellence Scholarships from the American Academy of Optometry Foundation (AAOF) and VSP Global.
Two students from each school or college of optometry were selected by nomination of their individual institutions to receive the scholarships, which are funded through VSP Global's Charitable Fund and administered through the AAOF. Some of the key criteria for selecting the scholarship recipients included the students' commitment to enter the independent practice of optometry, clinical performance and academic performance.
"We are honored to celebrate these incredible student who represent the next generation of optometry," said Dr. Daniel Mannen, VSP Global board chair. "The future is bright and we're proud to invest in them through these scholarships as they begin their careers."
The scholarship included a travel grant to participate in the American Academy of Optometry's 97th annual meeting in San Antonio.
Media Contact: Amber E. Hopkins Tingle, 212.938.5607, amber@sunyopt.edu