While many members of the SUNY Optometry community spent the holidays with family and friends, a few students happily packed their bags and headed to China.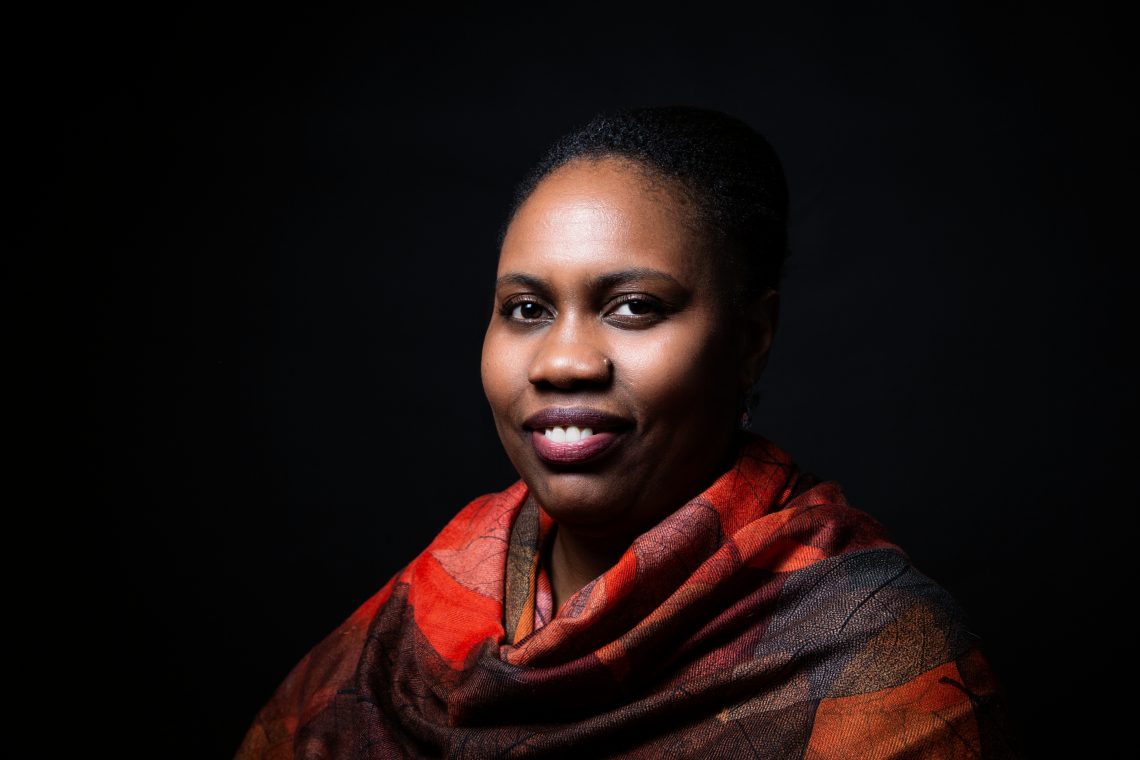 "The China Winter Camp was a first-ever experience for students who took the Mandarin course through the Confucius Institute during the academic year," says Sarah Didier, the senior staff assistant who accompanied the students as a representative of the Office of Student Affairs and the Department of International Programs. "The goal was to introduce our students to Chinese culture and medicine—namely the field of optometry and how it is practiced there versus in the U.S."
The group made many stops on the 10-day trip, including a tour of the Wenzhou campus, Johnson & Johnson and an optical manufacturer to see how businesses in Asia approach eye health and education. They also explored cultural sites, hiked the Yandang Mountains, took a tai chi class and visited Tianzifang, a walking street market.
For second-year student Sam Lee, the trip was a natural outgrowth of his interest to explore more parts of the world. "The idea of learning about the health and eye care system in another country piqued my interest and I thought it would be a great opportunity to understand what our profession is like elsewhere."
The trip represented something much more personal for fourth-year student Vanessa Wang. "I was born in China and came to the United States when I was 3-years-old," she says. "I have not been back until recently. Our visit to Wenzhou, Suzhou and Shanghai was an opportunity to reconnect with Chinese culture."
Wang also reveled in the new relationships she forged on the trip. "The best part was the opportunity to develop friendships with students from across the globe. We met graduate students from Wenzhou, Western University of Health Sciences and Pacific University College of Optometry."