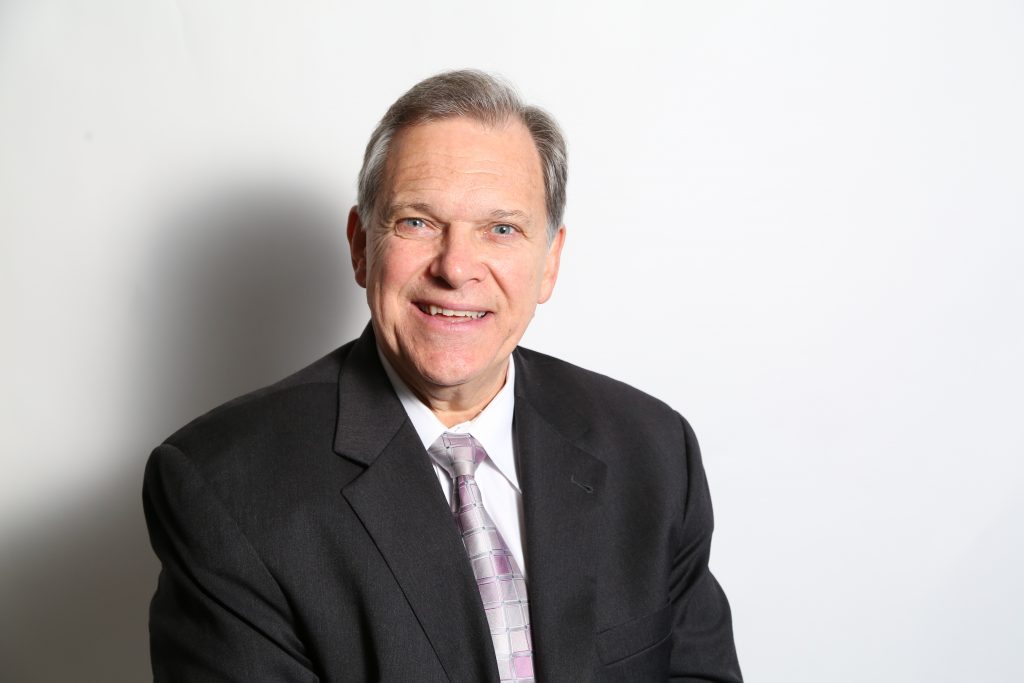 SUNY Optometry's Dr. Richard Madonna has been selected to receive the 2017 Vincent Ellerbrock Clinician Educator Award by the American Academy of Optometry.
The Ellerbrock Award is presented annually to a distinguished clinician who is widely recognized by both Academy peers and the profession for their clinical expertise and willingness to share their knowledge for the benefit of improved patient care.
Dr. Madonna is a professor and chair of SUNY Optometry's Department of Clinical Education and director of the Office of Continuing Professional Education. He previously served as chief of the primary care, ocular disease, and special testing services of the University Eye Center, director of the optometric residency program for the VA Hudson Valley Health Care System, and chief of optometry at the VA Medical Center in Castle Point, N.Y.
Dr. Madonna received his Doctor of Optometry degree from SUNY Optometry in 1985 and also holds an MA in biology from SUNY State College at New Paltz. He lectures nationally and internationally on glaucoma, therapeutic drugs, retinal diseases, ophthalmic imaging, and other topics.
The awards ceremony will be held during Academy 2017 in Chicago this October.
Media Contact: Amber E. Hopkins-Jenkins, 212.938.5607, aehopkinsjenkins@sunyopt.edu