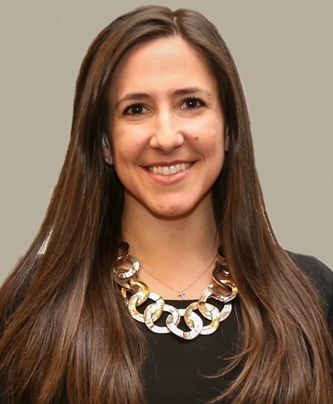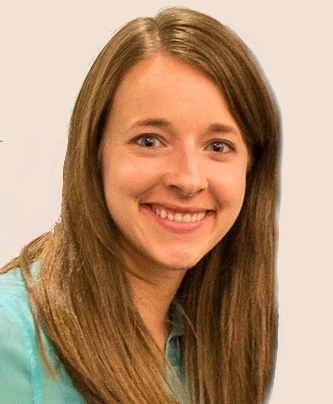 Two fourth-year OD students, Vanessa Fimreite and Ellen McCrary, were among the 248 students system-wide who were honored by State University of New York Chancellor Nancy Zimpher in Albany this month. The Chancellor's Award for Student Excellence, which is given annually, acknowledges students who have received recognition for distinguished achievements. It is the highest honor bestowed upon a student by the SUNY system.
During her time at SUNY Optometry, Vanessa Fimreite has served as president of the Student Council and as a delegate during the American Optometric Association's annual congress She has published articles related to brain injury and visual performance, and is a member of the Beta Sigma Kappa Honor Society. Vanessa was also the winner of the College's inaugural Student Innovator Award.
Ellen McCrary has been an active member of SUNY AOA-PAC and encouraged student engagement and participation in congressional advocacy conferences in Washington, DC. On a trip to Peru she helped to provide free vision and eye health evaluations. She is a member of Beta Sigma Kappa Honor Society and has been on the Dean's List and has received multiple scholarships and awards for her academic achievements.
"This award is our way of saying 'thank you' to stand-out SUNY students whose achievements reflect their own impressive hard work as well as the support of their families and friends, and SUNY's world-class faculty and staff," said Chancellor Zimpher in a statement at the event. "The 248 students we honor with this year's award have excelled academically, become role models on campus, and established themselves as leaders in the community. Congratulations to all of the students receiving the 2016 Chancellor's Award for Excellence."