Institutional Advancement
Vice President for Institutional Advancement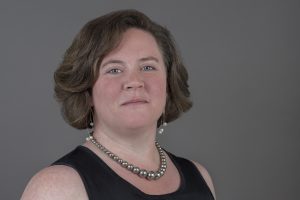 Ms. Dawn Rigney
Vice President for Institutional Advancement
Executive Director – OCNY
Phone: (212) 938-5600
Email: drigney@sunyopt.edu
Associate Vice President Alumni and Government Relations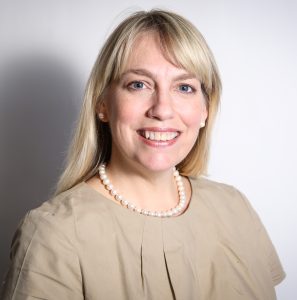 Mrs. Jennifer Kelly Campbell
Associate Vice President for Alumni and Government Relations
Phone: (212) 938-5604
Email: jcampbell@sunyopt.edu
Associate Director of Development
Responsible for researching, writing and tracking grant proposals to foundations and corporations.
Ms. Pamela Lederman
Associate Director of Development
Phone: (212) 938-5606
Email: plederman@sunyopt.edu
Associate Director of the Annual Fund
Conducts the annual direct-mail campaign to all campus constituencies including alumni, OCNY Trustees, friends of the College and donors. This position is also responsible for all gift entry and donor acknowledgements.
Ms. Nicole Totans
Associate Director of the Annual Fund
Phone: (212) 938-5602
Email: ntotans@sunyopt.edu
Senior Administrative Assistant
Ms. Jessica Sosa
Phone: (212)-938-1254
Email: jsosa@sunyopt.edu
Related links