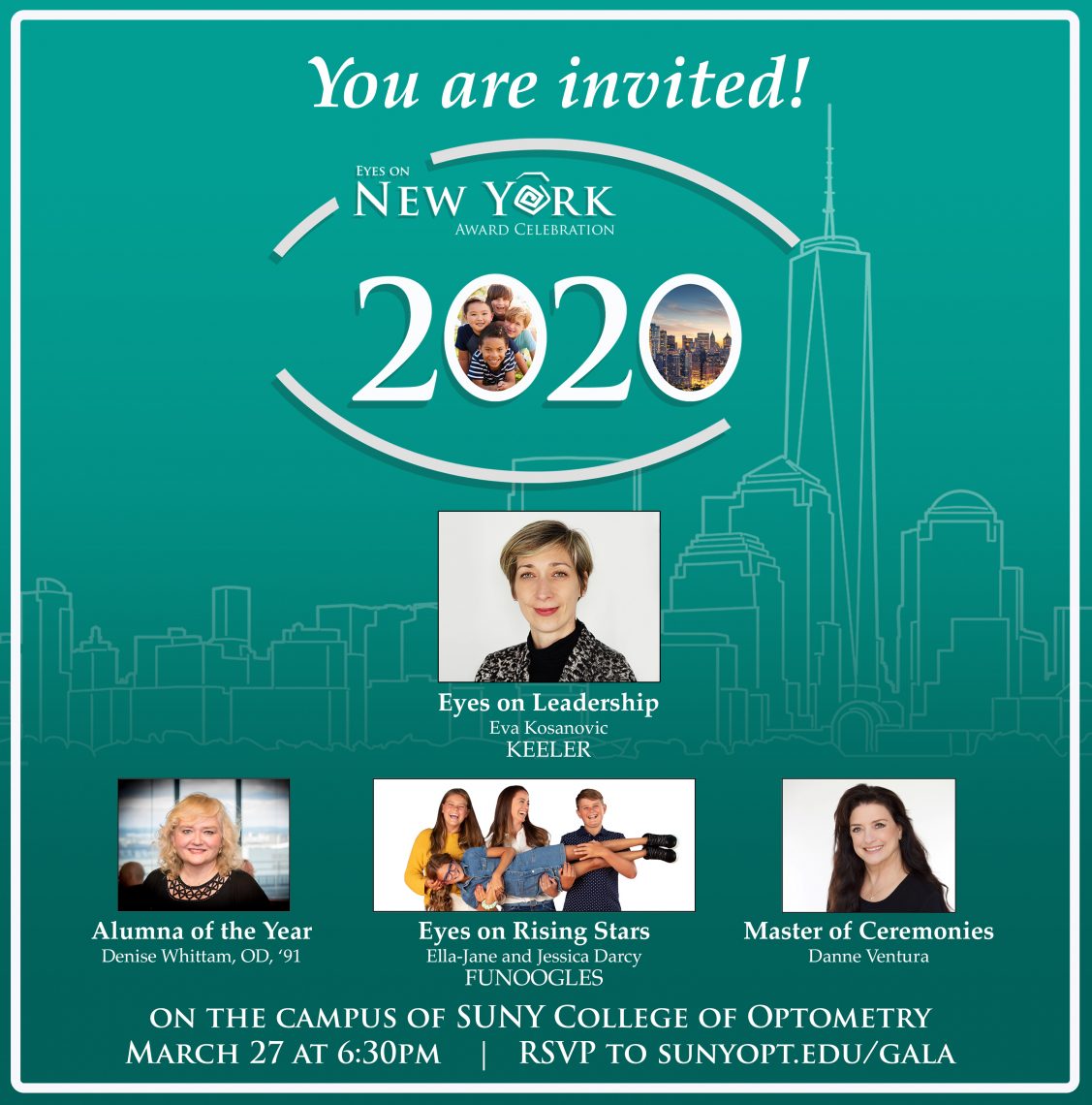 Click for Sponsorships and Tickets
SPONSOR PACKAGES
Visionary $15,000 – Welcome remarks, 15 tickets, Program Ad, Pre-event Marketing, Listing on website, Signage
Gold $10,000 – Mention from podium, 10 tickets, Program Ad, Pre-event Marketing, Listing on website, Signage
Silver $7,500 – 10 Tickets, Program Ad, Listing on website, Signage in select location
Bronze $5,000 – 6 Tickets, Program Ad, Listing on website
Display sponsor $3,000 – Table to display items, Branded selfie frame, Audience interaction, 4 tickets
OCNY Trustees and Committee Members Sponsorship – $2500
Student Ticket Sponsor $1000 – 1 tickets for you plus host up to 3 selected students
Individual ticket $275
$225 (before 2/28/2020)
Program Ad Packages (Tickets not included):
The program will be distributed to all guests during the event and posted to our website shortly after. It features full color printing for all ads. Ads may include a special recognition or dedication on the full page and half page option.
$2,500 – Gold, full page ad
$1,750 – Full page ad
$1,000 – Half page ad
$250 – Color logo insert (approx. 1/4 page)
Thank you for your support!
For previous Eyes on New York Events please visit: Eyes On New York Gala