Eyes on Leadership Award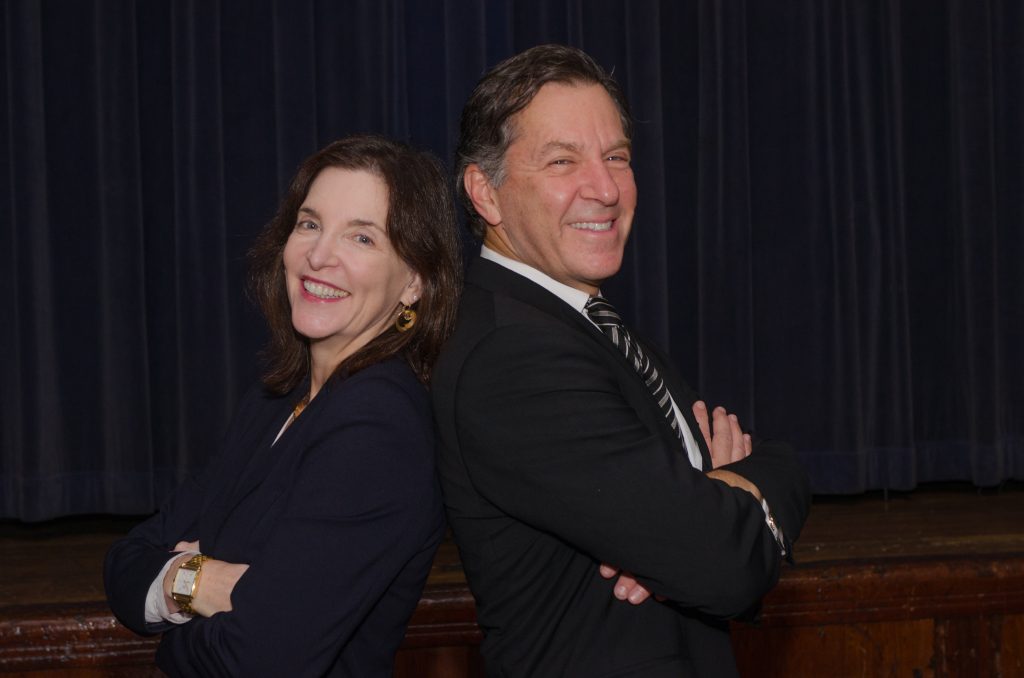 2019 Alumna of the Year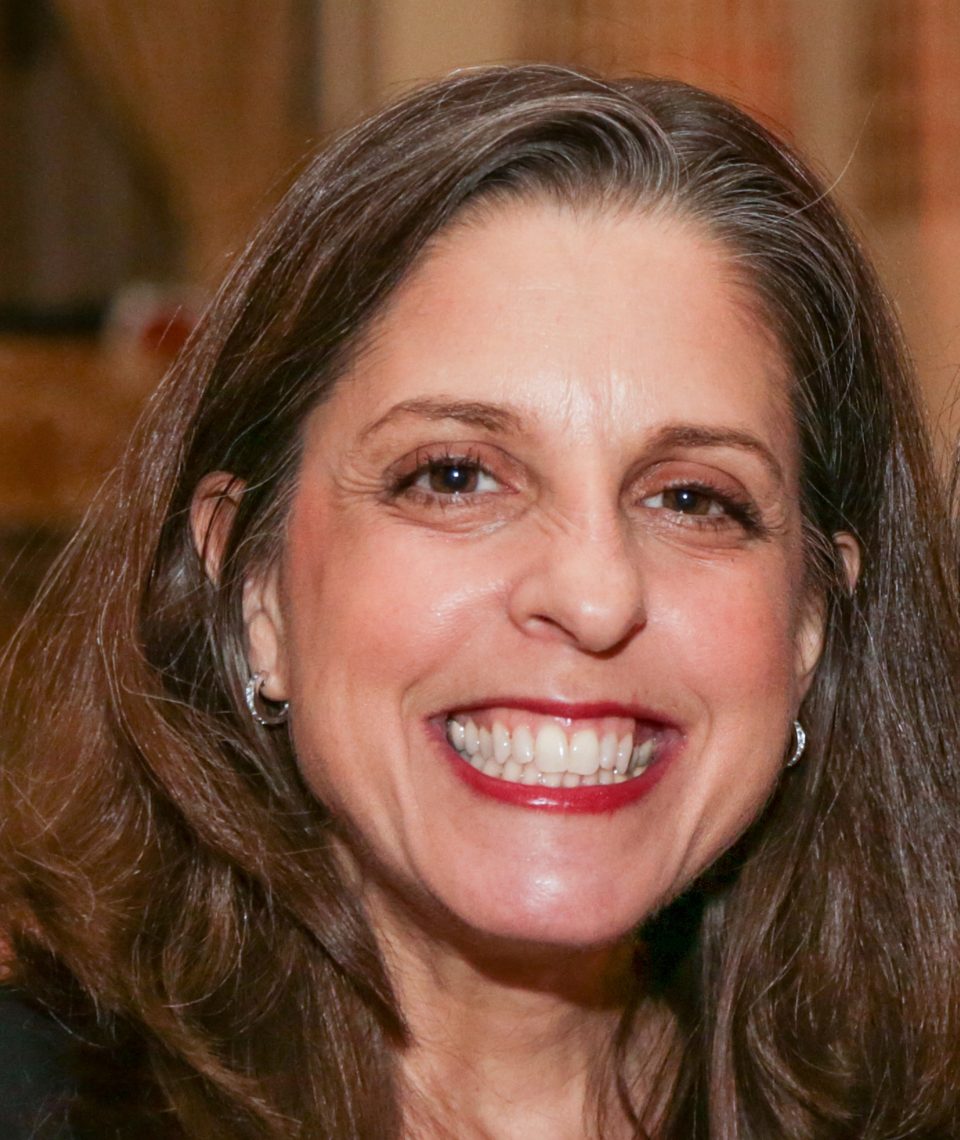 Eyes on Innovation Award

Master of Ceremonies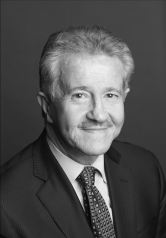 ---
Sponsorship Packages

Visionary Sponsorship Package ($35,000) 
($32,000 is Tax-Deductible)

Everything in Silver Package plus
Two page spread in journal
Pre-event marketing and logo placement

Benefactor Sponsorship Package ($7,500)
($4,500 is Tax-Deductible)

One table/10 tickets
One half-page ad in journal
Listed in presentation and on website

Silver Sponsorship Package ($20,000)
($17,000 is Tax-Deductible)

Everything in Patron Package plus
Invitation to VIP Cocktail Reception
Signage at event

Partner Sponsorship Package ($5,000)
($3,800 is Tax-Deductible)

Four seats/tickets
One full-page ad in journal
Listed in presentation and on website

Patron Sponsorship Package ($15,000)
($12,000 is Tax-Deductible)

One table/10 tickets
One full-page ad in journal
List in presentation and on website

Sponsor Package ($10,000)
($7,500 is Tax-Deductible)

One table/8 tickets
One full-page ad in journal

Eyes on New York Patrons ($1,000)
($400 is Tax-Deductible)

Two tickets purchased by February 20

Individual Ticket ($650)
($350 is Tax-Deductible)
If you are unable to fill your table of 10, please consider allowing us to offer seats to our students and residents who otherwise may not be able to afford to attend.

Program Journal Advertisements (no tickets)

All ads should be submitted in non-bleed, print-ready format. 
(PDF, Photoshop, or InDesign are accepted) 
All photos must be high resolution (300 DPI or higher) and submitted in tiff, eps, or jpeg formats. 
Please submit artwork in black and white unless otherwise noted. 
Forward ads to Jessica Sosa (jsosa@sunyopt.edu) no later than March 6.

$2,500 Full-Page Ad
5″ x 8″
$1,000 Half-Page Ad
5″ x 4″
Thank you for your support!
Please enter your total amount and select your sponsorship, ad, or ticket package from the dropdown.