Save The Date!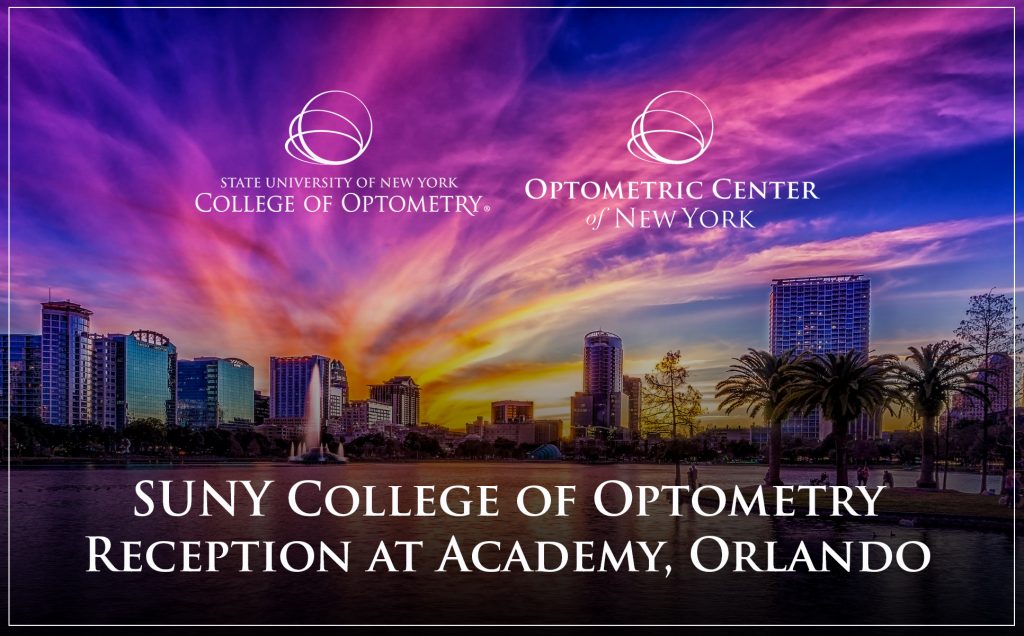 SUNY College of Optometry Reception at Academy
October 25, 2019
7:30-9:00 PM
Hyatt Regency Orlando, Orlando, FL
Florida Ballroom C
Register Here
---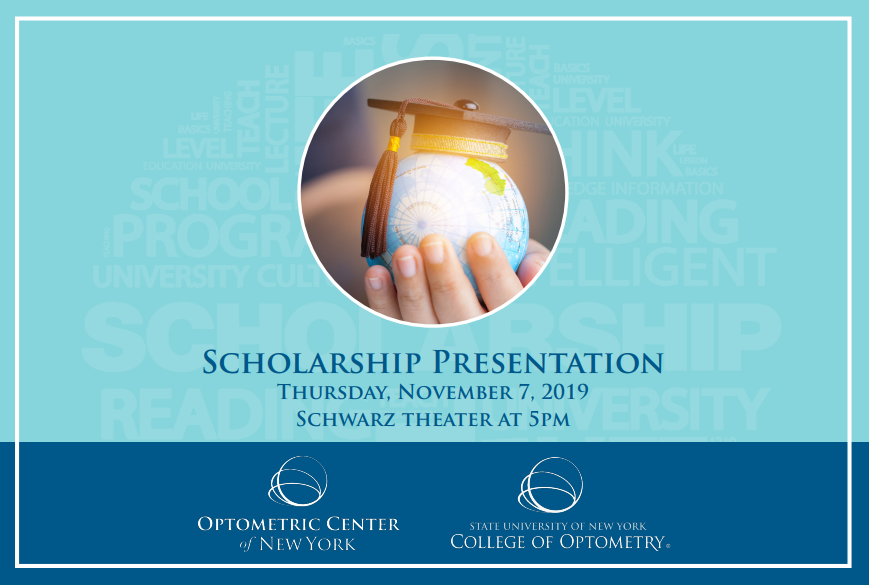 Scholarship Presentation
November 7, 2019
5:00 PM
SUNY College of Optometry
Register Here
---
Alumni College Tours
Next time you are in New York City, and you would like to visit your alma mater, please contact Jennifer Kelly Campbell at jcampbell@sunyopt.edu or call 212-938-5600 to schedule a tour of the building.  Since 2010, the College has been undergoing major renovations to enhance the quality of college community life. We are excited and proud of our improvement and would like to share it with you.
Event Photos