"With this grant we will study how myopic eye growth affects the retina compared to glaucoma, from the cellular to the clinical angle."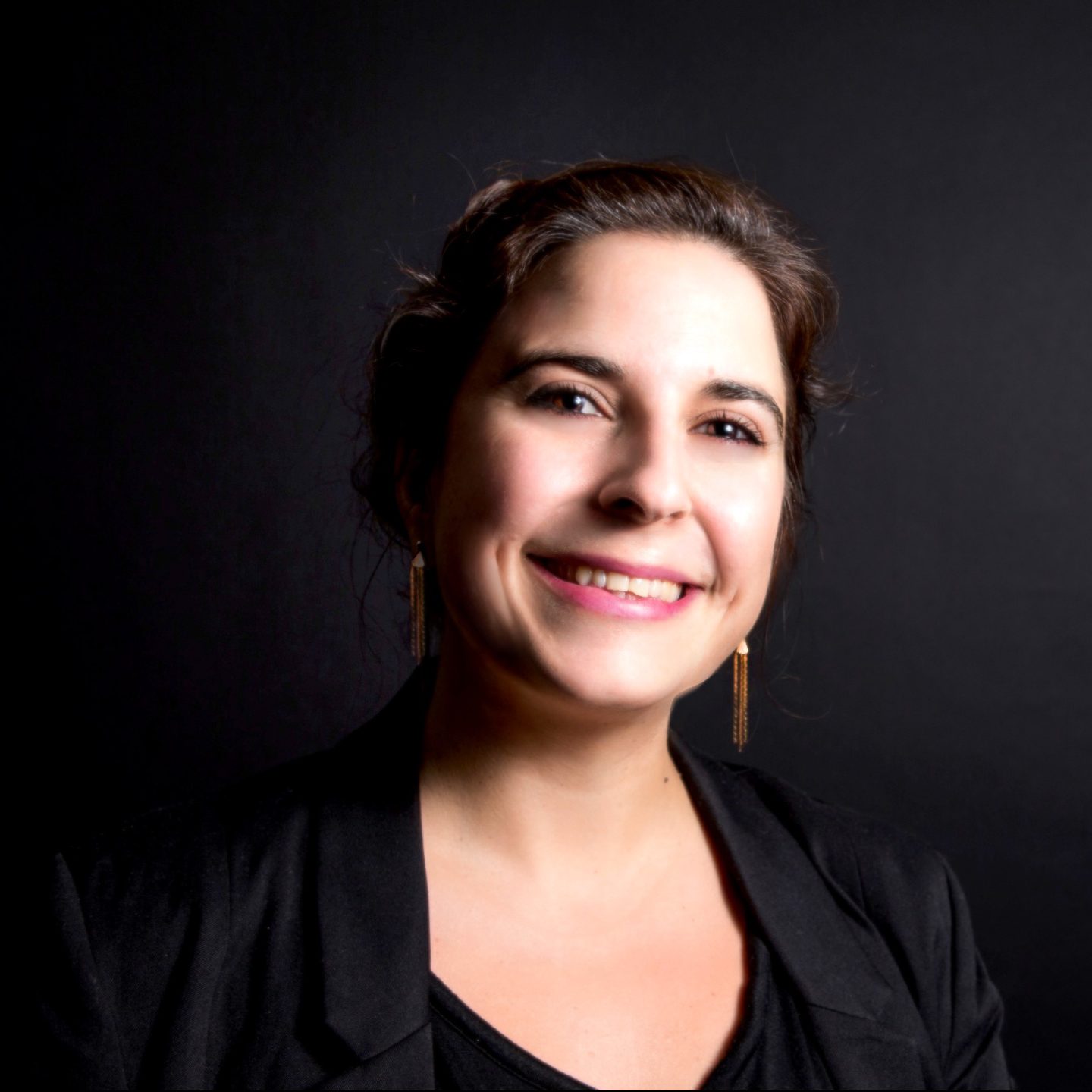 New York, NY: SUNY College of Optometry's Dr. Alexandra Benavente-Pérez was awarded a $2.04 million grant from the National Eye Institute (NEI, Grant #R01EY034086), a part of the National Institutes of Health (NIH), that will explore the unknown nature of the relationship between myopia (nearsightedness) and glaucoma by focusing on their effect on the ganglion cell complex at the genetic, cellular, structural and functional levels.
The proposed research is relevant to public health because it aims to identify early markers of glaucoma in myopic eyes to help develop new diagnostic and treatment strategies, and prevent glaucoma-associated visual impairment. The outcomes of this work have the potential to reduce vision loss and improve the quality of life for the rising numbers of myopic patients with associated glaucomatous degeneration.
"I am extremely grateful to the NIH for supporting this multidisciplinary grant, which is possible thanks to the collaborative effort from experts in the fields of physiology, electrophysiology, imaging and genetics," added Dr. Benavente-Pérez, "The experience and support from David Krizaj at The University of Utah, Scott Read at Queensland University of Technology in Australia, and Stefanie Wohl, Suresh Viswanathan, Miduturu Srinivas and Stewart Bloomfield at SUNY Optometry are invaluable, and provide a unique platform to study the mechanisms that make myopic patients at higher risk of suffering from glaucoma."
Dr. Benavente-Pérez received her degree in Optometry and Optics from the College of Science and Medicine in Valladolid, Spain; MS in Investigative Ophthalmology and Vision Science from the University of Manchester, UK; and PhD in Vision Science from Aston University, Birmingham, UK. She is the Principal Investigator of her research lab, focused on identifying the mechanisms that lead to myopia and its associated blinding consequences. Dr. Benavente-Pérez has published 25 peer-reviewed research papers, 2 book chapters and over 80 conference abstracts on her doctoral research, her work on experimental myopia models and on ongoing multidisciplinary collaborations. She has been a part of the clinical research effort at SUNY College of Optometry through the Clinical Vision Research Center since its inception in 2013 where she has also been Principal Investigator in a multi-center research study and sub-investigator for over 20 clinical studies. Dr. Benavente-Pérez has received several awards, including the 2017 Josh Wallman Memorial Award/Zeiss Young Scientist Award in Myopia Research at the International Myopia Conference, and the 2019 American Academy of Optometry Professional Career Development Award.
FOR IMMEDIATE RELEASE: Tuesday, July 25, 2023
Media Contact: Rob Rosiello, communications@sunyopt.edu
###
About SUNY Optometry
Founded in 1971 and located in New York City, the State University of New York College of Optometry is a leader in education, research, and patient care, offering the Doctor of Optometry degree as well as MS and PhD degrees in vision science. The College conducts a robust program of basic, translational and clinical research and has 65 affiliated clinical training sites as well as an on-site clinic, the University Eye Center. SUNY Optometry is regionally accredited by the Commission on Higher Education of the Middle States Association of Colleges and Secondary Schools; its four-year professional degree program and residency programs are accredited by the Accreditation Council on Optometric Education of the American Optometric Association. All classrooms, research facilities and the University Eye Center, which is one of the largest optometric outpatient facilities in the nation, are located on 42nd Street in midtown Manhattan. To learn more about SUNY Optometry, visit www.sunyopt.edu.