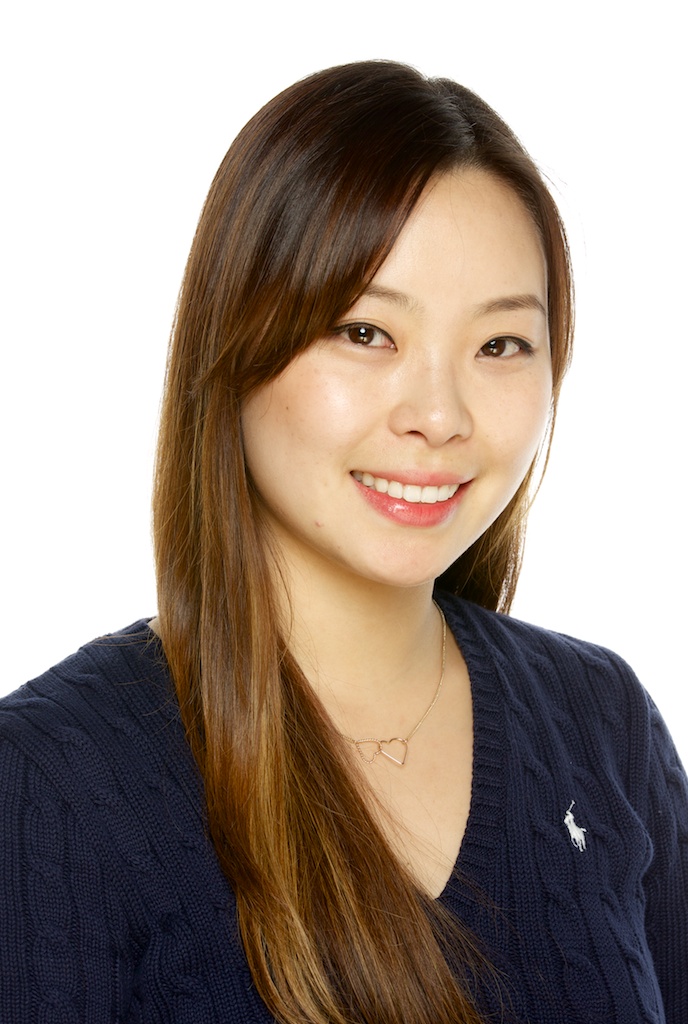 Dr. Pauline Kang, a faculty member at the School of Optometry and Vision Science at the University of New South Wales in Sydney, Australia, has been awarded the American Optometric Foundation's 2016 Jill and George Mertz Fellowship to work with assistant clinical professor, Dr. Alexandra Benavente-Perez. Dr. Kang will travel to SUNY Optometry this fall and work along Dr. Benavente on collaborative research to explore the temporal integration of visual signals deriving from peripheral retinal defocus. Dr. Benavente has focused much of her research on studying the role that the peripheral retina and eye shape have as predictors of future changes in refraction.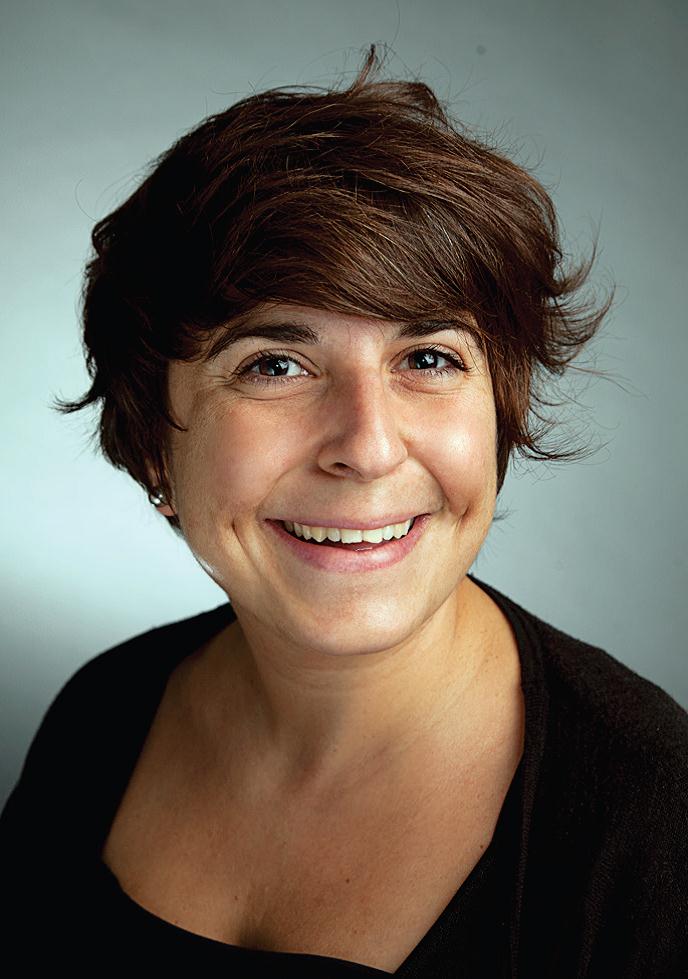 "We are very excited to have Dr. Kang with us. Her research interests in orthokeratology and myopia control match our main research interest in eye growth and myopia development, making this an excellent collaboration to expand our work," Dr. Benavente said. "We currently lack sufficient understanding of peripheral visual signals integration, which in turn stops us from developing more effective myopia control treatments. The Mertz Fellowship will allow us to explore the temporal integration of simultaneous foveal correction and peripheral myopic defocus, and will help us establish the basis to more effective optical myopia control approaches"
Dr. Kang said in a statement provided by the American Optometric Foundation that "the Mertz Fellowship will not only provide unique research and teaching experience critical for my academic career development, it will also increase our understanding of fundamental mechanisms involved in visually guided ocular growth as well as providing insight into methods of improving the efficacy of current optical strategies of myopia control."
The American Optometric Foundation is the philanthropic arm of the American Academy of Optometry, providing financial support for optometric research and education in vision and eye health to improve patient clinical care.