The Care Coordination for Patients with Vision Loss program offers joint vision and social services for patients often relegated to the margins.
The SUNY Optometry community embarked on a new journey to provide coordinated vision and social services for visually impaired older adults and low-income children, in coordination with Stony Brook University's School of Social Welfare (SBUSSW).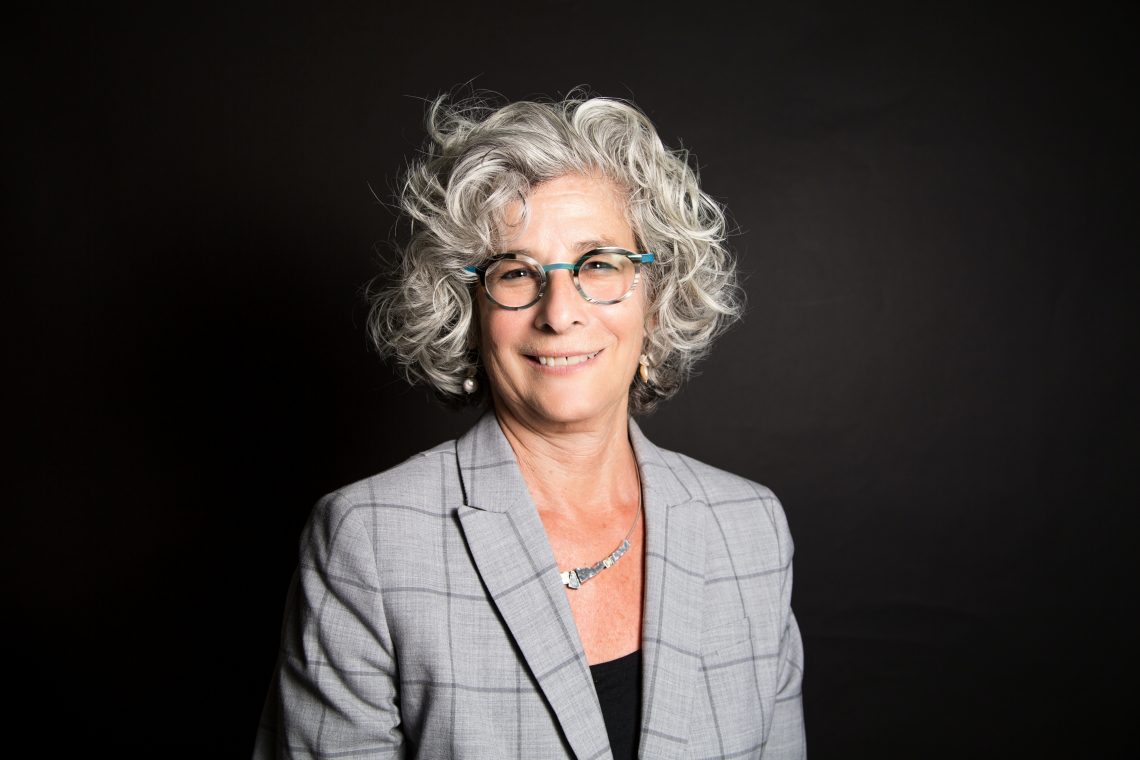 The Care Coordination for Patients with Vision Loss program brings together optometry and social work professionals and students to provide wraparound care for University Eye Center patients. SBUSSW's Manhattan operations moved into the College's midtown Manhattan campus in 2017 to expand options for interprofessional collaboration.
"Our faculty, staff and students have provided educational seminars and trainings to SUNY Optometry faculty and students on a range of topics, including identifying child and elder abuse, mandated reporting, depression and grief in patients with vision loss," says Shelley Horwitz, assistant dean for Manhattan operations at SBUSSW. "We are also discussing joint research projects around traumatic brain injury, vision impairment and developmental disabilities."
But first up is the care coordination initiative. The pilot project seeks to screen patients to determine their vision, health and social needs and identify any gaps in services for vulnerable populations. The hypothesis is that many homebound patients and children served by the University Eye Center have unmet needs that could be addressed through care management. "The goal is to ensure patients are connected to appropriate health care services and other support," Ms. Horwitz explains. "We are interested in assessing whether children with low vision or special needs seen in the pediatric service are linked to early intervention therapies that will help them to thrive."
This programming comes on the heels of SBUSSW's ongoing efforts to train social workers to serve as aging-in-place specialists who coordinate care. "SUNY Optometry has had a robust program serving the homebound for years, so the idea of working together to expand care coordination services was a natural next step," says Ms. Horwitz, whose role requires her to develop new partnerships and collaborations.
She looks forward to the immense possibilities of the joint venture and hopes to facilitate and strengthen the relationships between SBUSSW and SUNY Optometry faculty researchers with areas of common interest.
Media Contact: Amber E. Hopkins-Jenkins, 212.938.5607, aehopkinsjenkins@sunyopt.edu