SUNY Optometry Commemorates Juneteenth.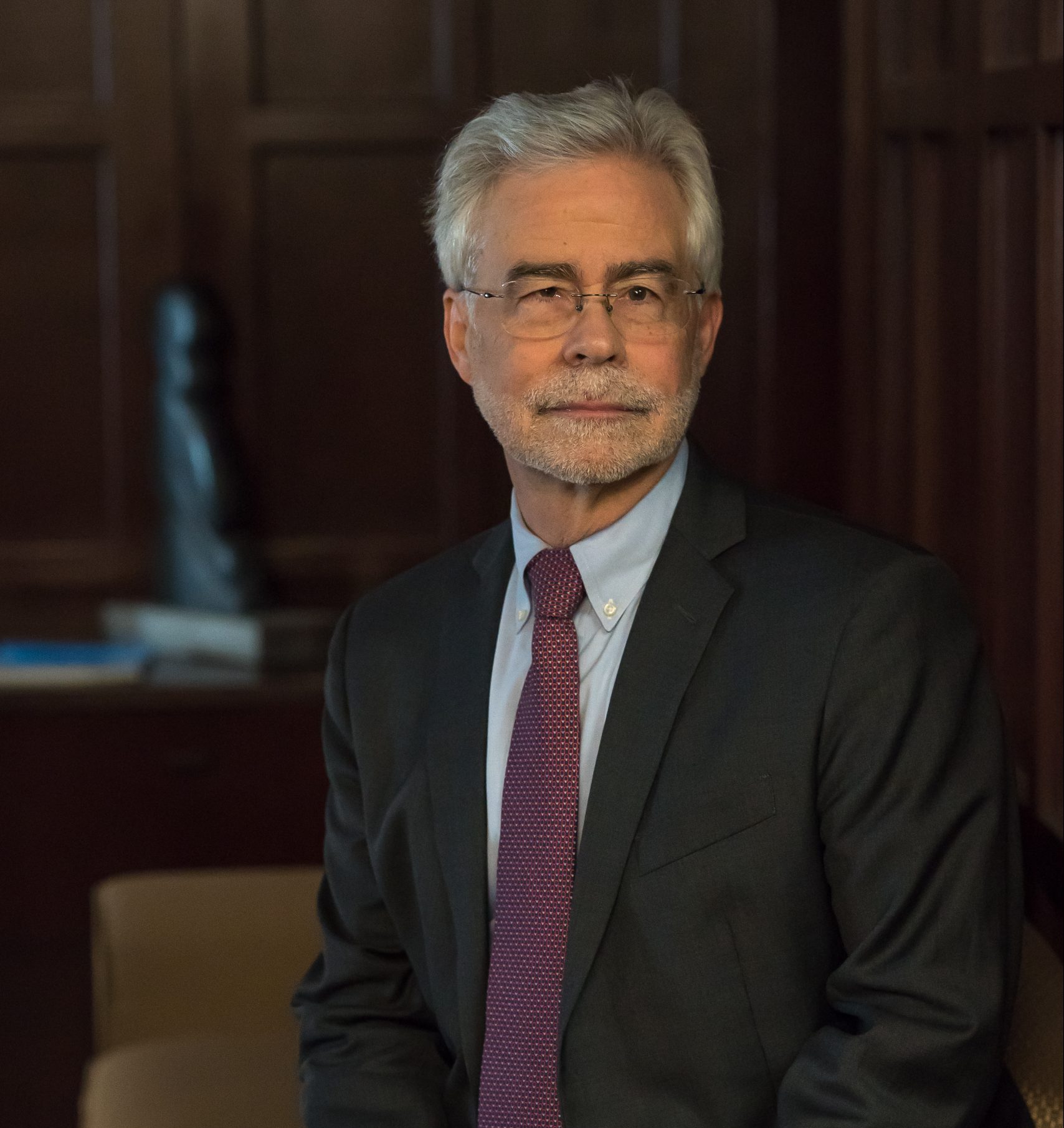 Dear College Community,
As we honor Juneteenth and its significance to the Black community this weekend, I encourage you to use this time to reflect on both our history and progress as we continue the work toward ensuring that all voices throughout our campus and clinic are recognized, heard and welcome.  This commemoration of the ending of slavery over 150 years ago, is a significant part of America's history in the journey to becoming a free, fair and just nation for all.
I am proud of our faculty, staff, and students for your continued commitment toward embracing diversity and inclusion across our campus and the optometric profession.
While the recognition of Juneteenth as a federal holiday was only signed into law in 2021, the SUNY College of Optometry has been diligently working toward increasing the representation of Black students, residents, and faculty members well before that. In just the last year we have hosted a Homecoming event for students from historically black colleges and universities (HBCU), hired two Black faculty members, and worked with black students seeking residency positions. Our BLAACK week and other events are some of the most attended on campus. Most importantly, we have launched the Diversity and Inclusion Master Plan 2.0 ensuring that our focus remains on increasing the number of underrepresented minority students and faculty while providing an inclusive campus environment and culturally competent care to our diverse patient population.
In closing, I encourage each of you to seek ways to participate in being a part of the solution to the social injustices and healthcare disparities that continue to impact our communities.
With best wishes and thanks,
David A. Heath, OD, EdM
President
State University of New York College of Optometry.
June 17, 2022