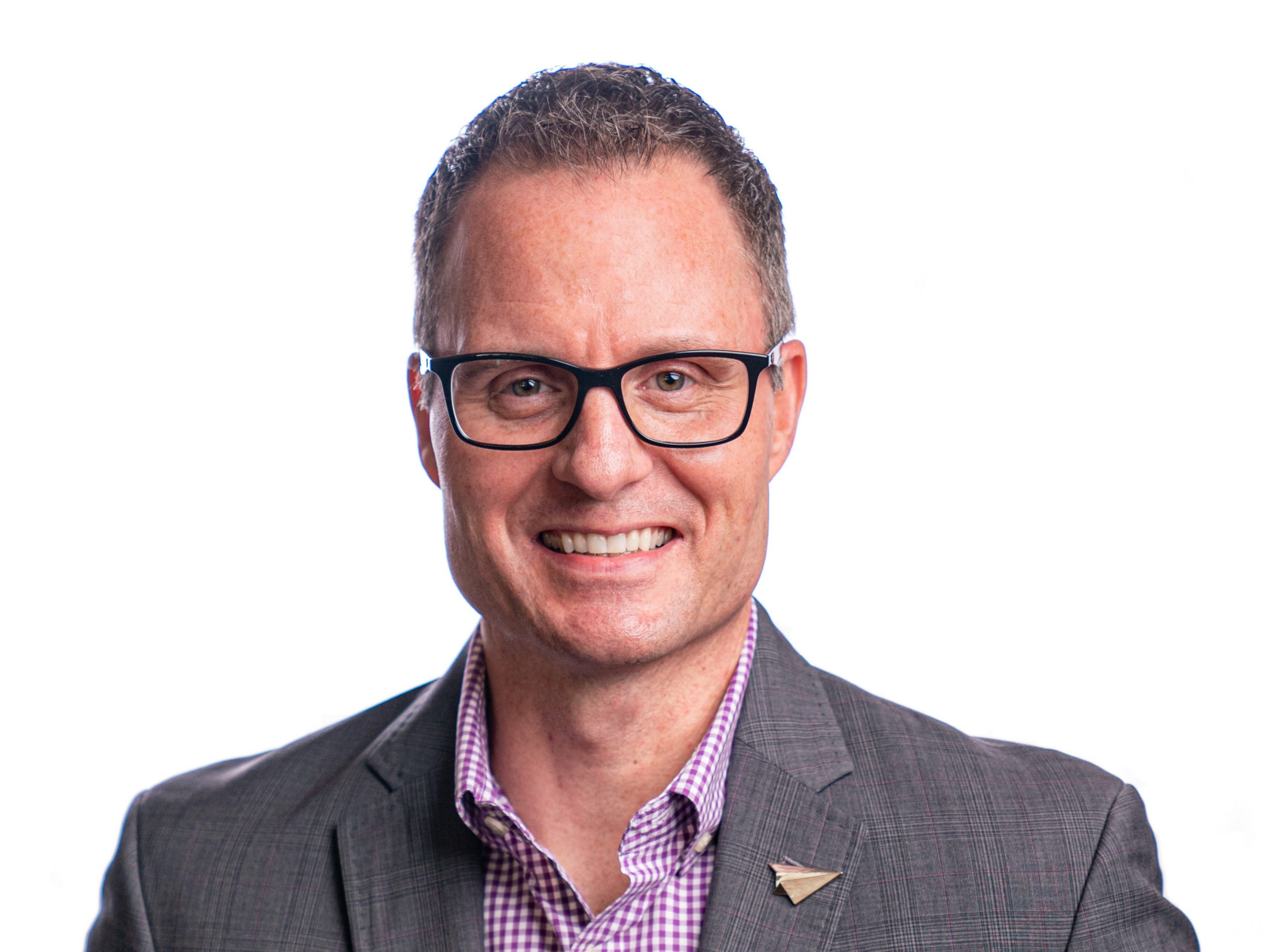 New York, NY—The State University of New York (SUNY) College of Optometry continues to teach the next generation of eye care professionals and treat patients at the University Eye Center thanks to personal protection equipment (PPE) and resources provided by Essilor of America. Although vision education and treatment programs across the country and around the world have largely been put on hold as a result of the Covid-19 crisis, Essilor has stepped up to support training initiatives and safety measures for the optometric community.
"We are grateful for Essilor's outreach to our institution and others to help us maintain continuity of education and care during this unprecedented time," said Dr. David A. Heath, President of SUNY College of Optometry. "The protective equipment is critical to ensuring that we are fully prepared to meet and exceed important healthcare protocols as the crisis evolves and changes how we conduct vision care practice."
Essilor began their response efforts by assisting SUNY Optometry faculty and students as well as other schools of optometry with the transition to learning online through access to ECPU.com, Essilor's online eye professional learning tool. They next collaborated with optometric industry and education leaders to forecast needs for the next phase of the health emergency—to secure proper PPE for vision care facilities and providers in need. In partnership with the Essilor Vision Foundation, Essilor was able to gather and supply over 110,000 pieces of PPE including N-95 masks, surgical face coverings, and protective eyewear to hospitals, first responders, eye doctors providing urgent care, and schools of optometry in the U.S.
"The silver lining with this effort amid the current crisis is increased communication with vision care providers and all the schools of optometry and the ability to work together with competitors to share information, address issues, and problem-solve for the benefit of the cause," stated Ryan Parker, OD, Director of Professional Development at Essilor. "Our industry is here to help."
As part of their ongoing mission to improve lives by improving sight through the development of novel products and technologies, Essilor offers educational opportunities for optometric students and practitioners to advance skills and learn about growing approaches to practice such as telehealth and virtual optometry. Given the widespread health emergency, Dr. Parker points to education and innovation as critical components to optimizing practice management and patient care. 
"We desire to provide eye care professionals with the understanding and tools to navigate change and proactively enhance vision practice in response to rapid shifts in our healthcare environment," said Dr. Parker.
For more information about the SUNY College of Optometry and the University Eye Center, please visit sunyopt.edu.
###
About SUNY College of Optometry

Founded in 1971 and located in New York City, the State University of New York College of Optometry is a leader in education, research, and patient care, offering the Doctor of Optometry degree as well as MS and PhD degrees in vision science. The College conducts a robust program of basic, translational and clinical research and has 65 affiliated clinical training sites as well as an on-site clinic, the University Eye Center.  SUNY College of Optometry is regionally accredited by the Commission on Higher Education of the Middle States Association of Colleges and Secondary Schools; its four-year professional degree program and residency programs are accredited by the Accreditation Council on Optometric Education of the American Optometric Association. All classrooms, research facilities and the University Eye Center, which is one of the largest optometric outpatient facilities in the nation, are located on 42nd Street in midtown Manhattan. To learn more about SUNY College of Optometry, visit www.suny.edu.
For Immediate Release: June 8, 2020
Organization Contact: Adrienne Stoller, communications@sunyopt.edu, 212-938-5600