Dr. Patricia Modica is promoted to Clinical Professor, effective July 1, 2019.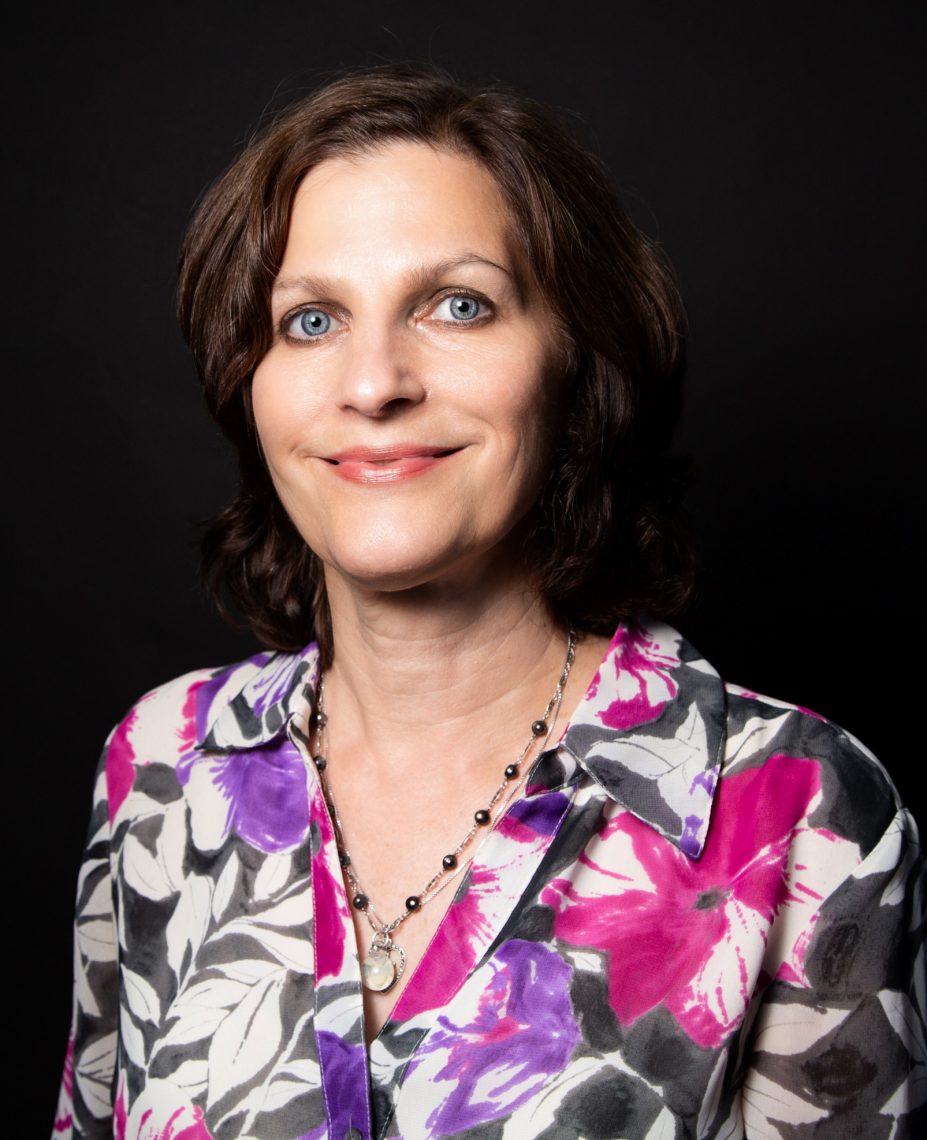 Dr. Modica is a graduate of Rutgers University and the Pennsylvania College of Optometry. She is residency-trained in neuro-optometry, a diplomate of the American Board of Optometry and a fellow of the American Academy of Optometrists. She is a nationally recognized leader in the care and management of patients with neuro-ophthalmic diseases and has published peer-reviewed papers and books chapters and lectured extensively. Dr. Modica has served on the SUNY Optometry faculty since 1991 and currently teaches neuroanatomy and neuro-optometry courses in the optometric professional degree program. She was director of externships from 2011 to 2018, as well as a three-time past presiding officer of the faculty.
Dr. Miduturu Srinivas is promoted to the rank of Professor, effective September 1, 2019.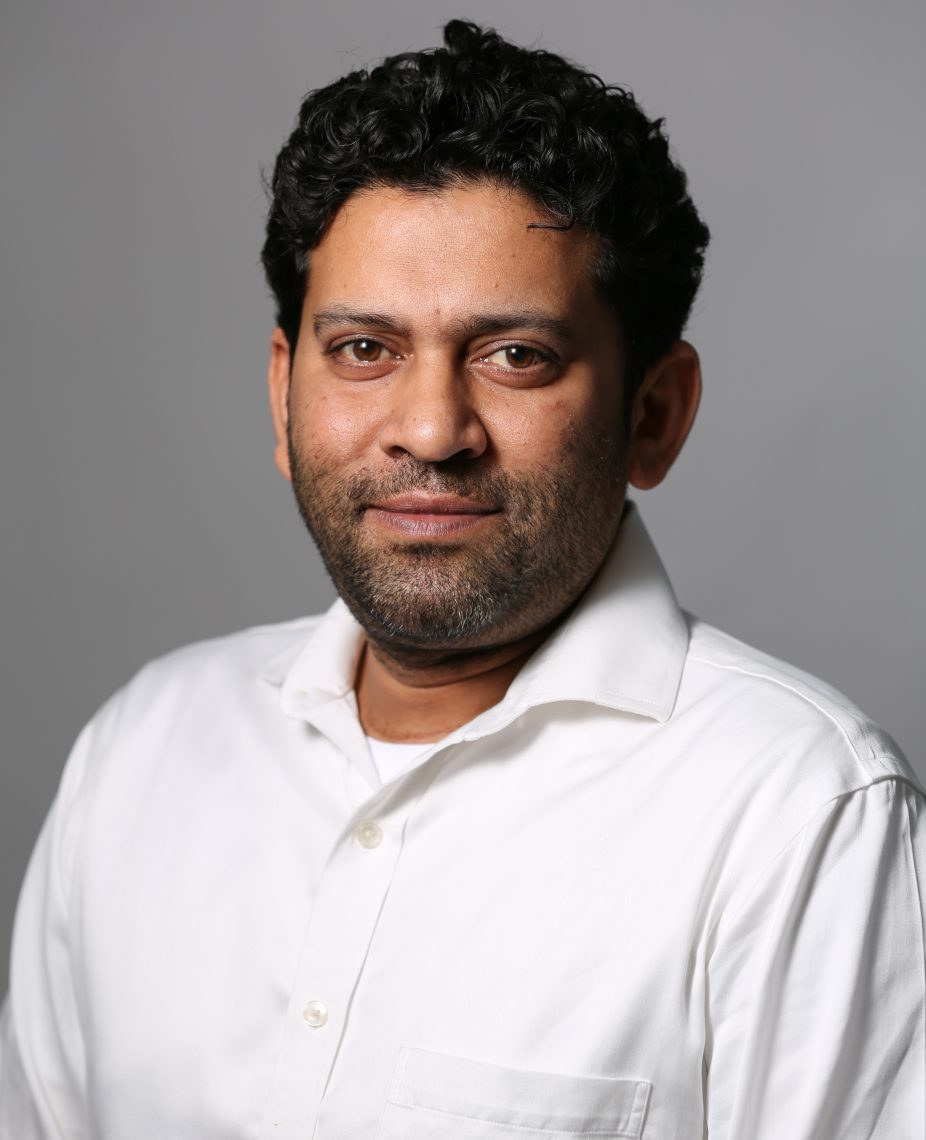 Dr. Srinivas is a graduate of the Birla Institute of Technology and Science with a bachelor's degree in pharmacy, and received his PhD in pharmacology from the University of Florida. He was a post-doctoral fellow and instructor of neuroscience at the Albert Einstein College of Medicine. He has received more than $5M in NIH grants for his electrophysiology and pharmacology research on intercellular communication between crystalline lens fibers. In 2008, he received the SUNY Chancellor's Award for Excellence in Research. He has authored 50 peer-reviewed papers and publications. He teaches pharmacology in the optometry curriculum and several graduate level courses and seminars. He has mentored four graduate students and three postdoctoral fellows since joining the SUNY Optometry faculty in 2004.
Media Contact: Amber E. Hopkins Tingle, 212.938.5607, amber@sunyopt.edu