NEW YORK, April 11, 2018 — SUNY Optometry's Career Development Center presented its seventh annual career symposium, Graduation to Optometric Stardom, on Sunday, April 8. The event's cast of 13 presenters included nine College alumni and represented the five main modes of optometric practice: private practice, corporate, hospitals, academia and industry.
"Our goal is to ensure that 90% of our graduates will be in an employment situation of their choice five years after graduation," said Dr. Quy Nguyen, the College's director of career development and minority enrichment.
Student members of the symposium's steering committee polled their classmates to determine which topics would be most relevant to the 274 registered participants. Topics beyond mode of practice ranged from life as a new OD with Dr. Raul Daniels '17, Dr. Jocelyn Cercone and Dr. Benjamin Arthur '13; budgeting and retirement planning with Dr. Matthew Bovenzi '14; marketing to different demographics with Dr. Gary Gerber '82; and an interview workshop facilitated by Dr. Viola Kanevsky '93 and Dr. Milly Mui.
Prospective employers also attended the event for the first time this year, including College alumni seeking talent for their own practices and organizations. "It was a great way to help employers find new ODs for their offices and for our own students and residents to find a prospective employer – a win-win," said Dr. Nguyen. "Some students secured interviews that day and the employers expressed gratitude for an opportunity to meet such bright students."
Check out this year's digital program.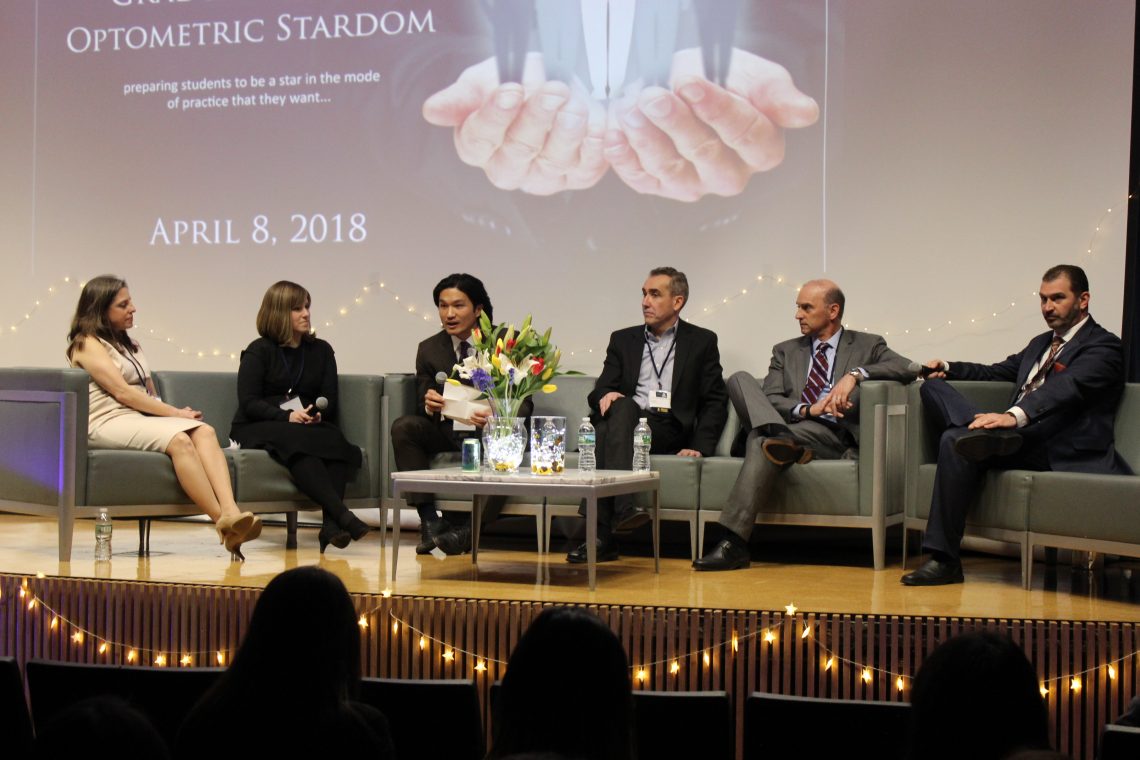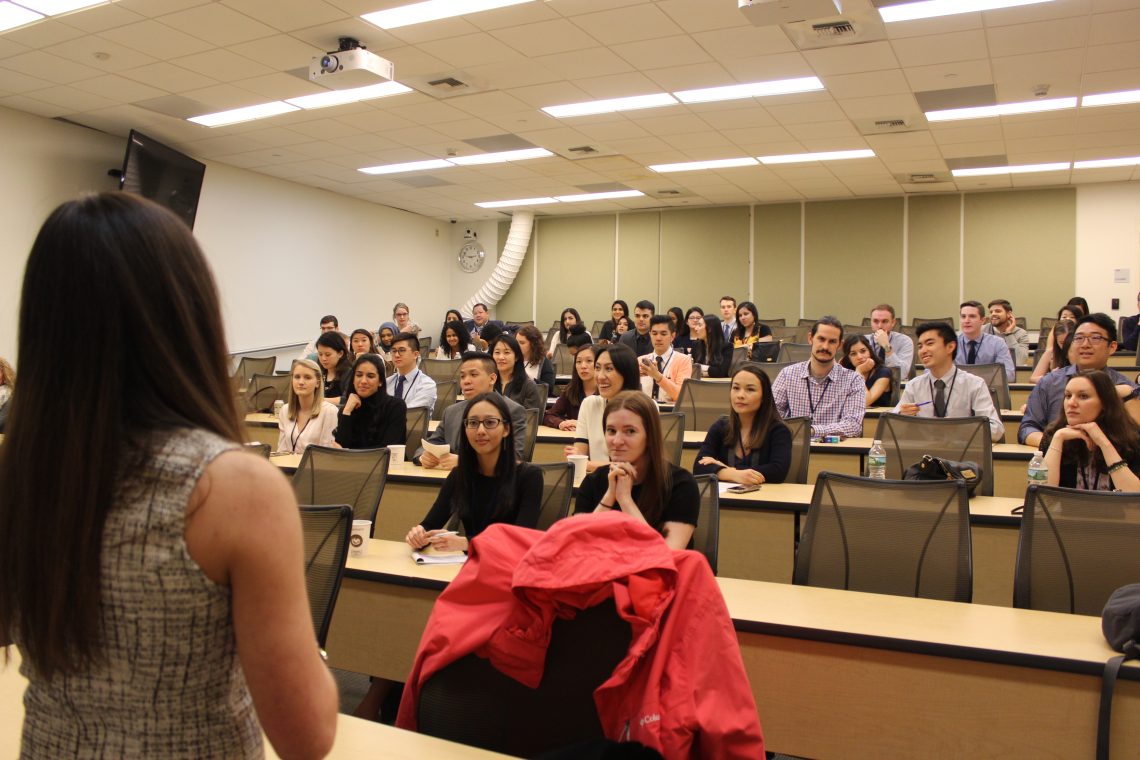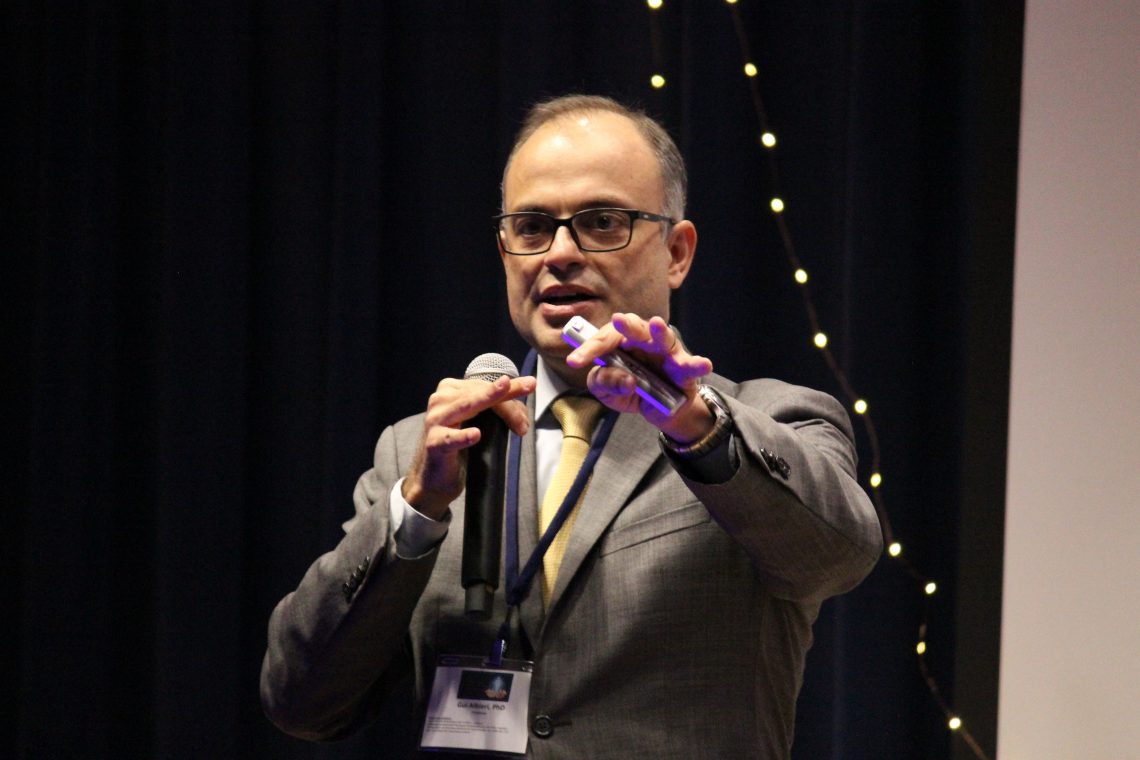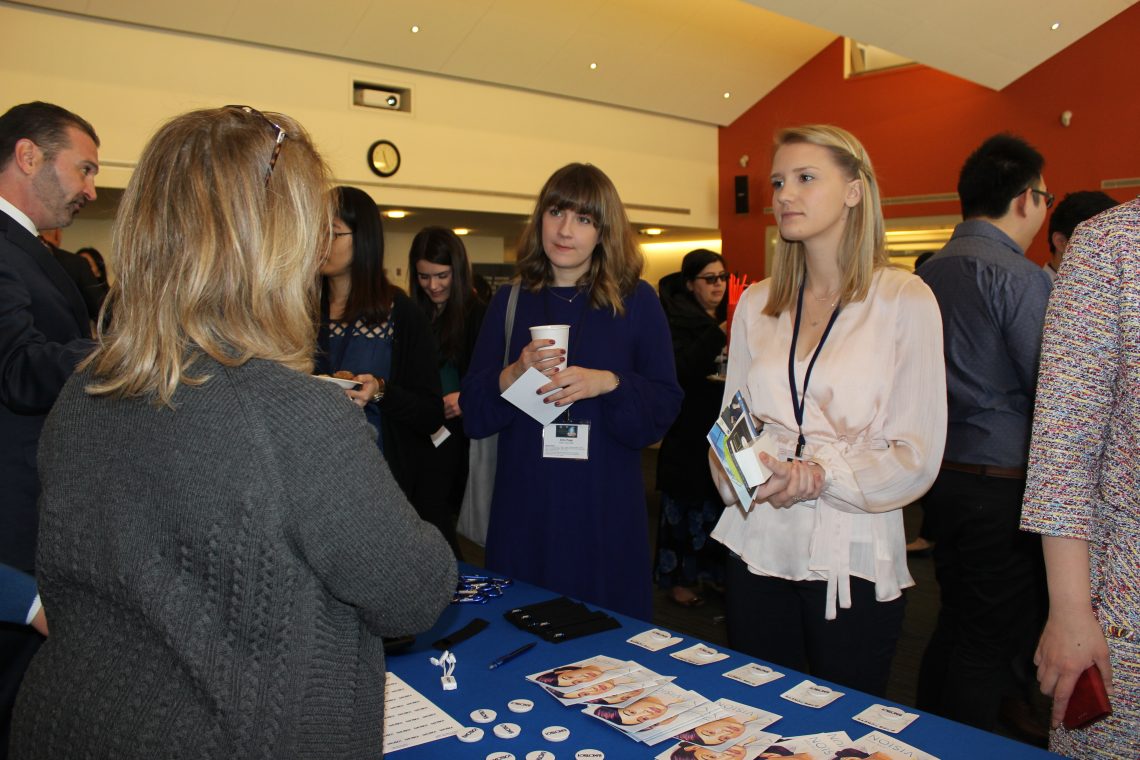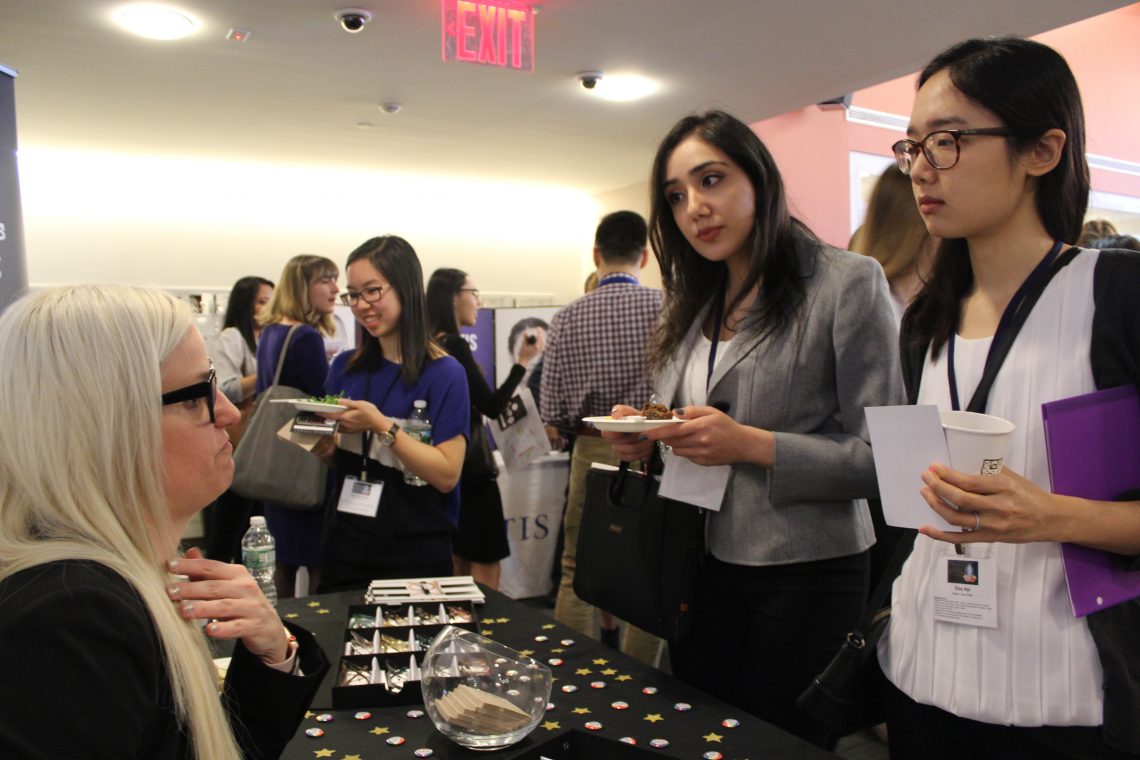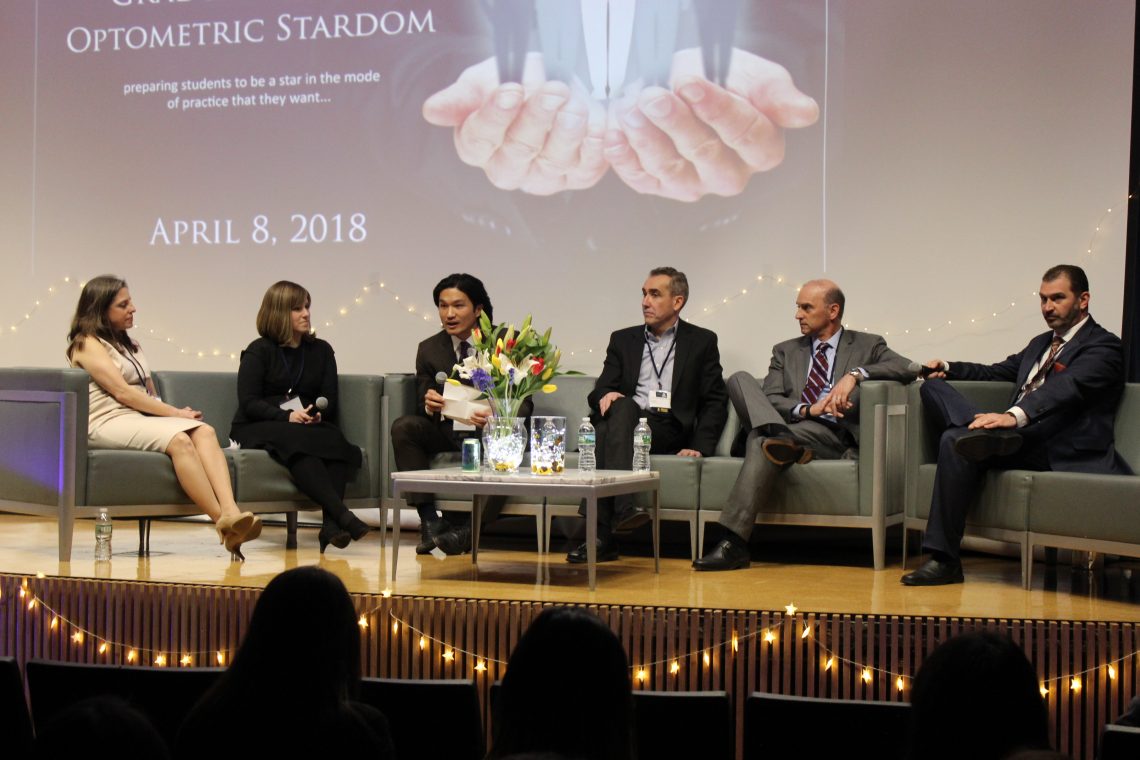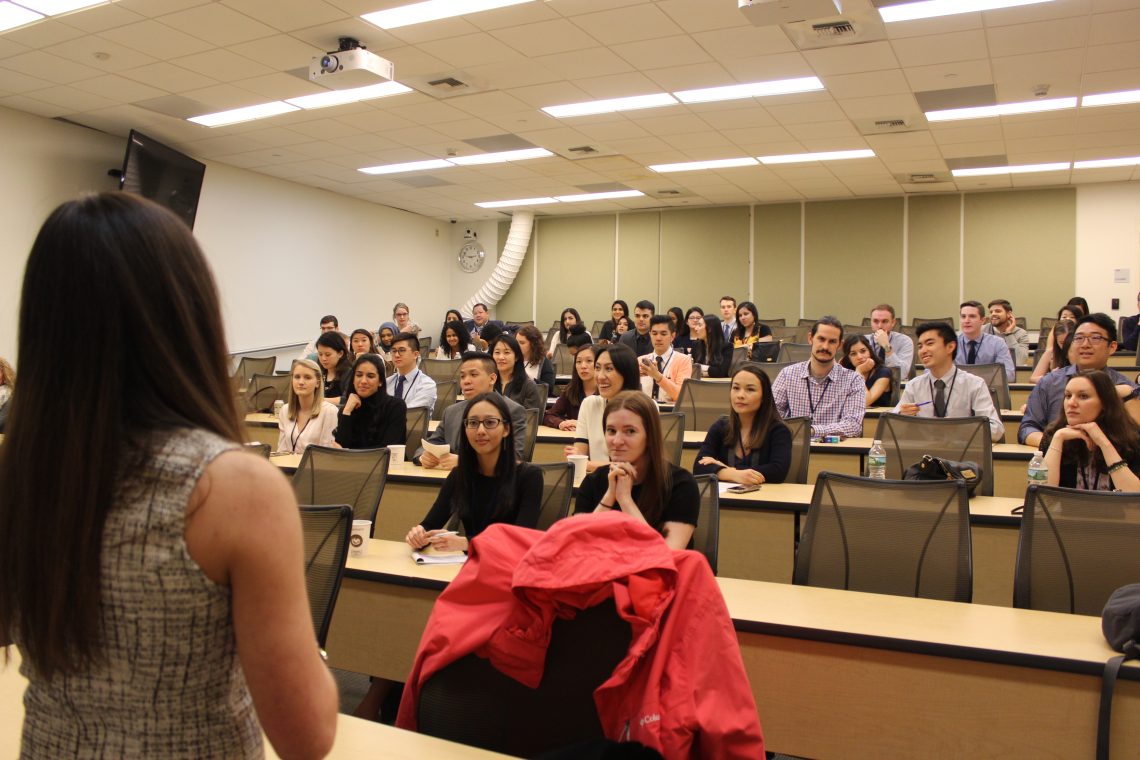 IMG_0113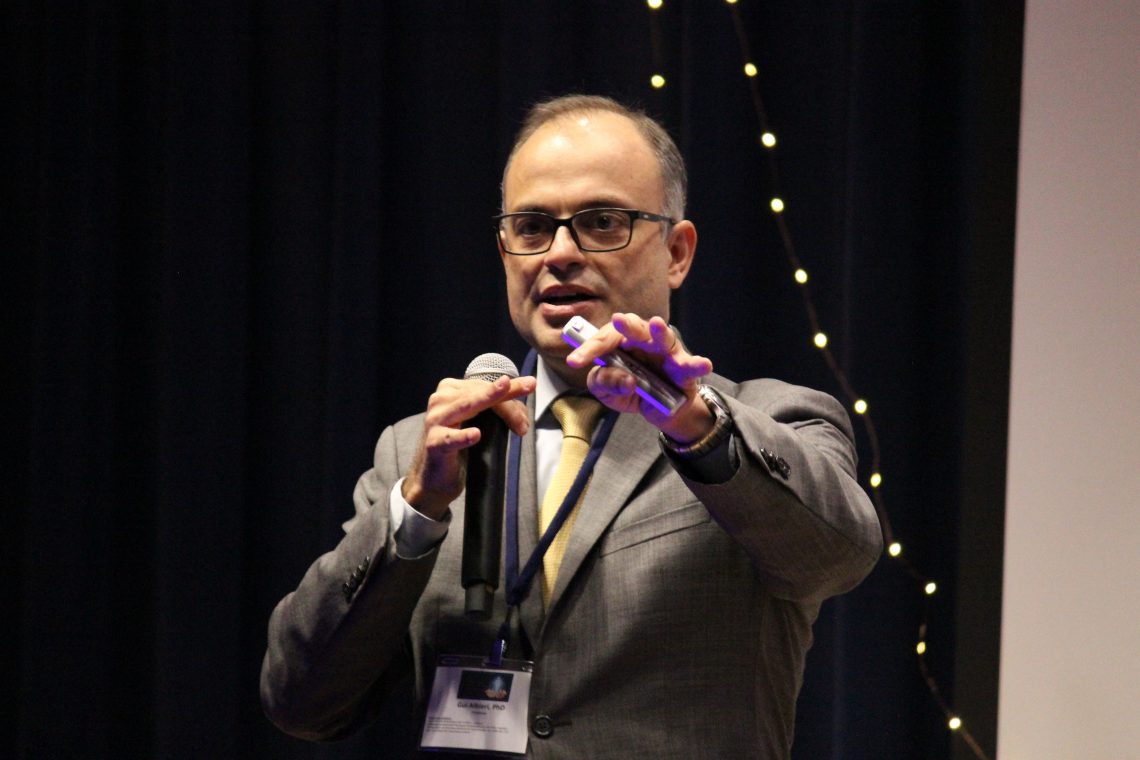 IMG_0046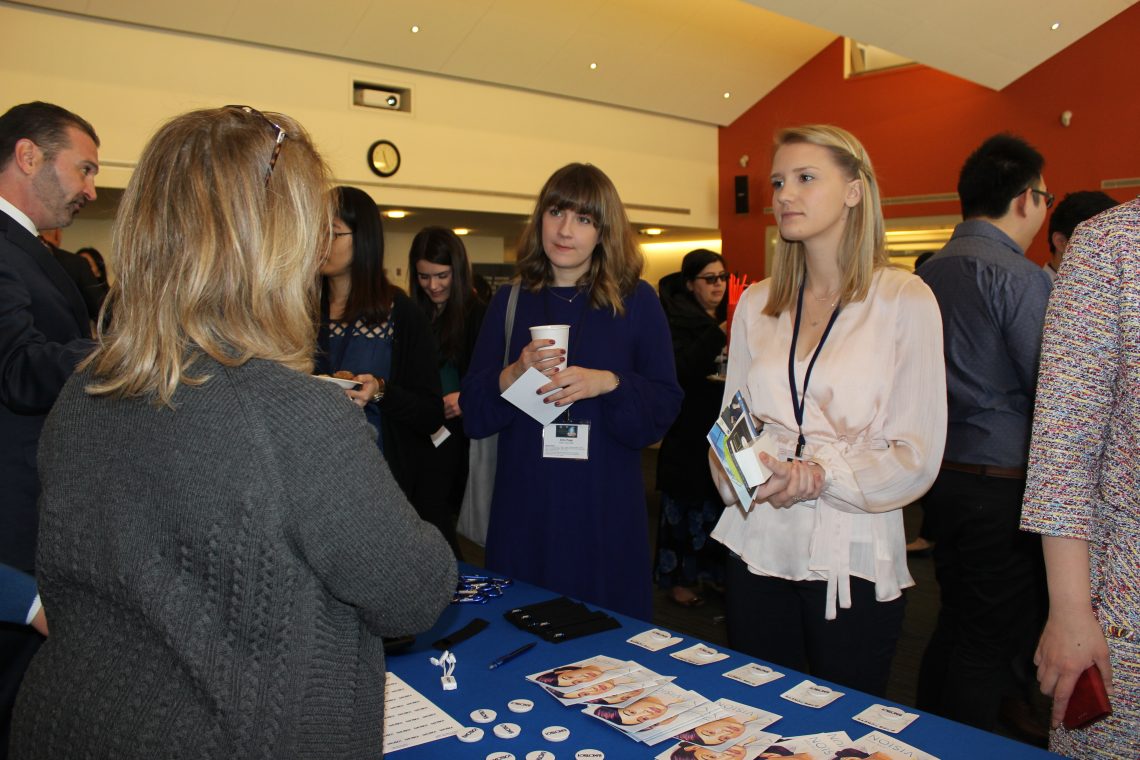 IMG_0068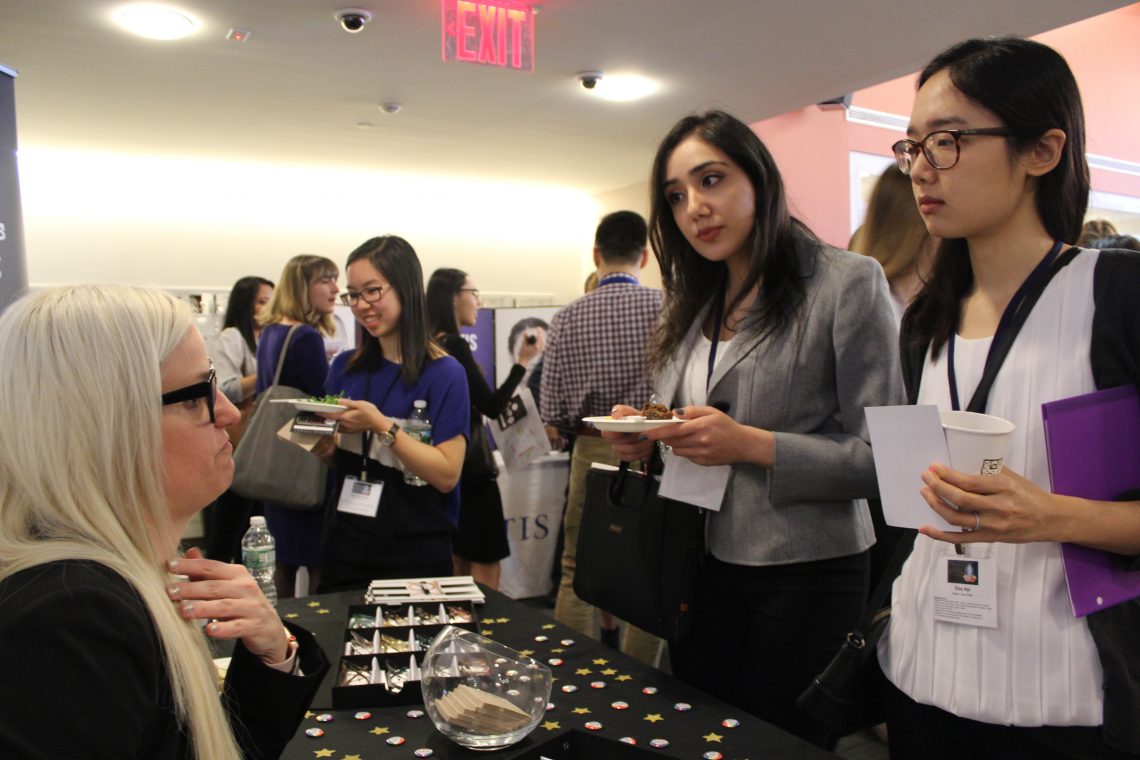 Media Contact: Amber E. Hopkins-Jenkins, 212.938.5607, aehopkinsjenkins@sunyopt.edu