3rd Annual Health & Wellness Expo at University Eye Center Ensures Access to Healthcare Professionals & Community Partners for New Yorkers of All Ages 
Provides Care for Children and Families During Children's Vision and Learning Month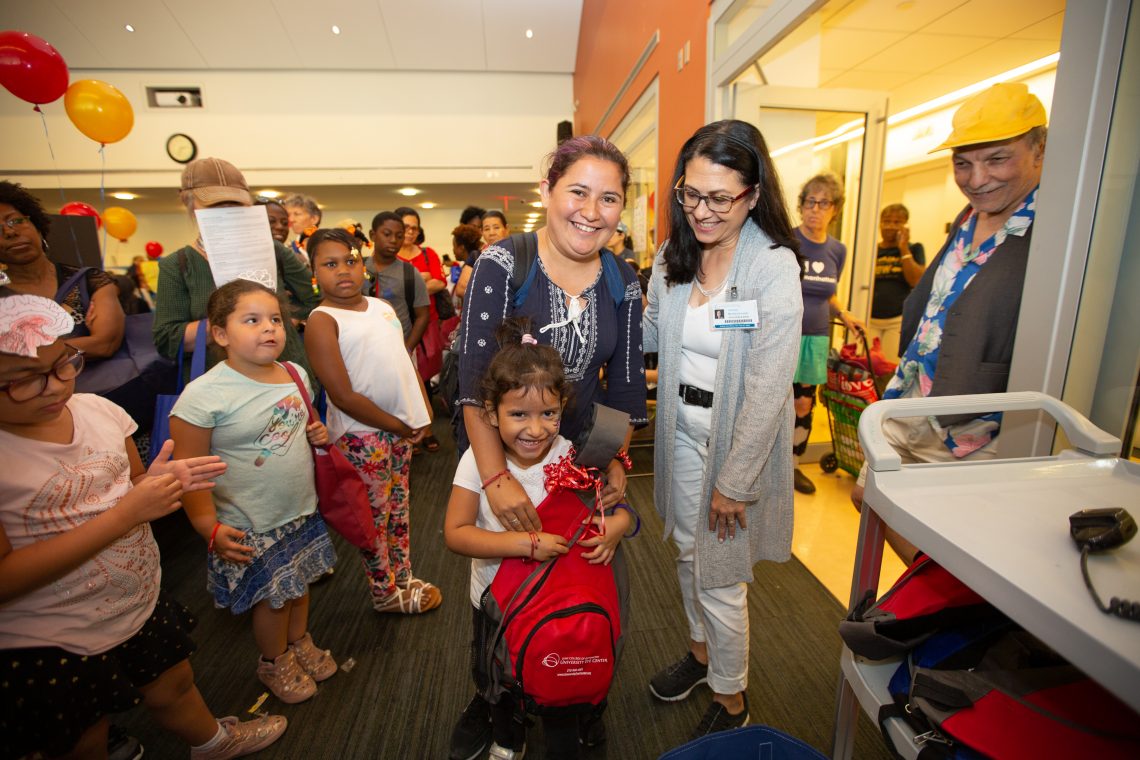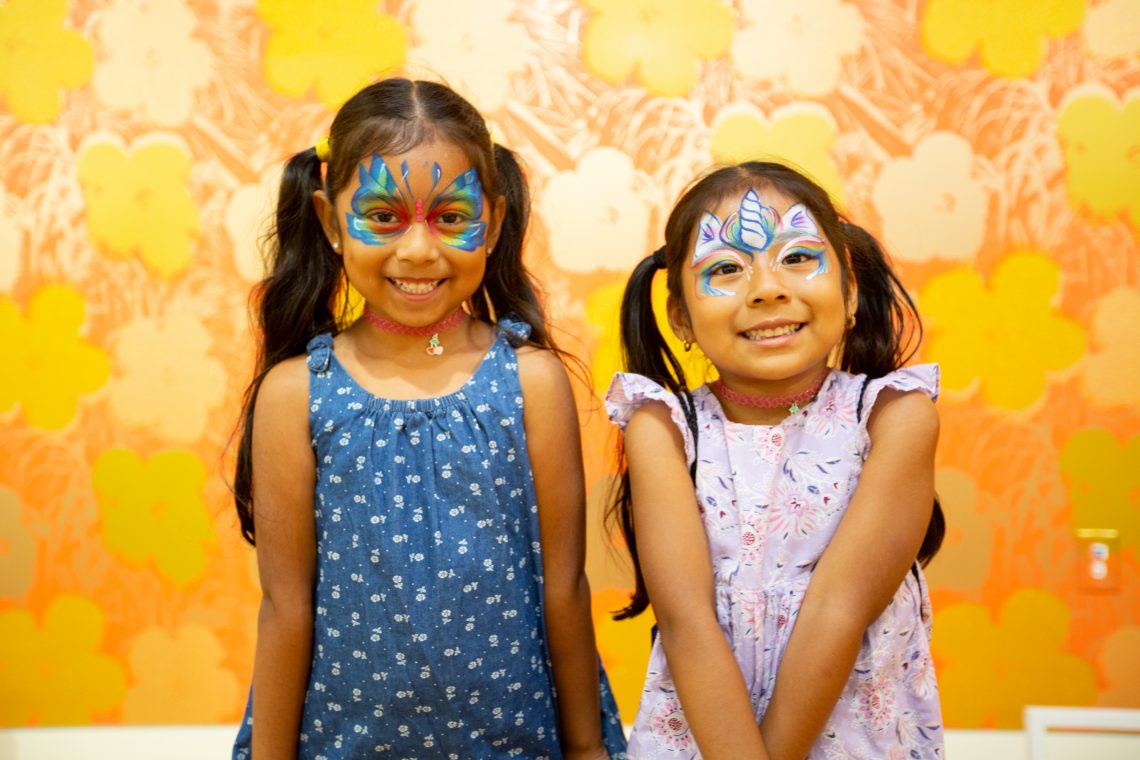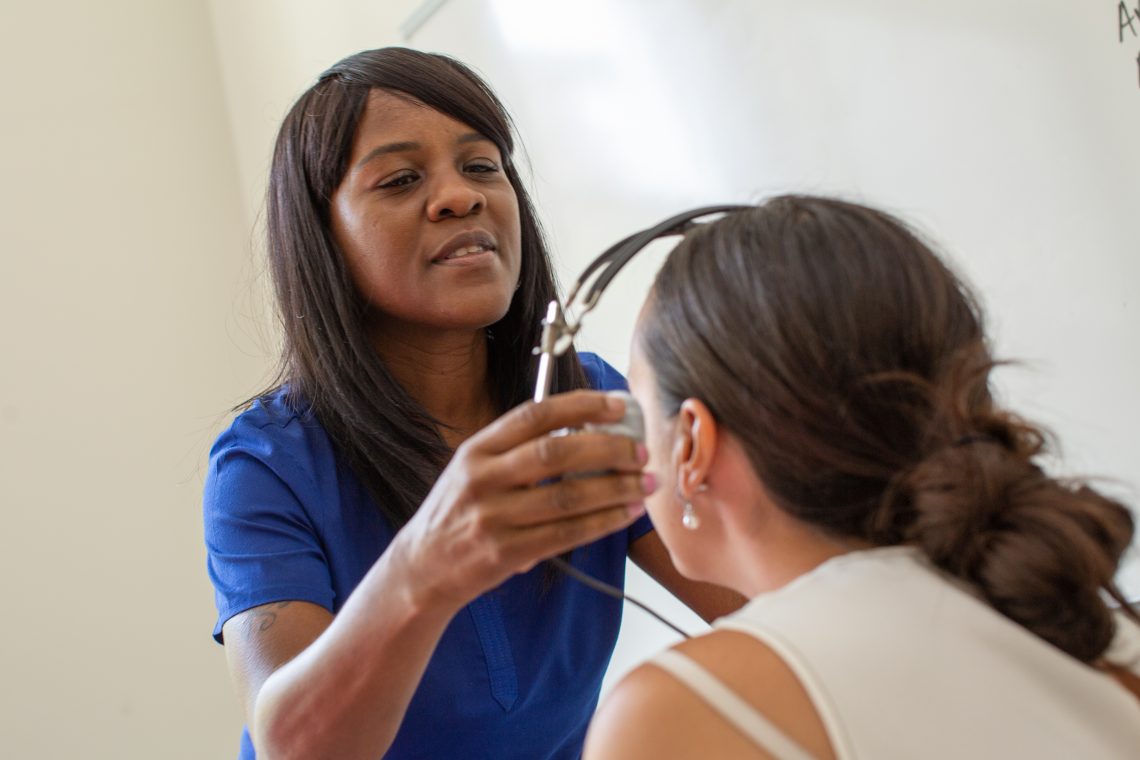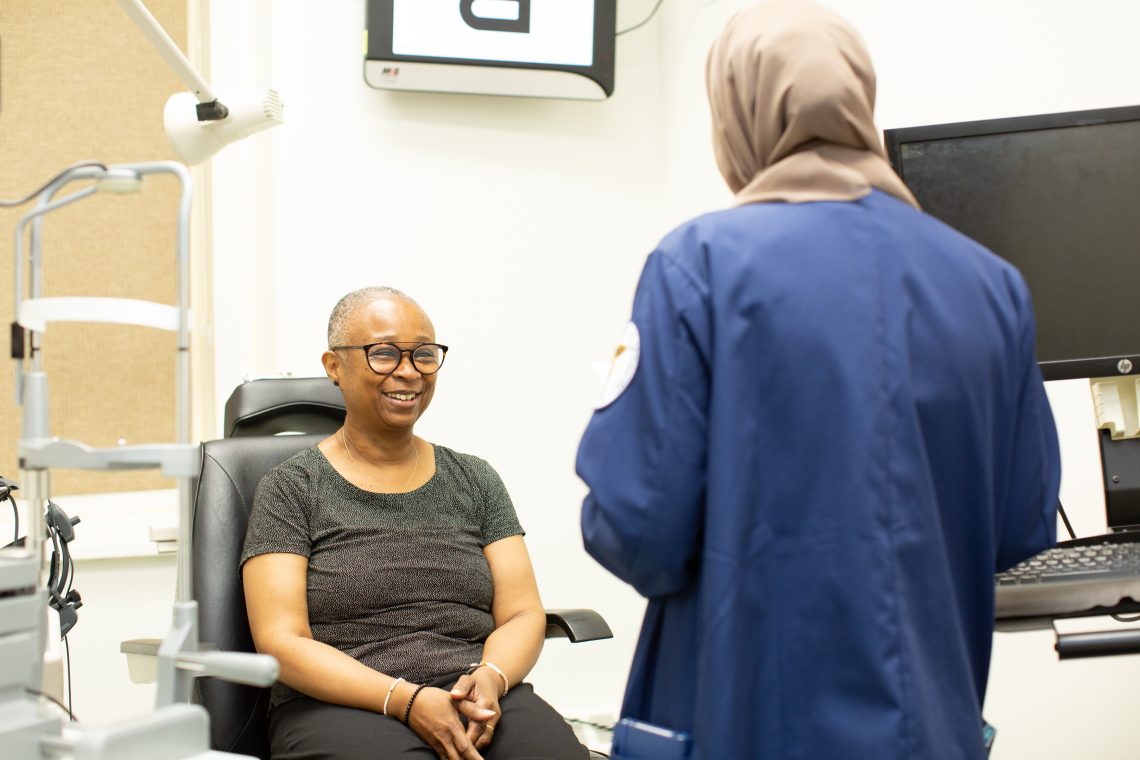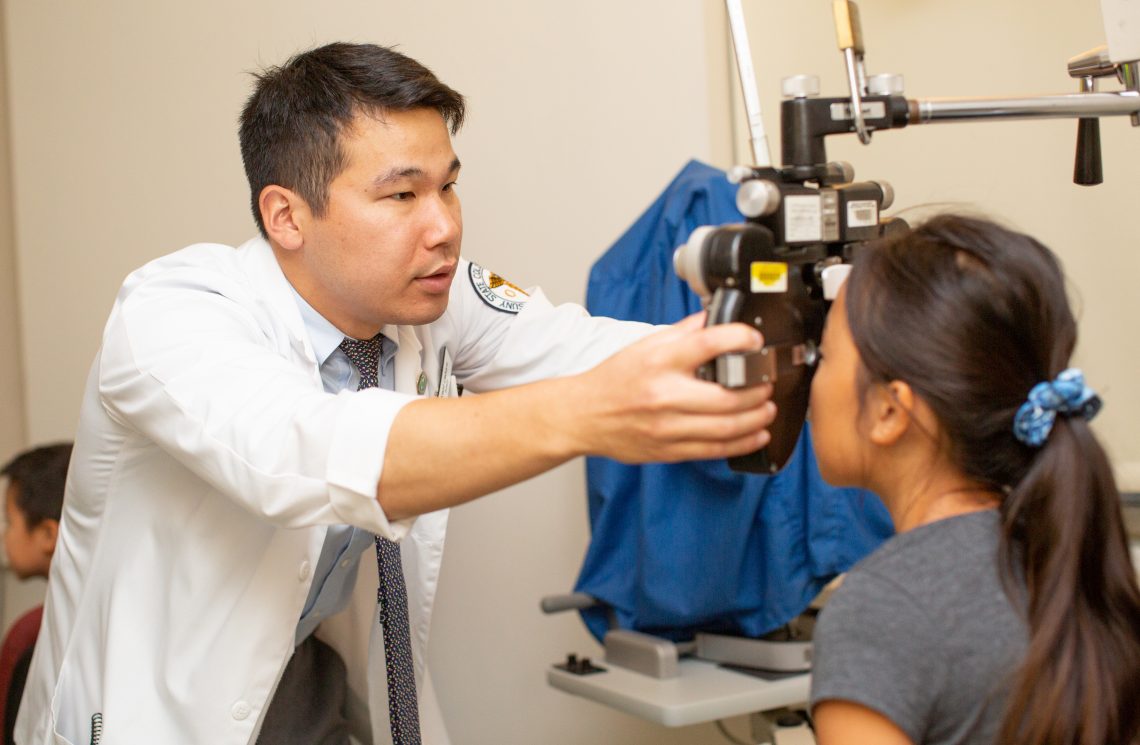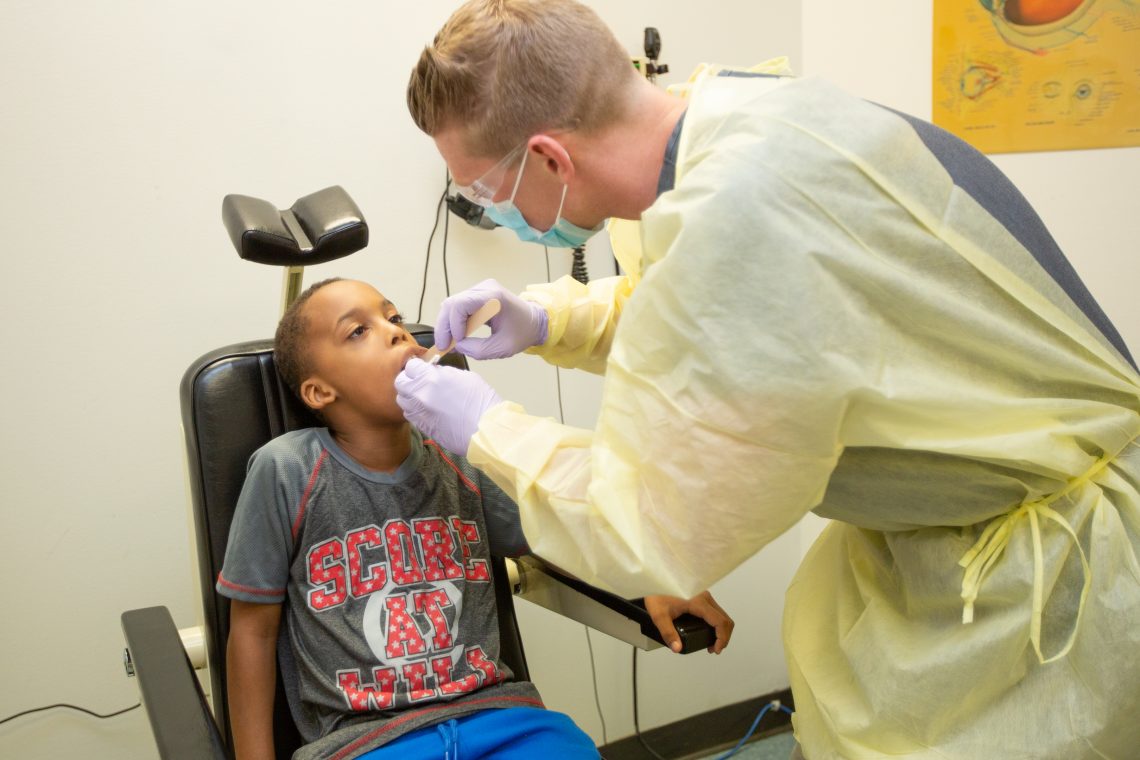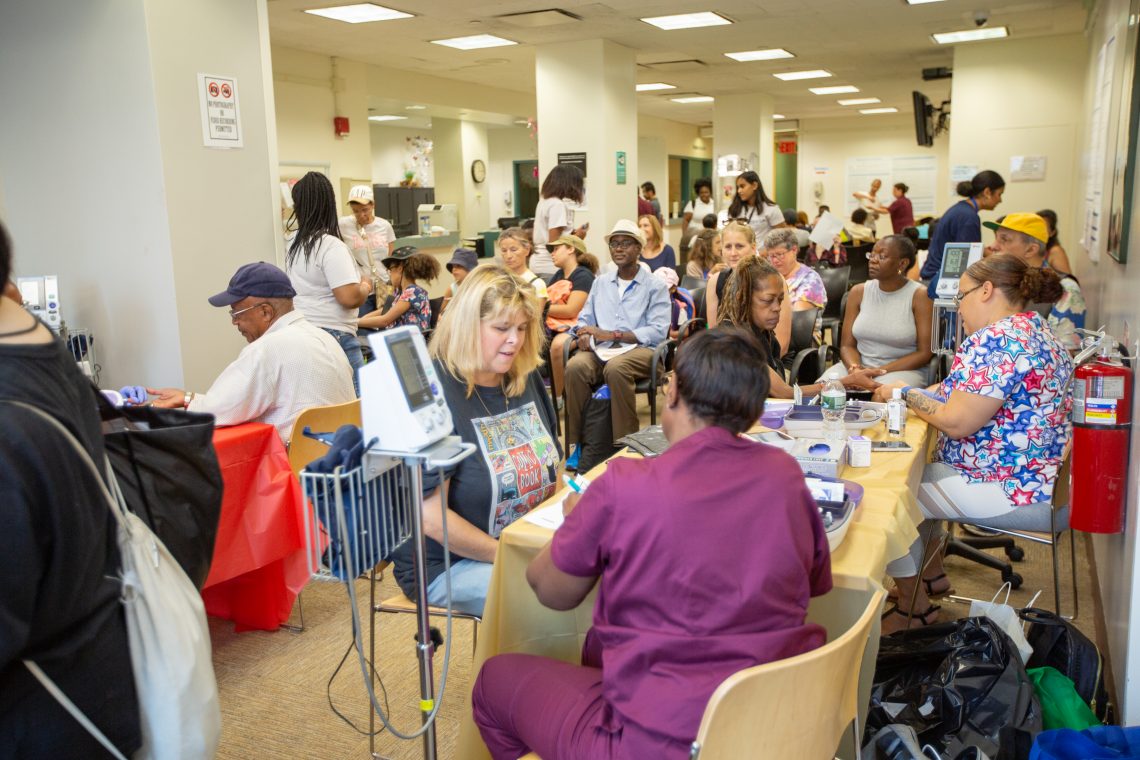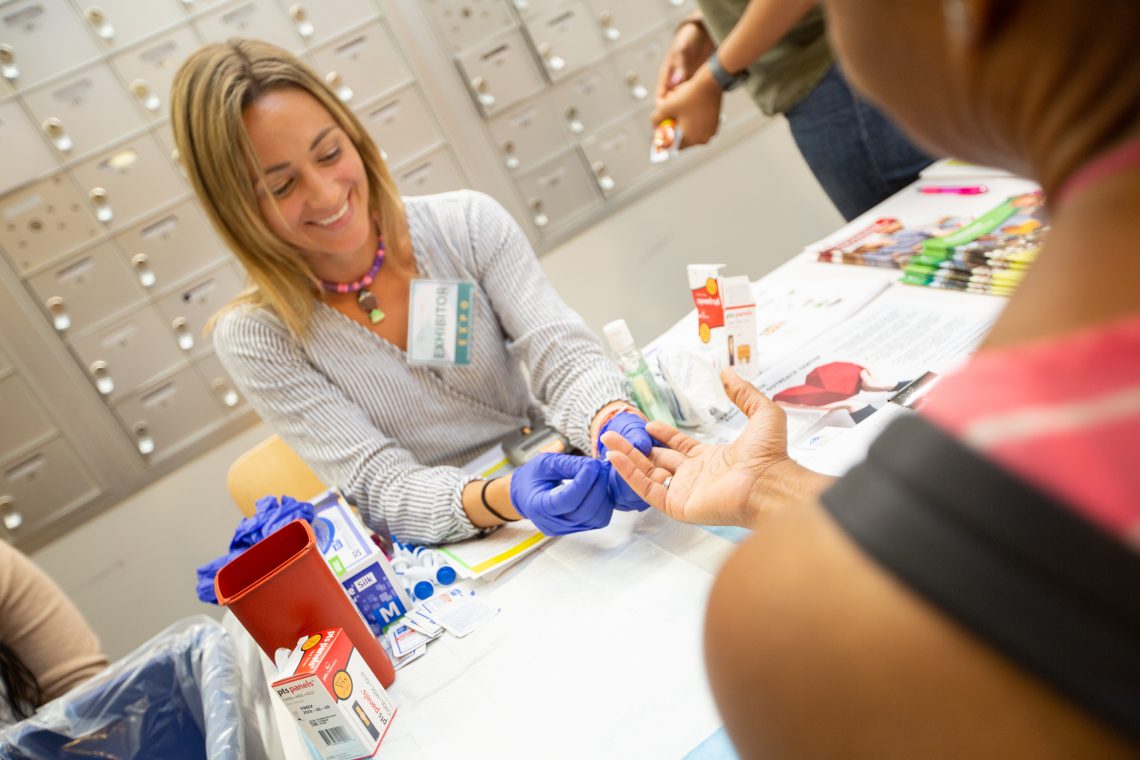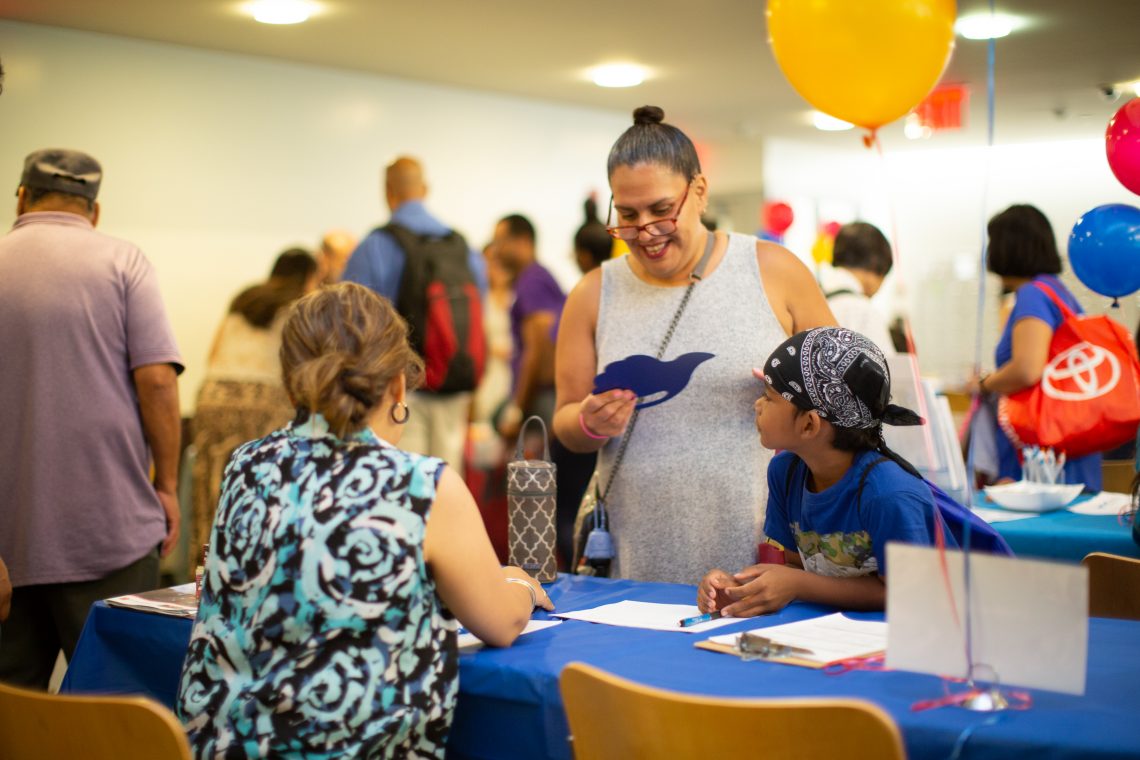 NEW YORK, NY— More than 970 New York City community members received free health-related screenings as SUNY College of Optometry University Eye Center held its third annual Health and Wellness Expo on Saturday, August 3rd, 2019. The event featured over 40 vendors and community health organization partners who provided free health screenings for children and adults. The expo has grown from a back-to-school event to now providing comprehensive healthcare access and information to some of the most underserved and underrepresented New Yorkers. Participants in this year's expo received free screenings for vision, dental care, podiatry, as well as access to cholesterol, BMI, and diabetes testing.
"As healthcare providers serving a diverse population, we know that community engagement is a critical component to bridging the healthcare access gap. The expo is an opportunity to connect families to our world-class experts, as well as to introduce them to resources in their neighborhoods," said SUNY Optometry President Dr. David Heath. "We are thrilled to continue our progress in serving and educating New York residents with support from our partners."
Coinciding with Children's Vision and Learning Month, the expo placed special attention on children through activities and a focus on back-to-school. The expo also featured several family-friendly activities including, a storytelling telling session for kids, face painting, over 350 back-to-school supplies giveaway, a yoga and meditation session, and a host of prizes for participants.
"SUNY Optometry is proud to offer New York City children the vision care they need to enter the school year healthy and ready to learn," said Liduvina Martinez-Gonzalez, Vice President for Clinical Administration and Executive Director of the University Eye Center. "We believe strongly that a family's financial need should never impede their ability to access high-quality care."
Among this year's 40 community partners were the YMCA, the Hispanic Federation, NYU College of Dentistry, NY College of Podiatric Medicine, the American Red Cross, the American Heart Association, Lifeways Nutrition, and other exhibitors.
###
About SUNY Optometry
Founded in 1971 and located in New York City, the State University of New York College of Optometry is a leader in education, research, and patient care, offering the Doctor of Optometry degree as well as MS and Ph.D. degrees in vision science. The College conducts a robust program of basic, translational and clinical research and has 65 affiliated clinical training sites. SUNY Optometry is regionally accredited by the Commission on Higher Education of the Middle States Association of Colleges and Secondary Schools; its four-year professional degree program and residency programs are accredited by the Accreditation Council on Optometric Education of the American Optometric Association. All classrooms, research facilities, and the University Eye Center, which is one of the largest optometric outpatient facilities in the nation, are located on 42nd Street between Fifth and Sixth Avenues in midtown Manhattan. To learn more about SUNY Optometry, visit www.sunyopt.edu.