98 Incoming, High-Achieving Students from Diverse Backgrounds Bring New Perspectives to New York Eye Care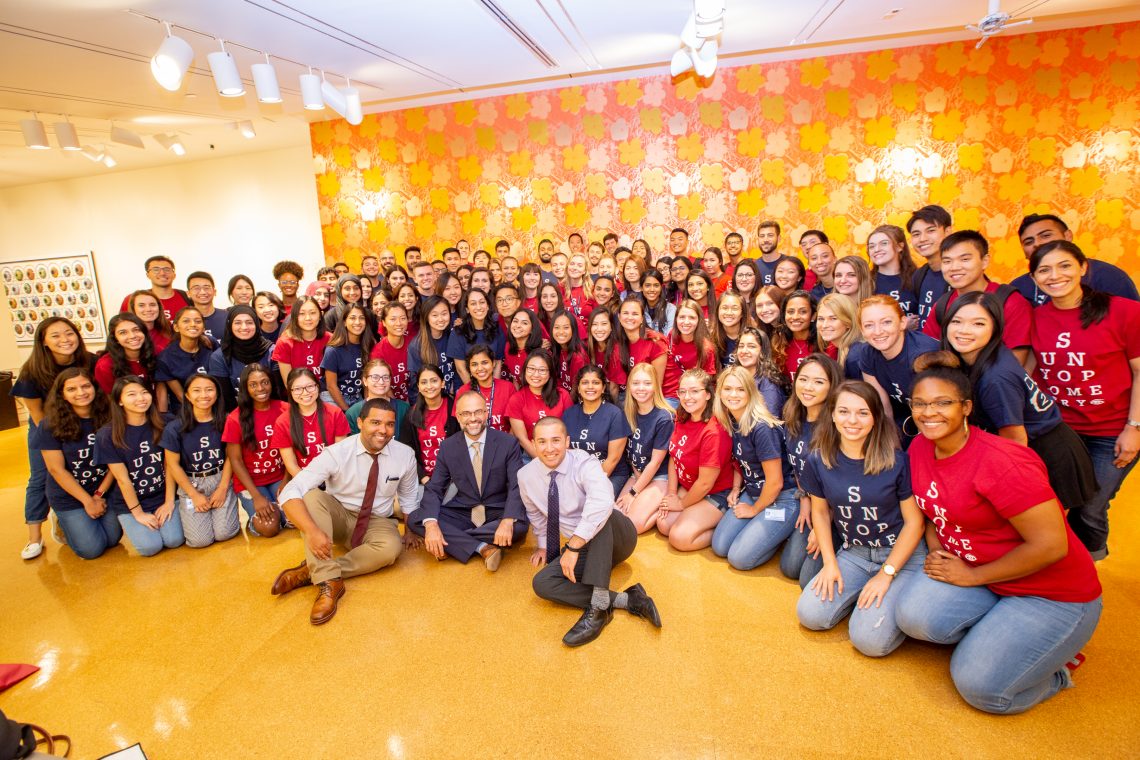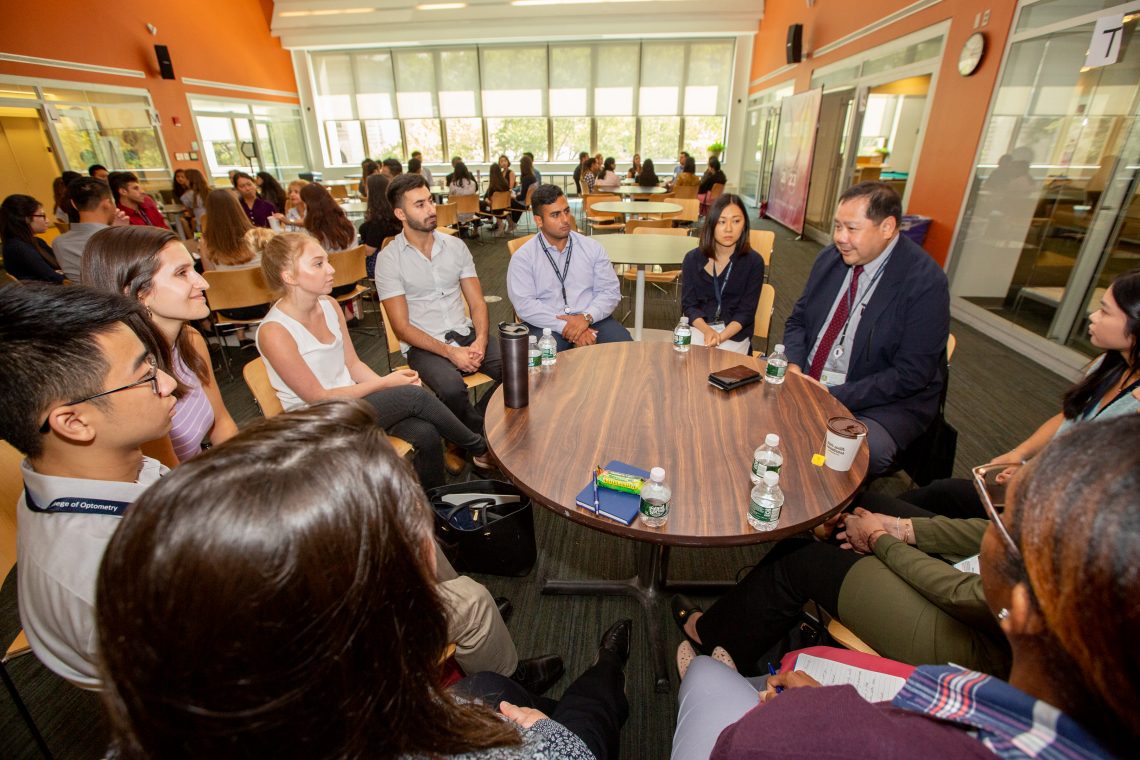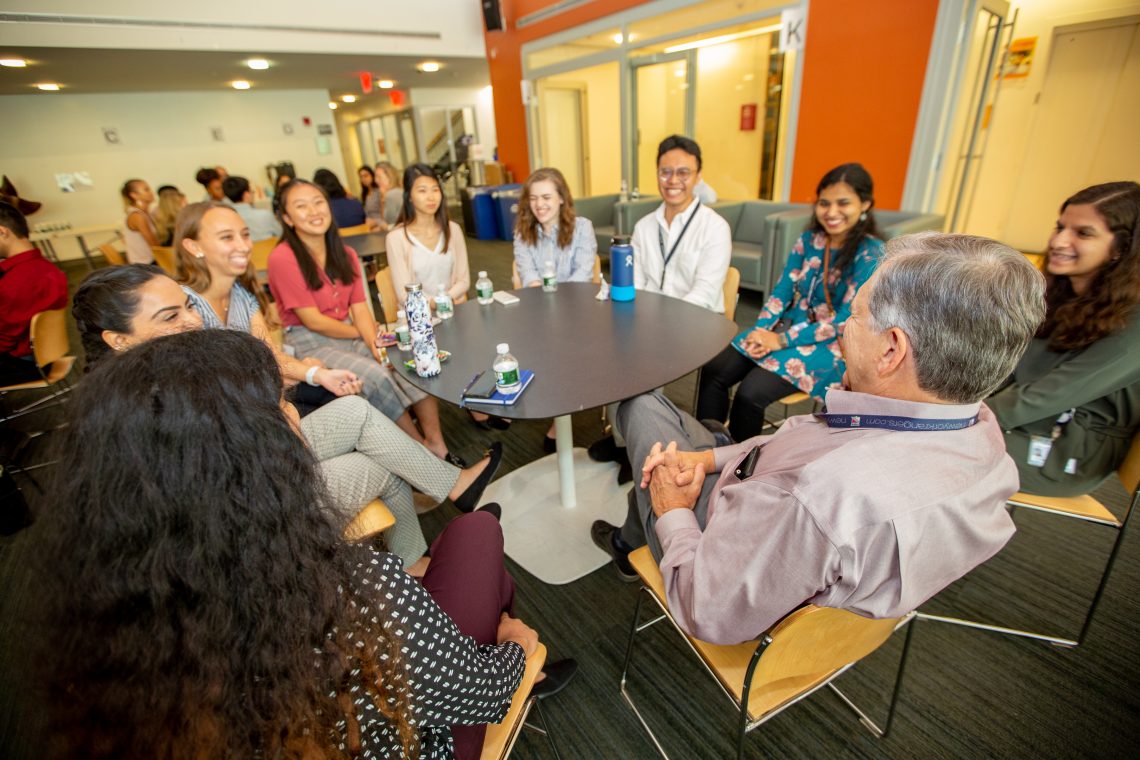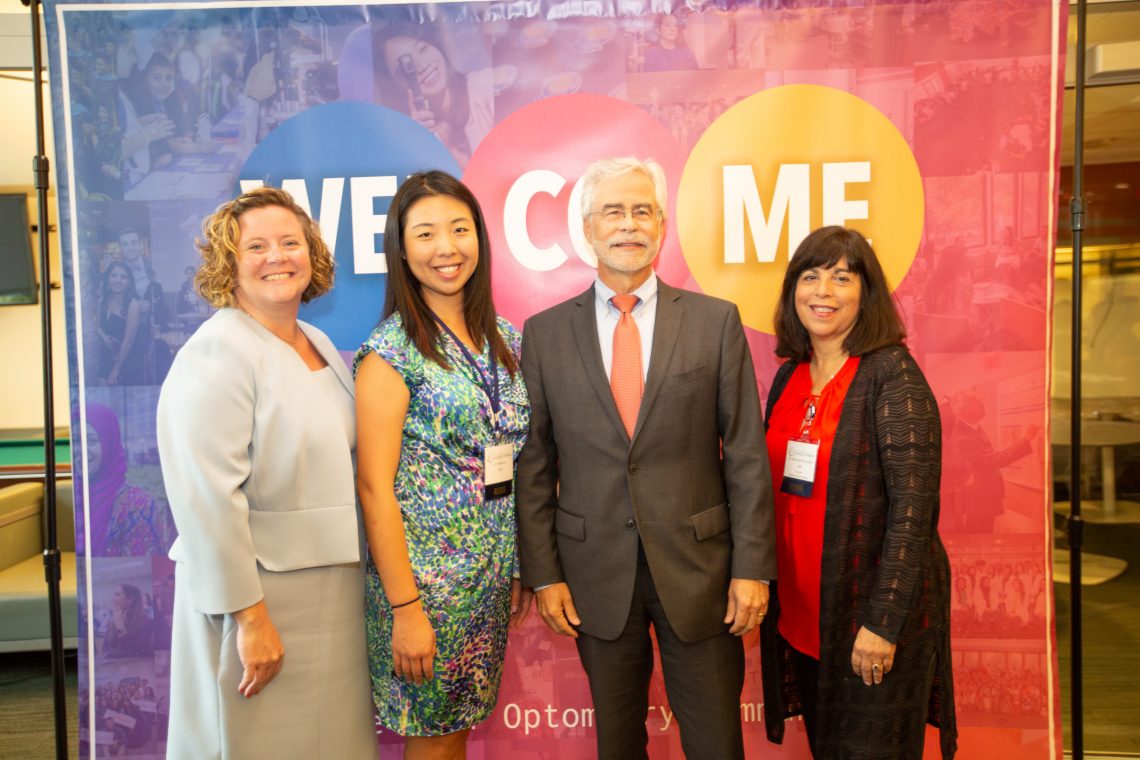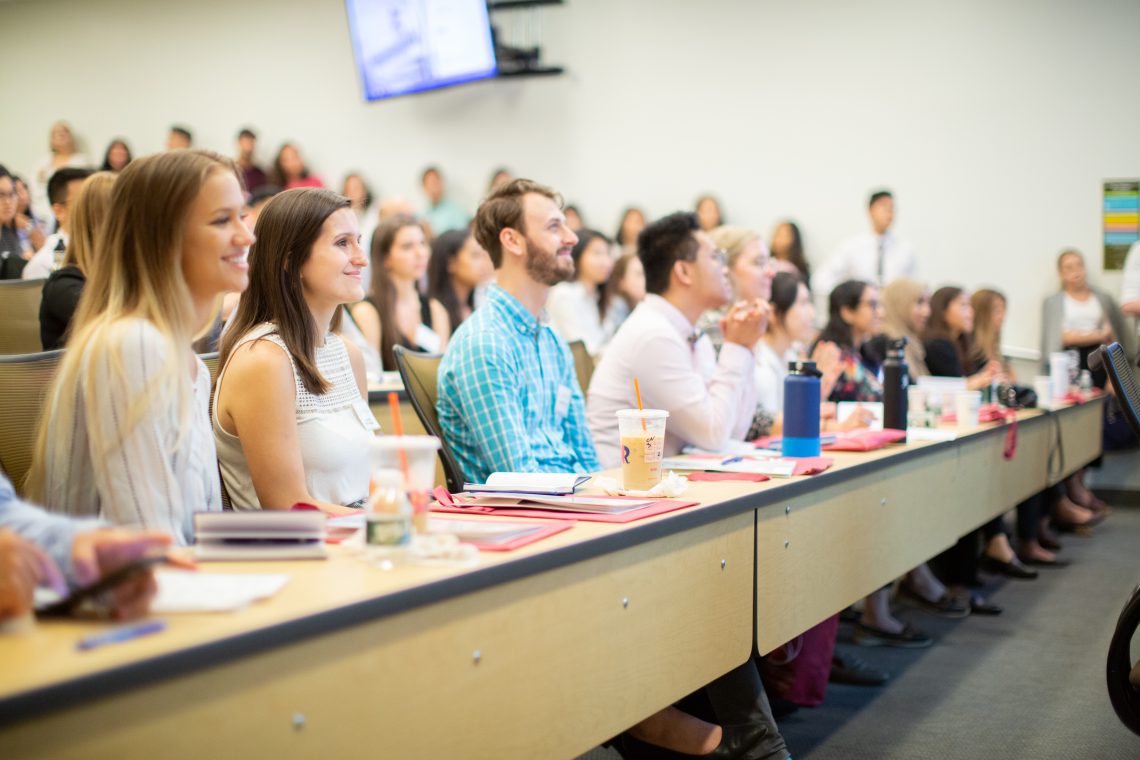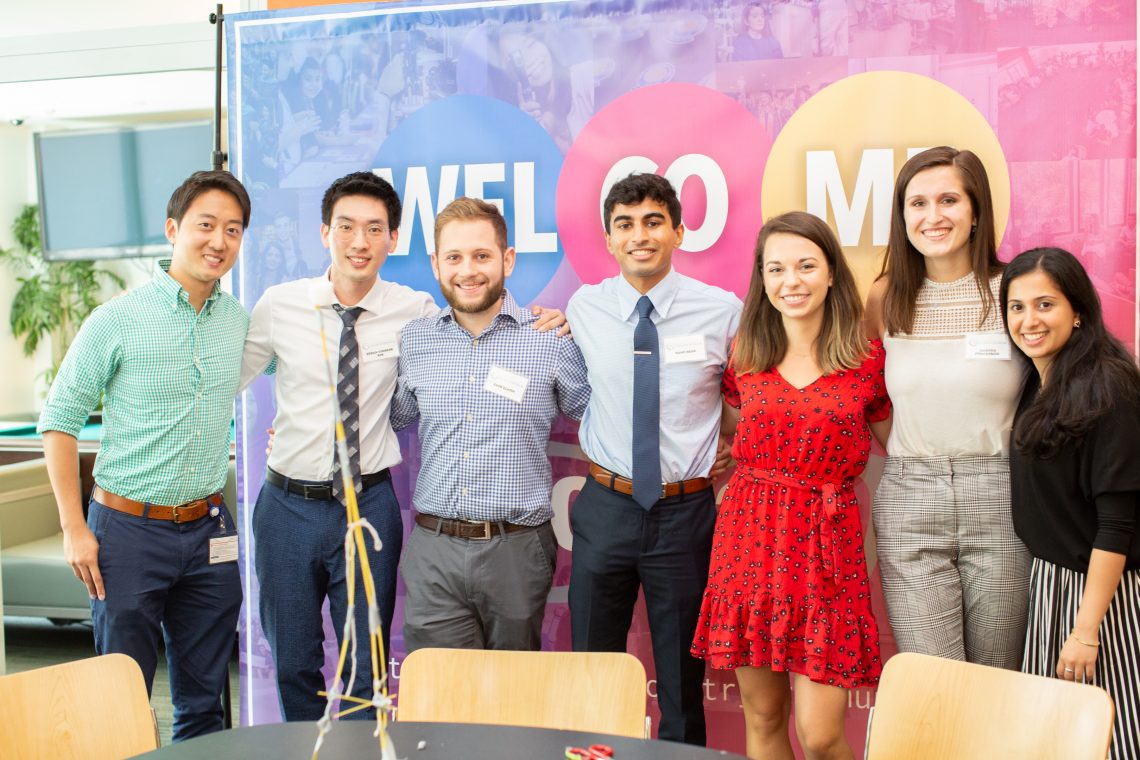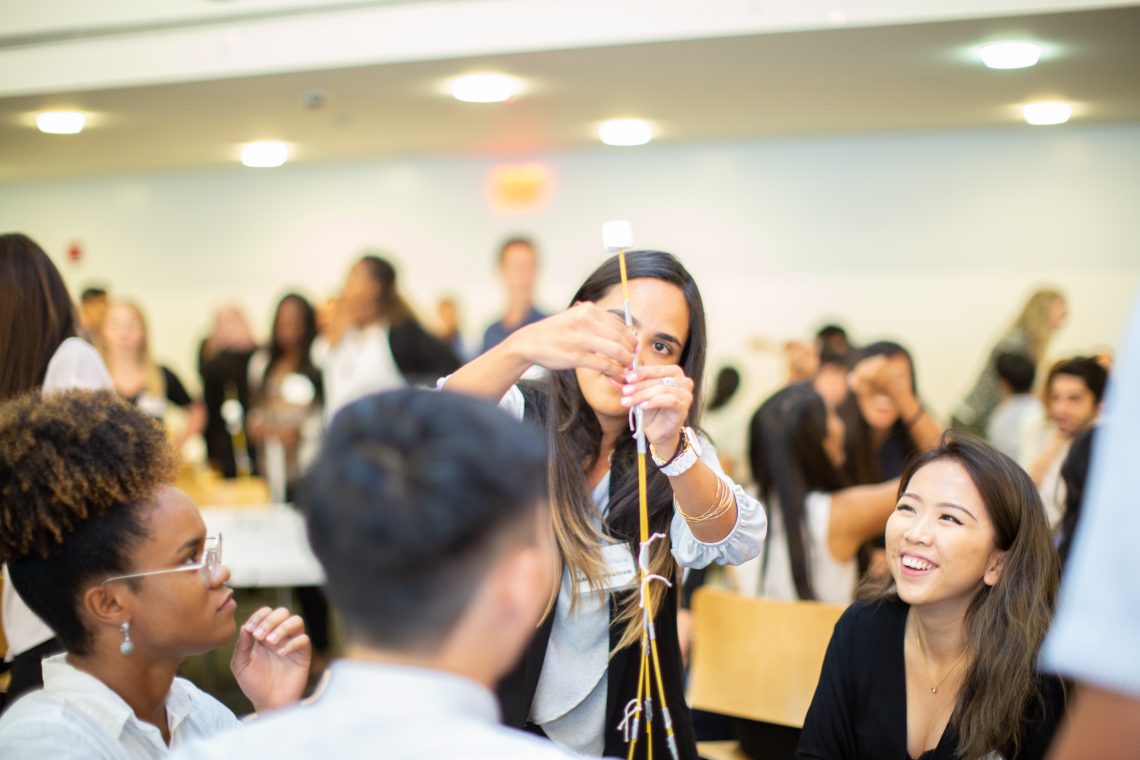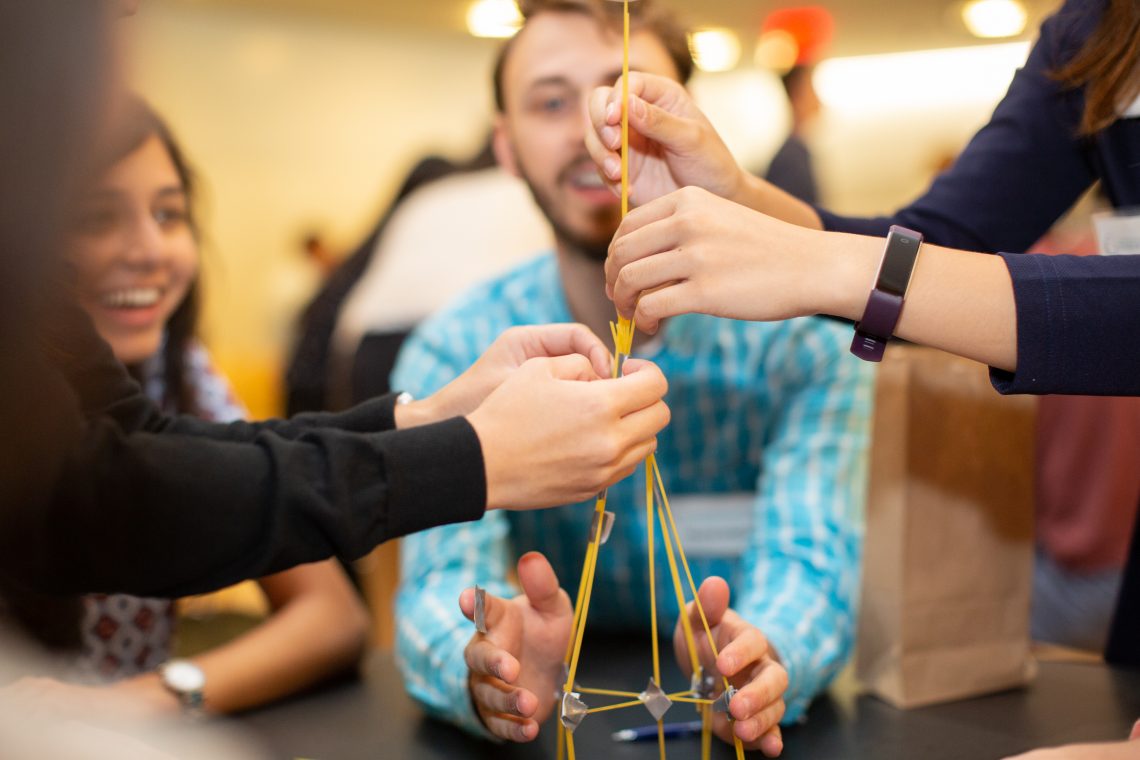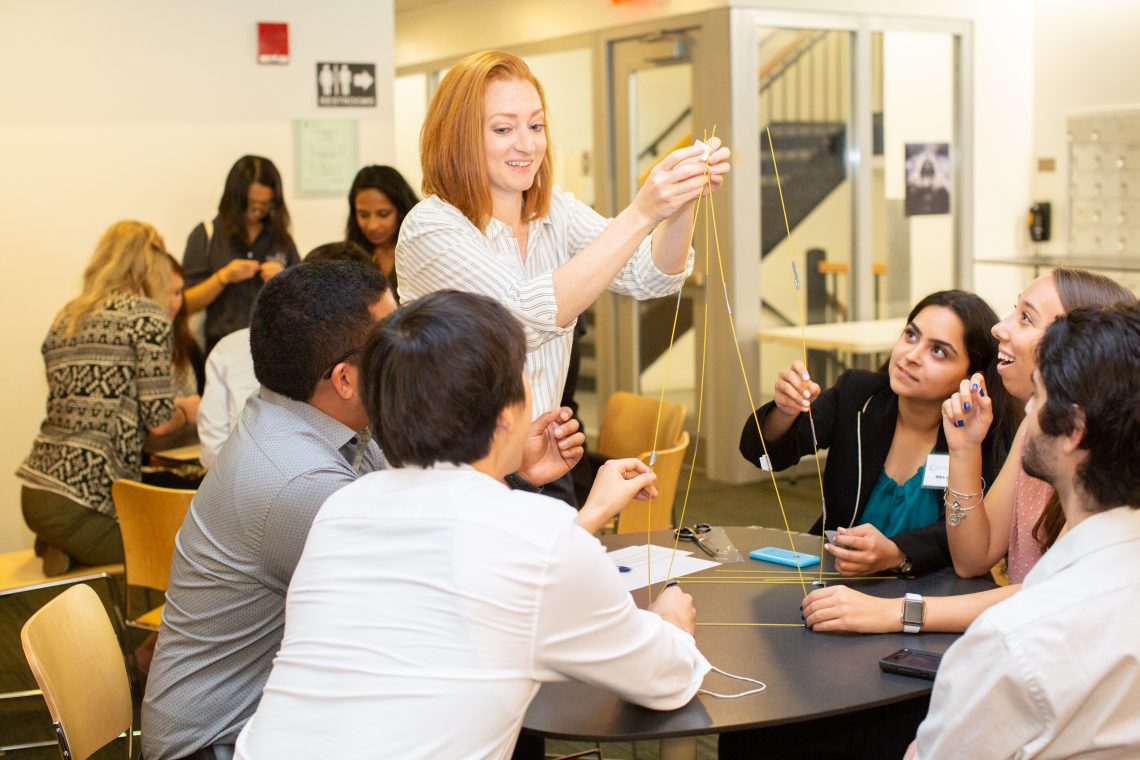 New York, NY – SUNY College of Optometry announced today that it welcomed 98 incoming students as part of the class of 2023. The mid-town Manhattan-based University, which also includes an on-site eye care center for patients, is a highly selective program and a top choice for students who want to study optometry.
"SUNY Optometry is committed to attracting the brightest students from all across the nation and world, and we are excited to welcome our newest students," said SUNY Optometry President Dr. David Heath. "We are confident that they will benefit from our renowned faculty and staff throughout their academic career and beyond."
The new students hail from sixteen states including New York, New Jersey, Maine, Massachusetts, Maryland, Georgia, North Carolina, Texas, Ohio, Missouri, Colorado, Nevada, California, Washington, Hawaii, and Michigan as well as three students from Canada. The 48th class entering SUNY Optometry class is also made up of 34-percent first-generation students.
"The Optometric Center of New York, the college's affiliated foundation, is proud to provide scholarships and support the necessary curricular activities for such talented students as they become leaders in their field," said OCNY president, Barbara Saltzman.
Exceeding the national average, the class of 2023 had an average overall GPA of 3.6 and an average science GPA of 3.5. The students had an average Optometry Admission Test score of 346 compared to a national average of 320, and an average total science average of 350. The incoming class has 70 female students and 28 male students. Twenty percent of the incoming class are graduates from other SUNY institutions.
SUNY College of Optometry also enrolled 9 high-achieving students in the 3/4 Joint Degree Program (three-year undergraduate at a partner institution, and four-year Doctor of Optometry degree).
###
About SUNY Optometry
Founded in 1971 and located in New York City, the State University of New York College of Optometry is a leader in education, research, and patient care, offering the Doctor of Optometry degree as well as MS and PhD degrees in vision science. The College conducts a robust program of basic, translational and clinical research and has 65 affiliated clinical training sites. SUNY Optometry is regionally accredited by the Commission on Higher Education of the Middle States Association of Colleges and Secondary Schools; its four-year professional degree program and residency programs are accredited by the Accreditation Council on Optometric Education of the American Optometric Association. All classrooms, research facilities and the University Eye Center, which is one of the largest optometric outpatient facilities in the nation, are located on 42nd Street between Fifth and Sixth Avenues in midtown Manhattan. To learn more about SUNY Optometry, visit www.sunyopt.edu.