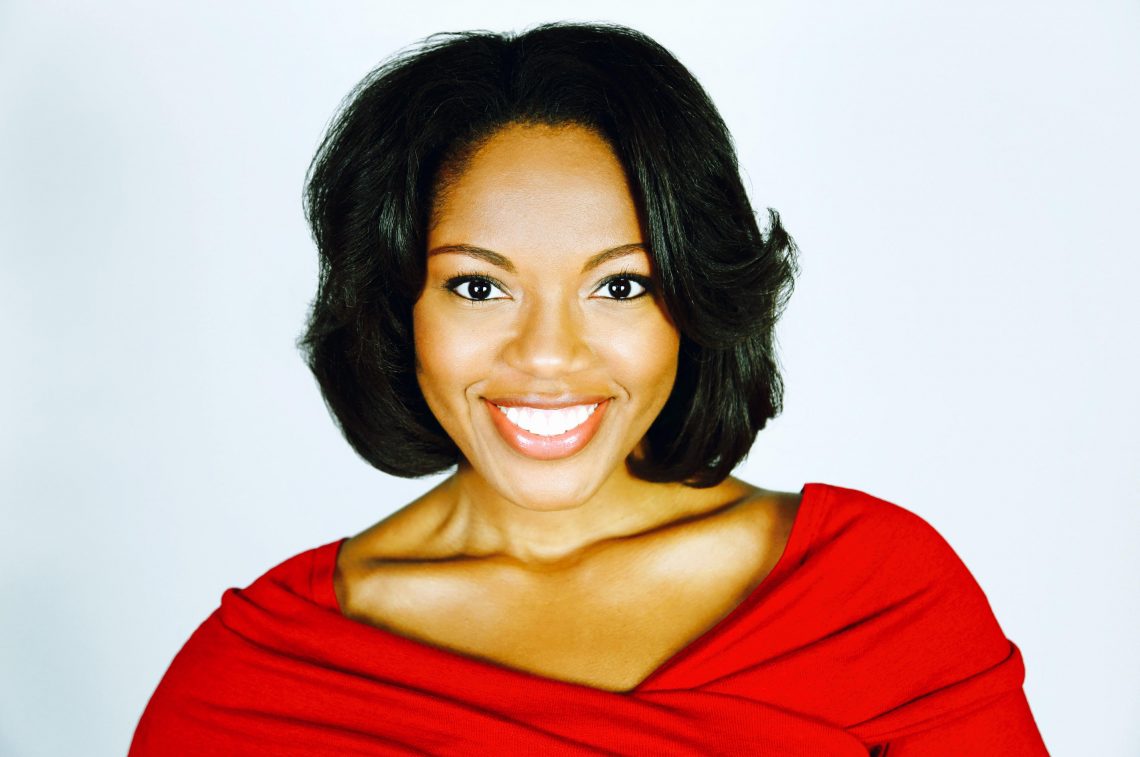 ALBANY, December 18, 2018 – SUNY Optometry's director of communications, Amber E. Hopkins Tingle, completed the 2018 New York State Leadership Institute (NYSLI) on December 17. The program was designed by the Governor's Office of Employee Relations and Rockefeller College of Public Affairs and Policy to increase the leadership effectiveness of Management/Confidential employees by providing tools and strategies to successfully meet complex challenges in New York State government. This year's 40 participants were nominated by their agency heads for their demonstrated ability or potential to lead at a high level.
Mrs. Tingle oversees external communications and marketing activities for the College and the University Eye Center and is the College's Freedom of Information Law officer, public information officer and spokesperson. SUNY Optometry president David A. Heath nominated her for NYSLI. "Amber joined my management team as director of communications in September 2016 and serves as a member of my President's Council," he said. "She has demonstrated creative leadership as the institution enhances its visibility and advances its mission throughout the New York City metropolitan area and beyond and has great potential as a future leader."
The program was held in Albany beginning in May with multi-day sessions through December. Participants explored leadership principles and practices, examined their personal leadership strengths and development opportunities, strengthened their business acumen and built a network of relationships across diverse agencies and organizational units.
"NYSLI participants are quite motivated to produce excellence in their professional environments and we are the next generation to help New York's organizations reach and sustain their strategic, operational, programmatic and financial goals," Mrs. Tingle said. "The program truly complemented my desire to become a more thoughtful manager and colleague through guided learning, self-reflection and collaborative learning opportunities."
Prior to joining SUNY Optometry, Mrs. Tingle was a public relations specialist for Rutgers University, an editor for UPTOWN and content producer for nationally syndicated advice columnist Harriette Cole. She holds a BA in journalism from Howard University and received her MA in communication from the University of Pennsylvania after performing on Broadway. Her most rewarding volunteer experiences are through The Links, Inc., Actors' Equity Association, MasterVoices and The James Brister Society.
Media Contact: Amber E. Hopkins Tingle, 212.938.5607, amber@sunyopt.edu